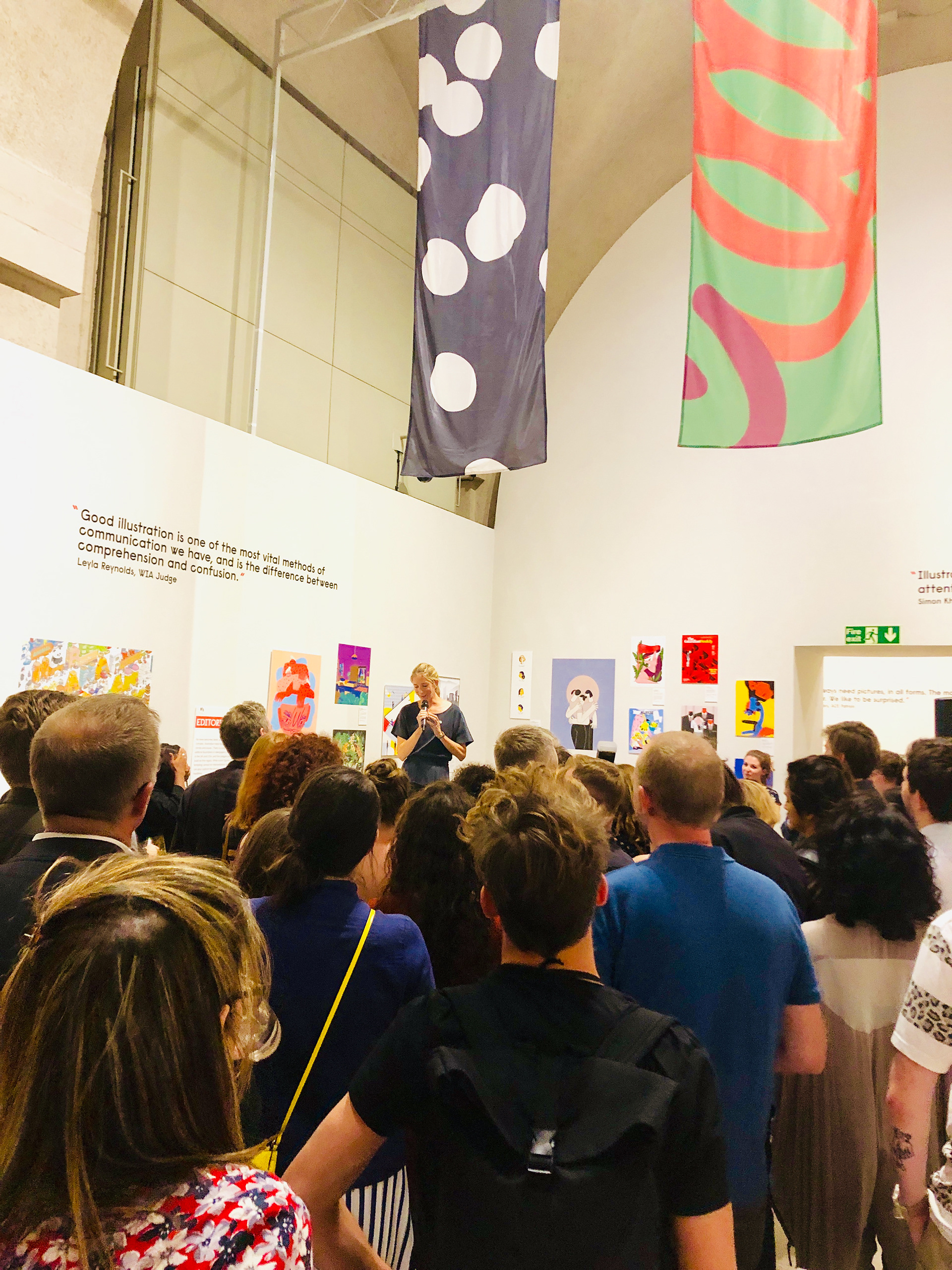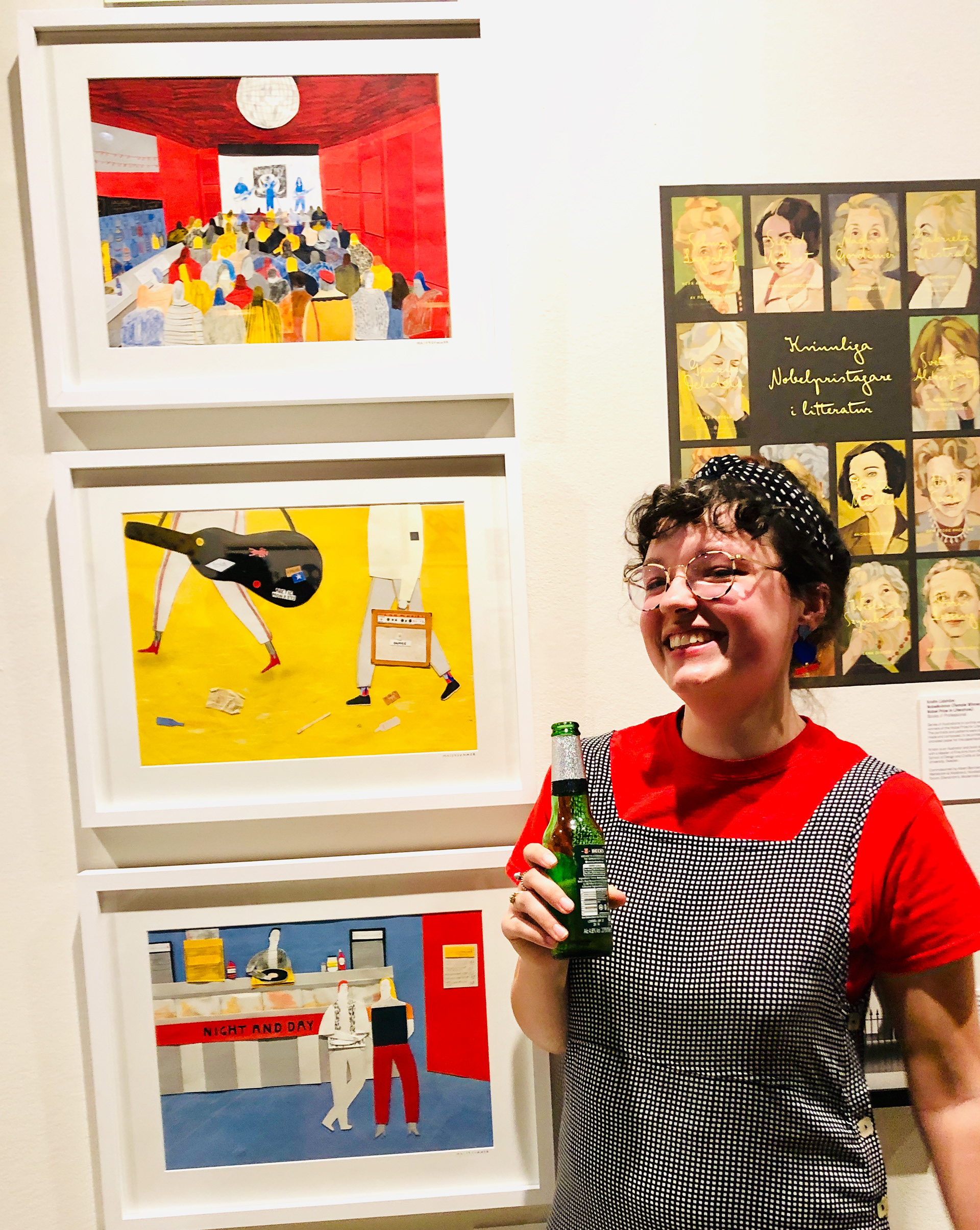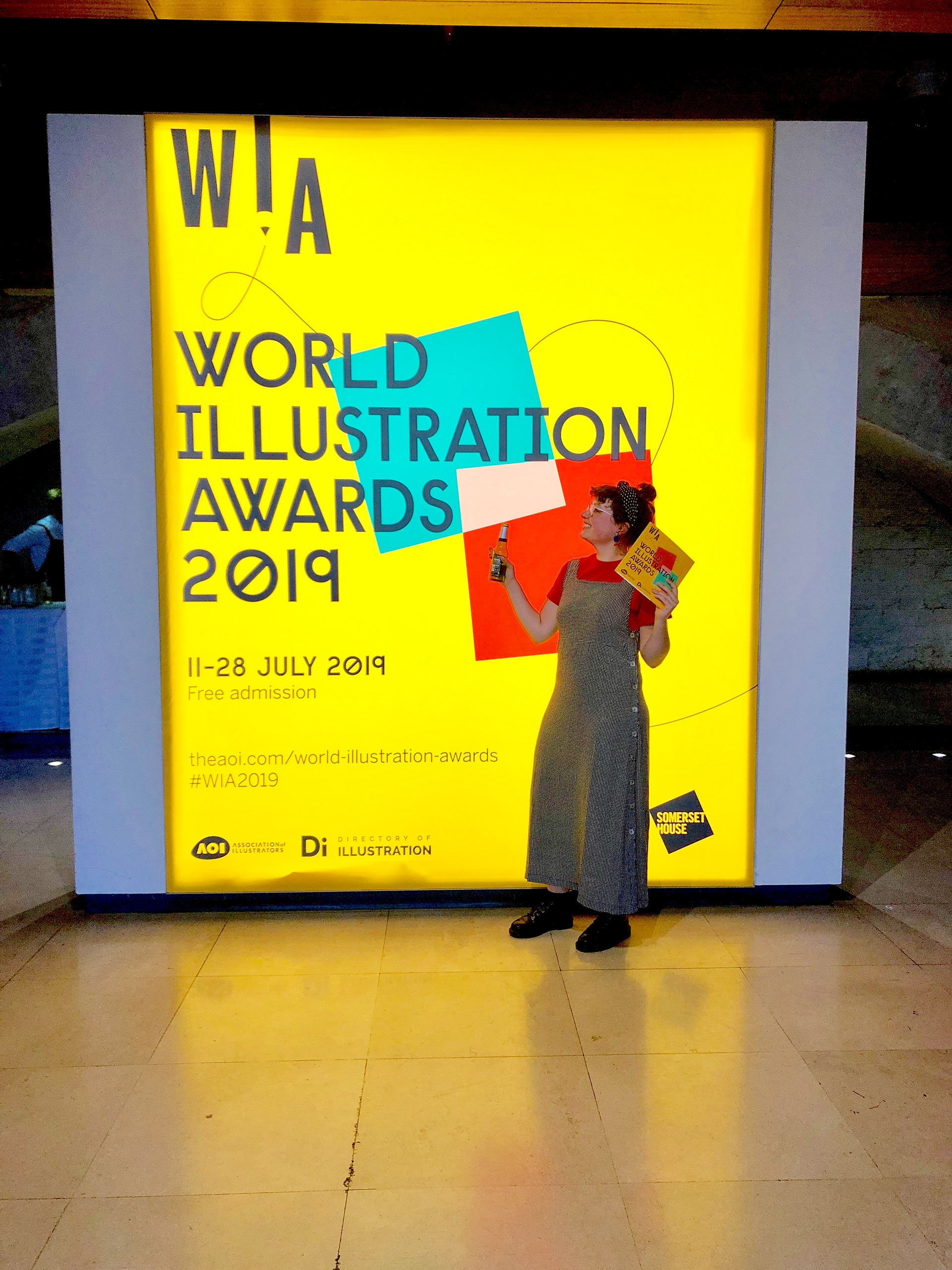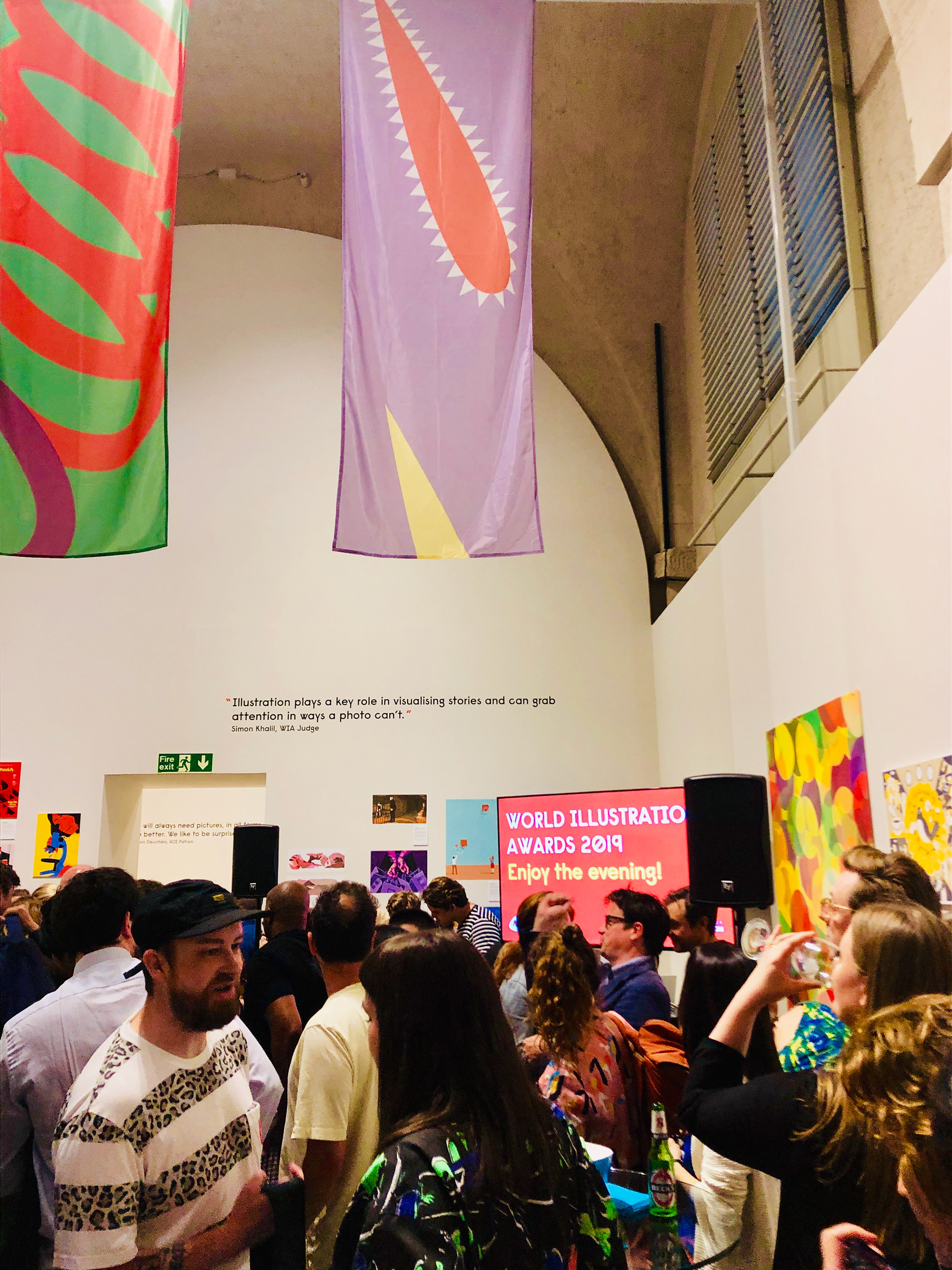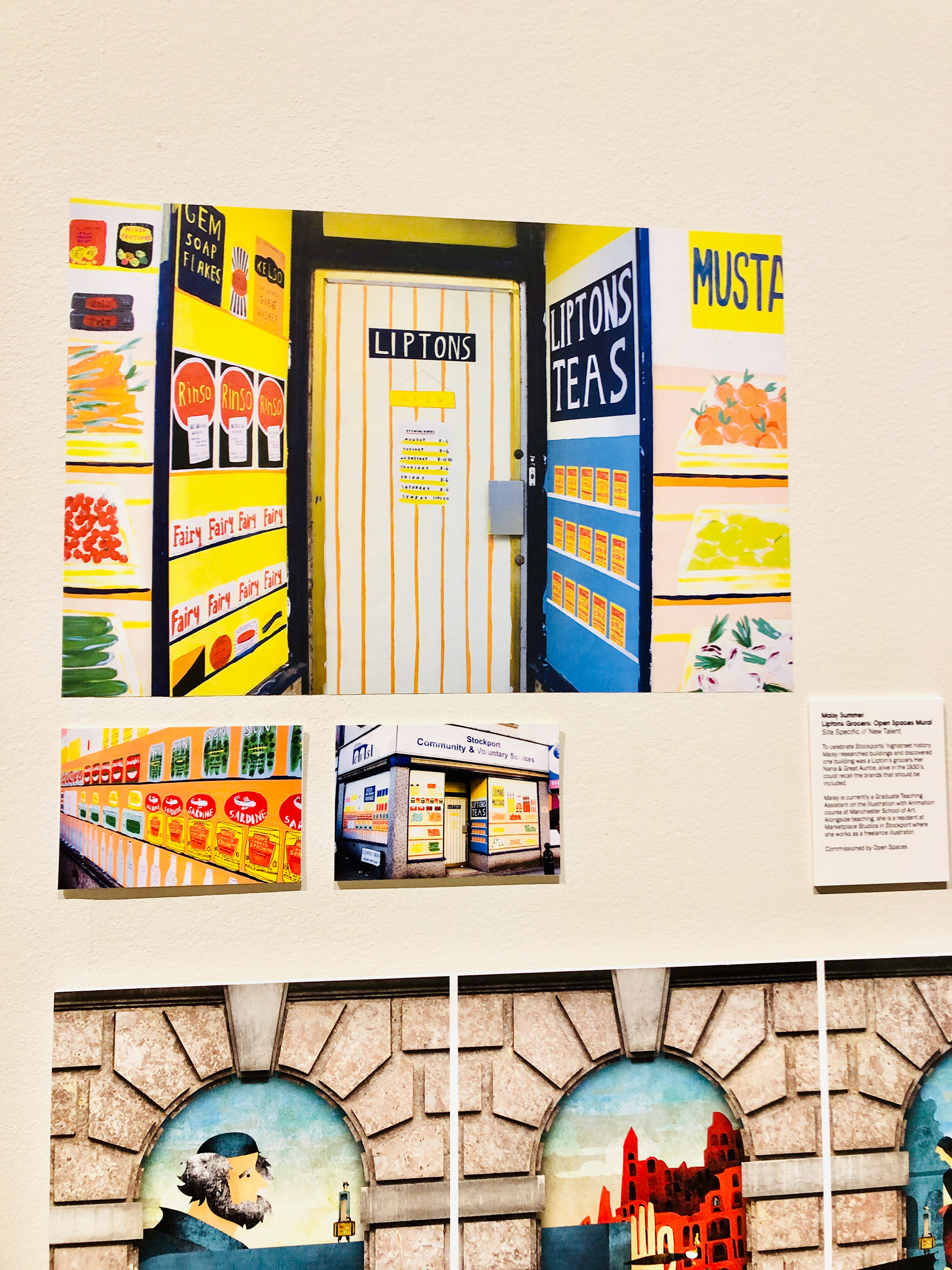 AOI World Illustration Awards - Shortlisted in 'Site Specific' and 'Books' category and exhibited at Somerset House, London, July 2019
Makers Market - Northern Quarter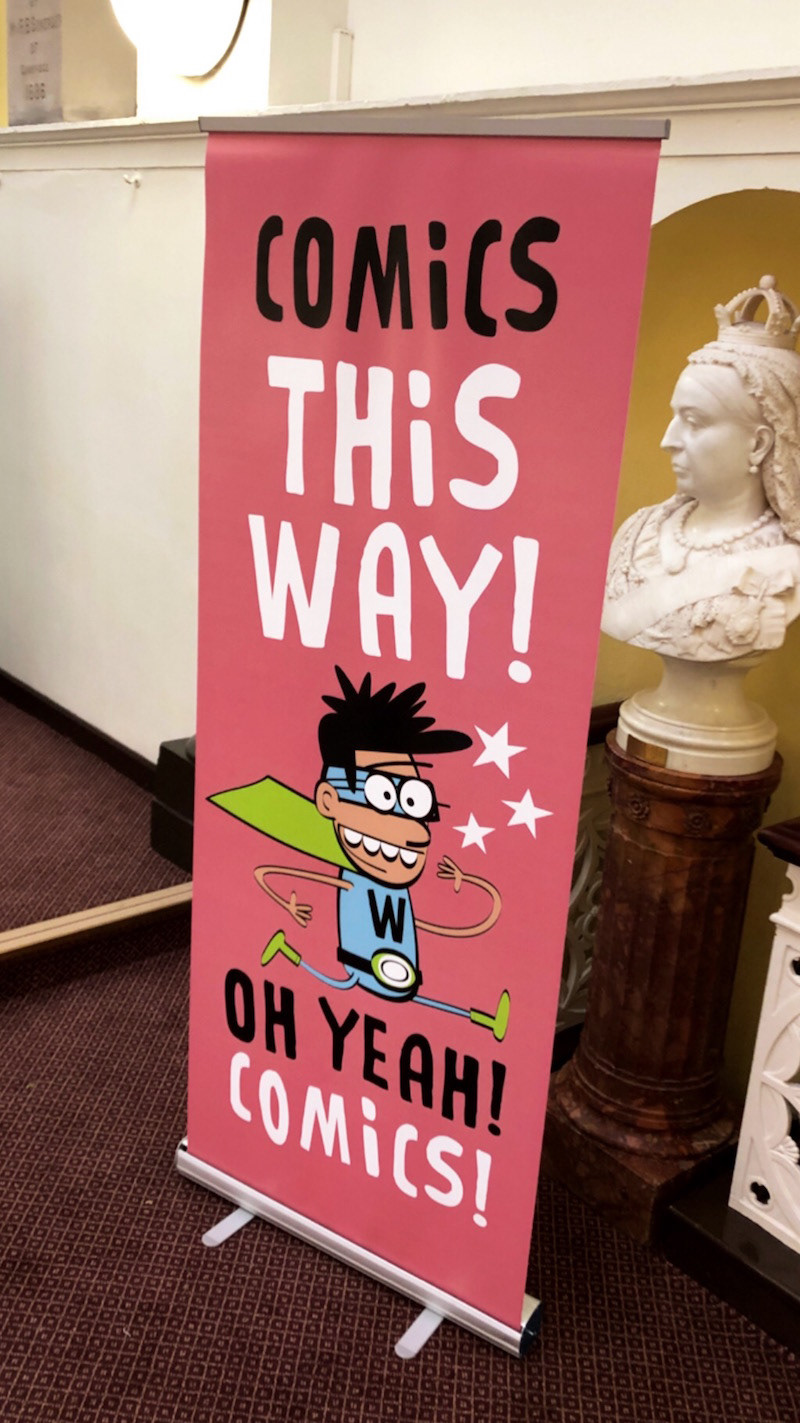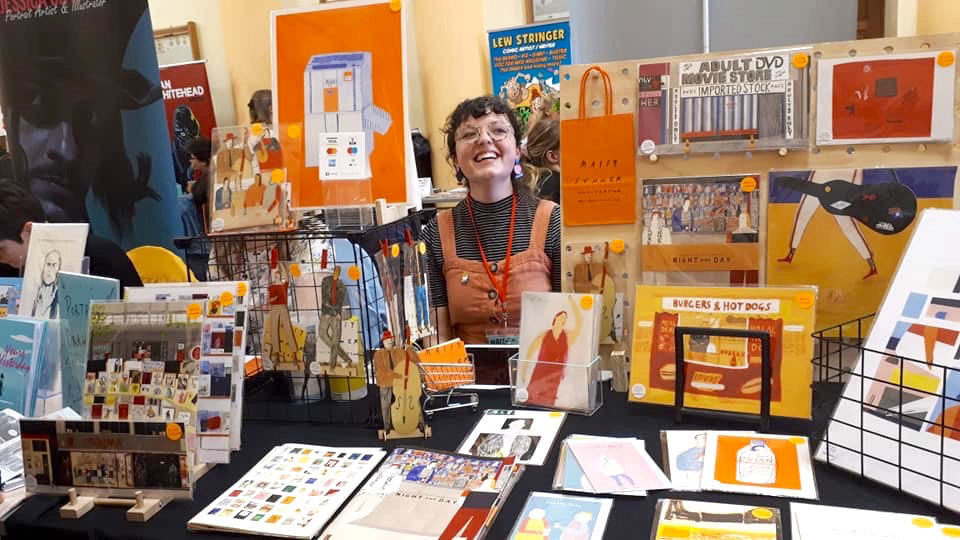 MACC-POW Event  - Macclesfield Comic Fair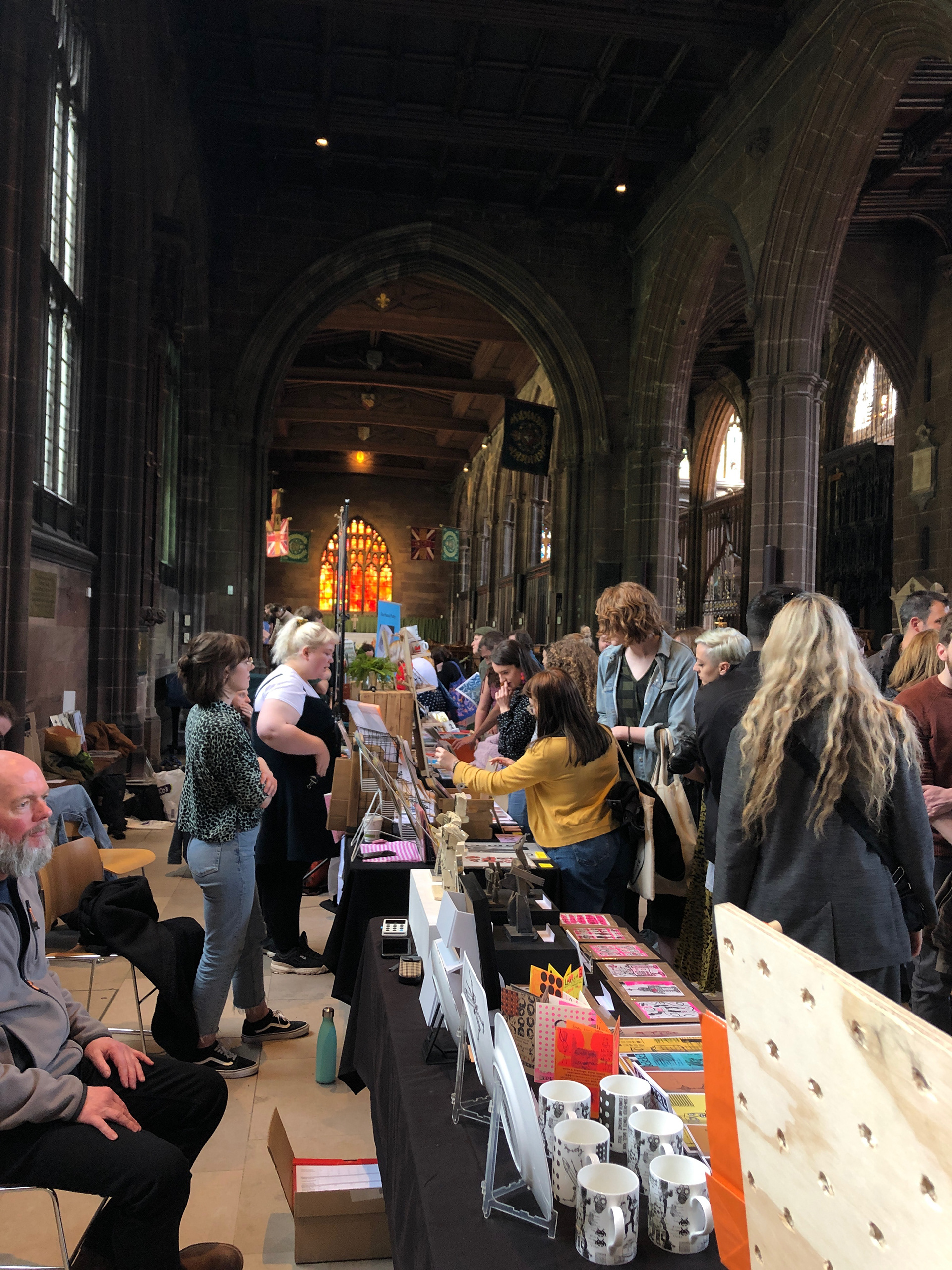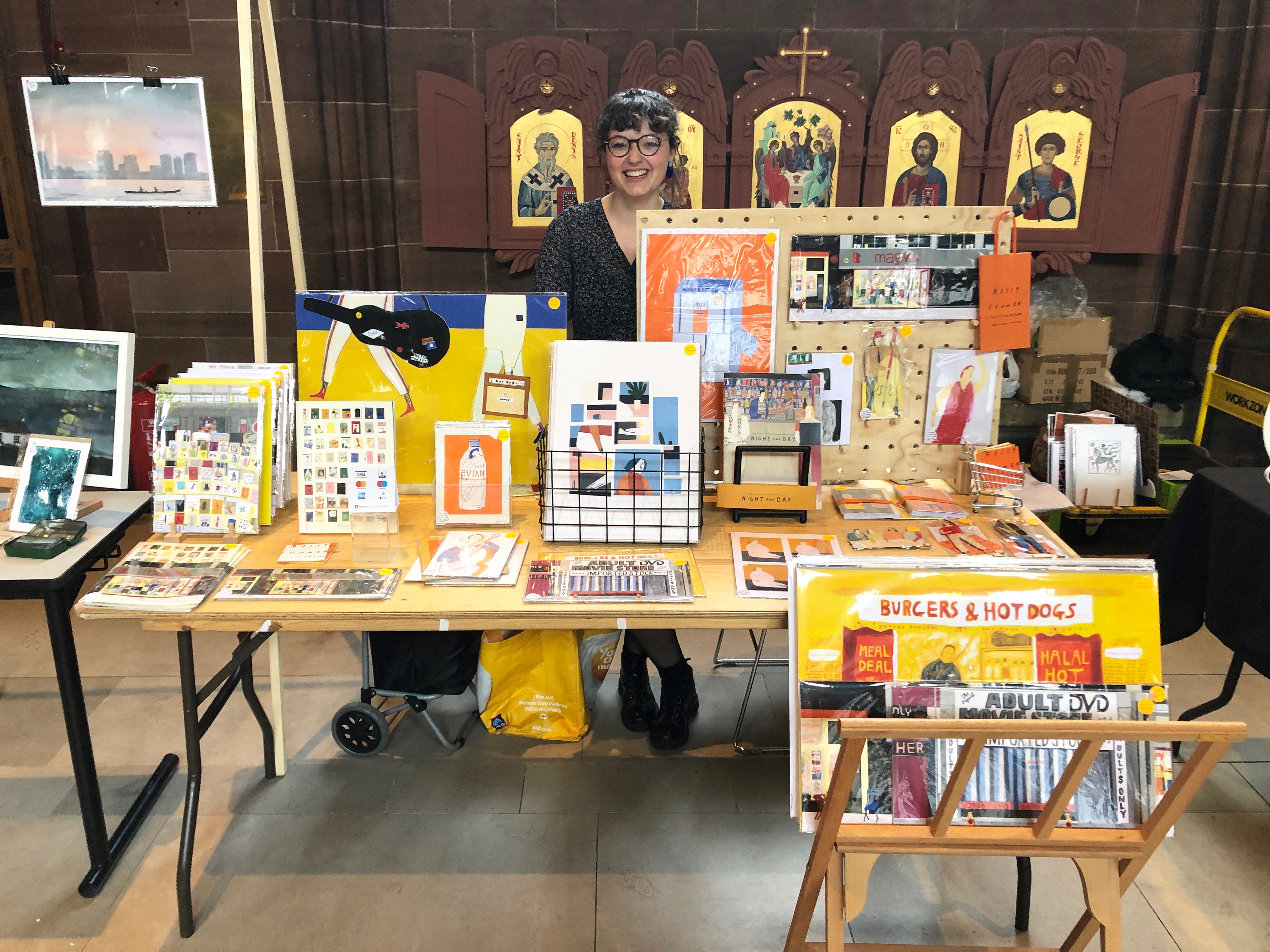 Manchester Print Fair - May 11th 2019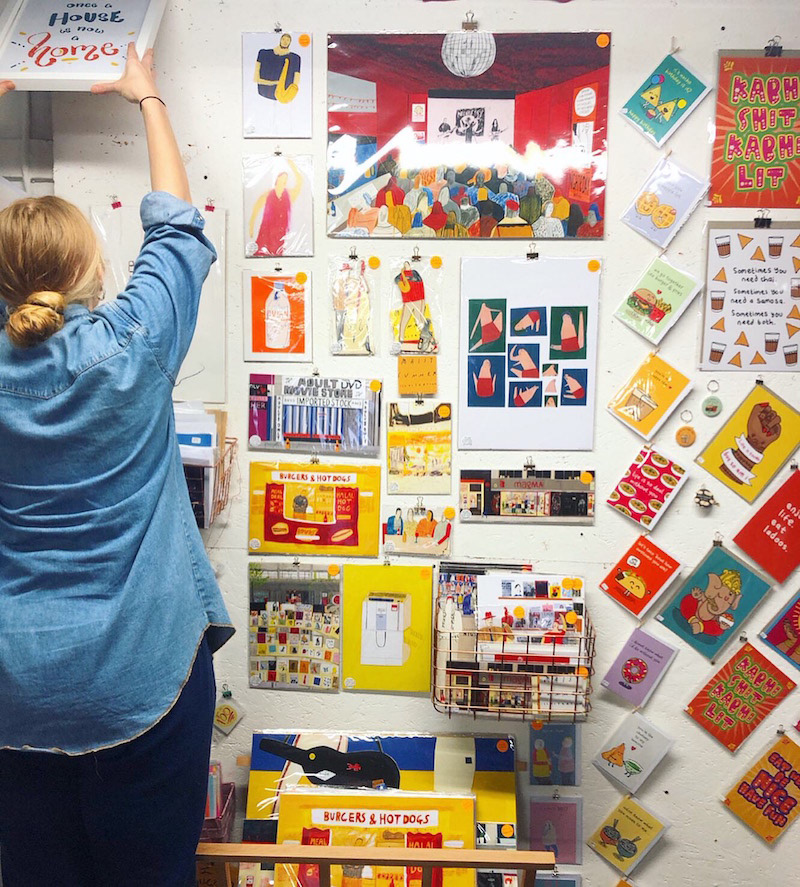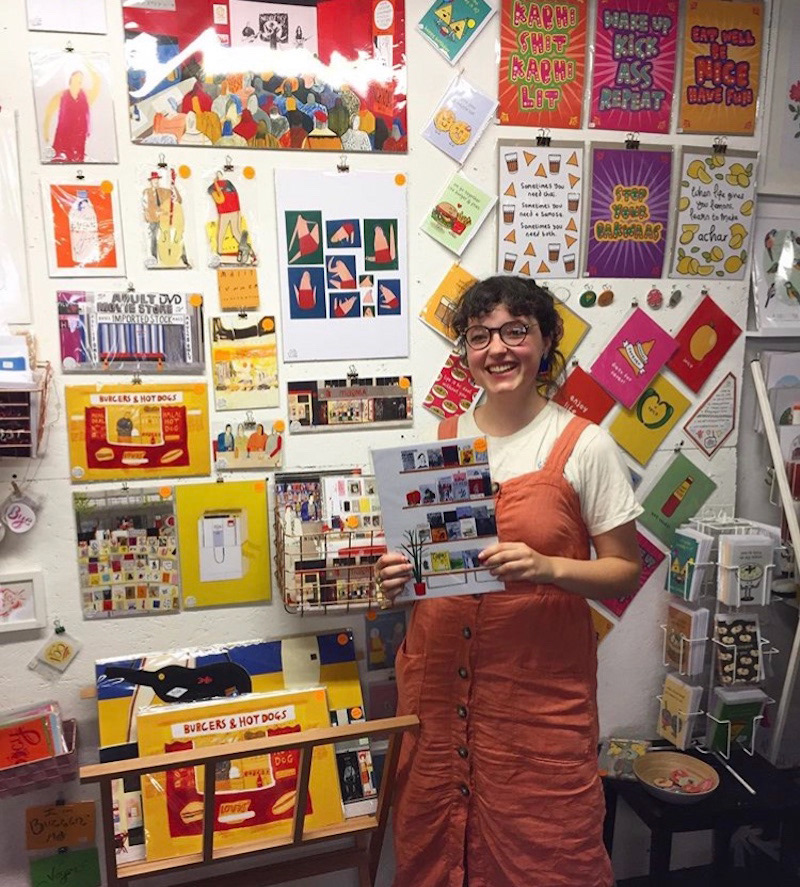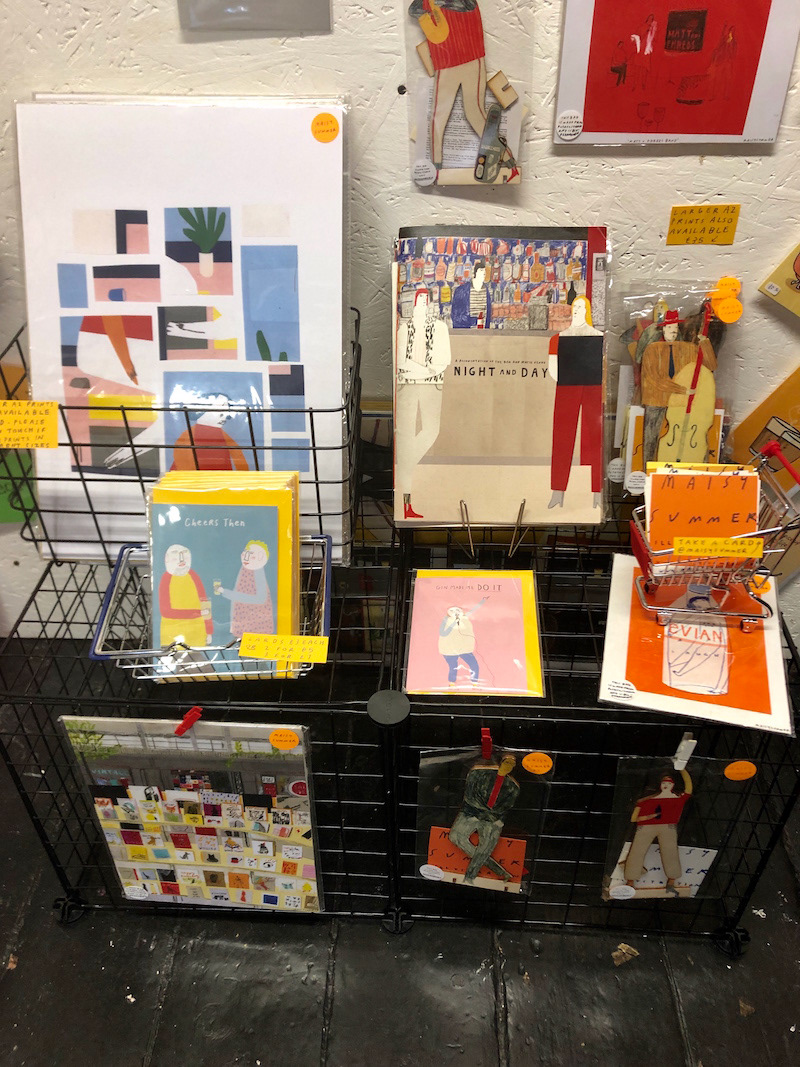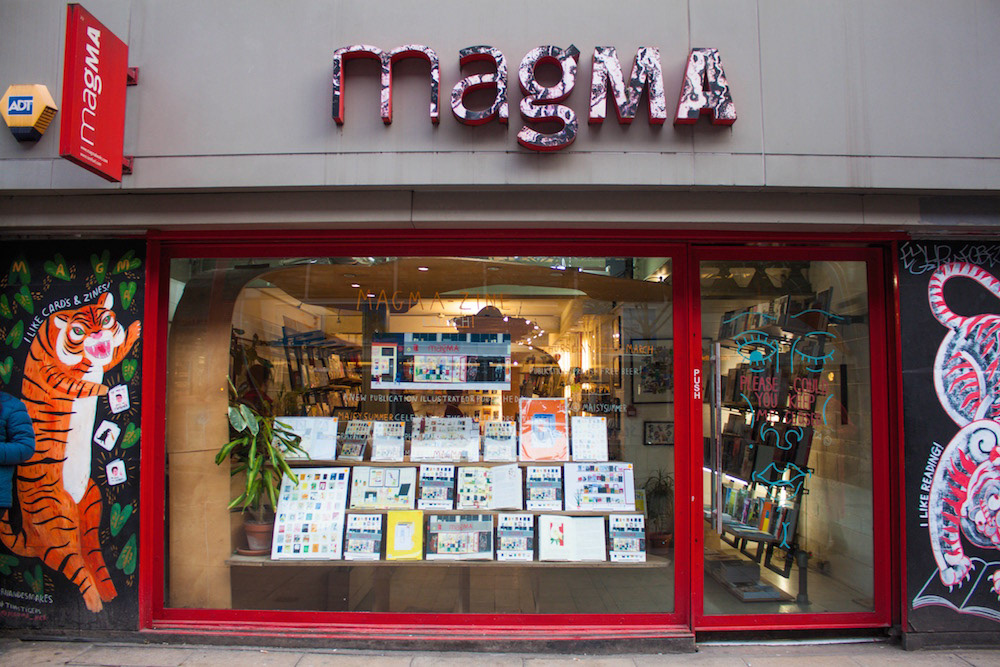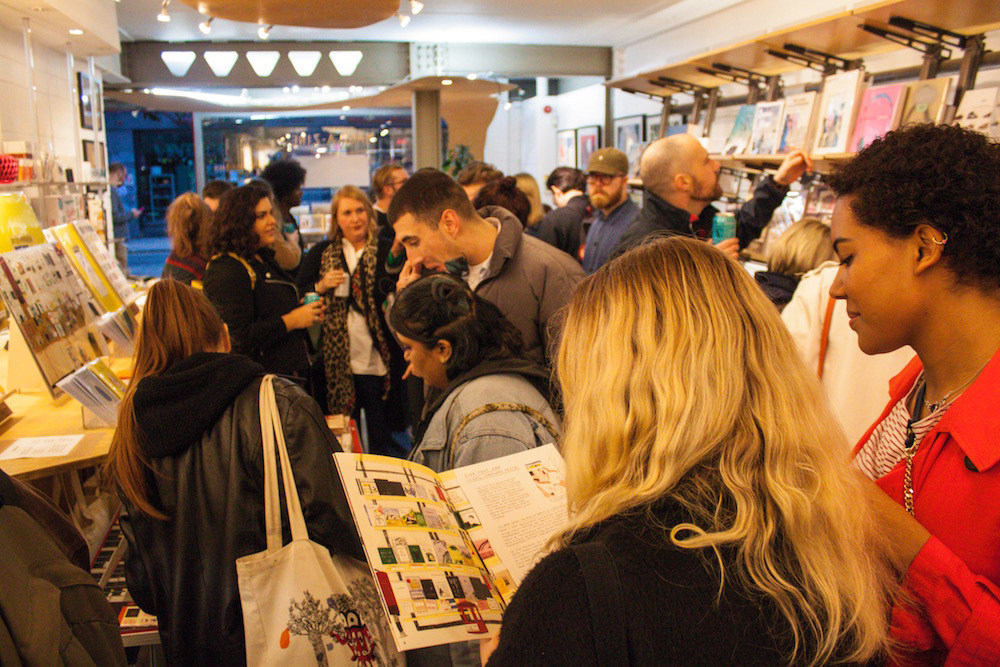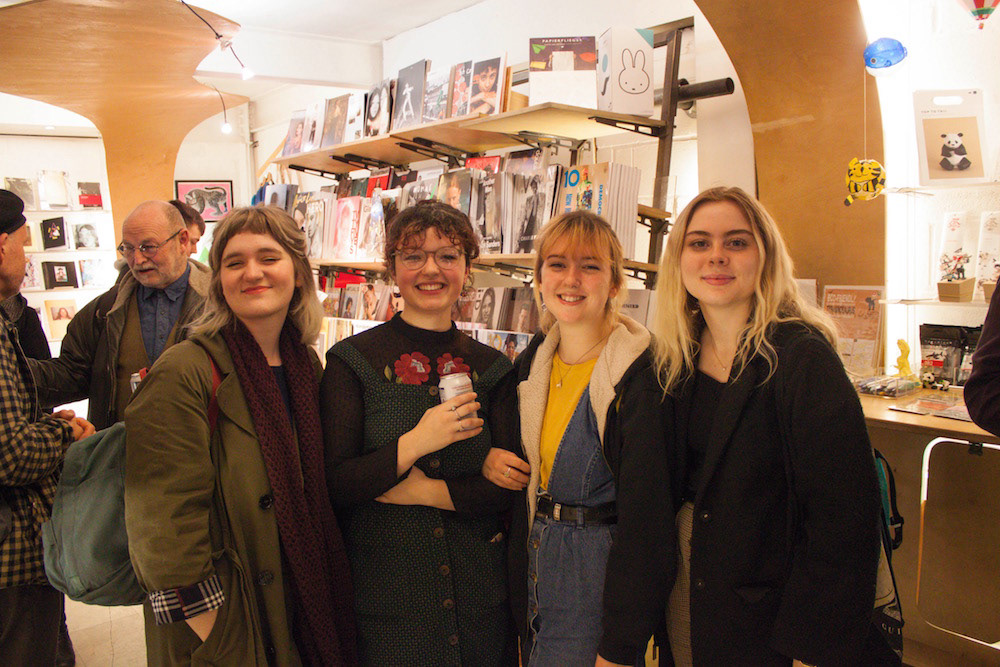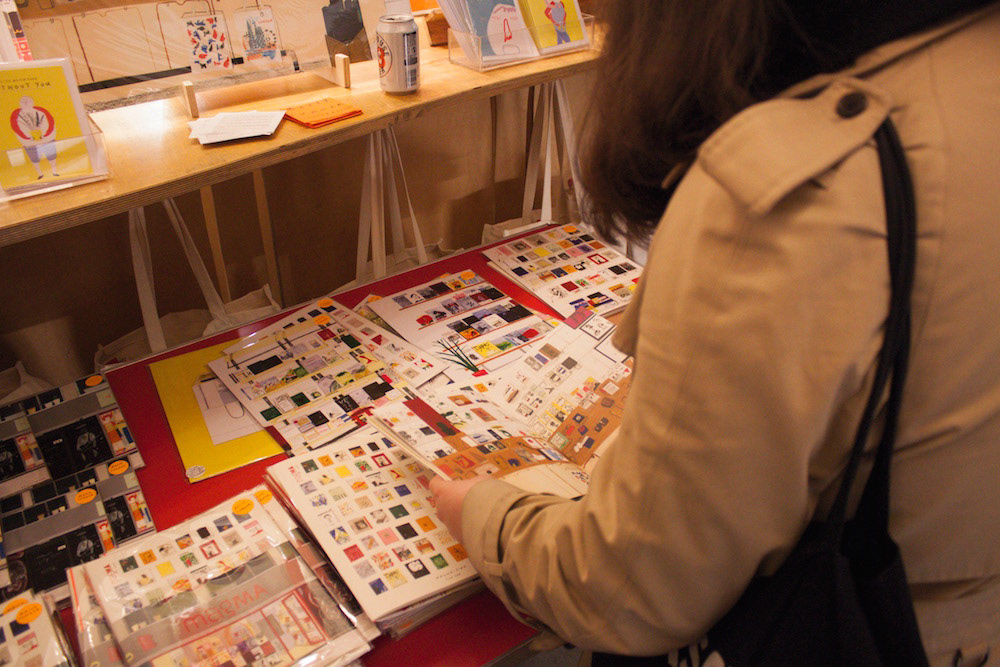 Magma Exhibition - Launch of my Magma-Zine - March 2019
Curious Collection Withington - March 2019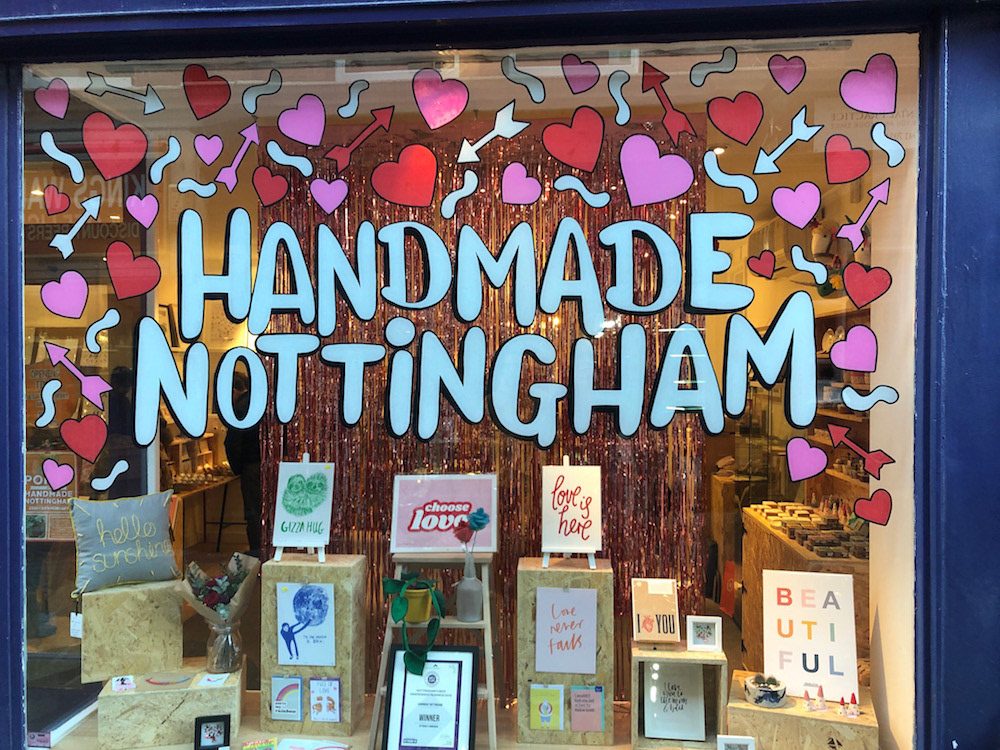 Stock in Handmade Nottingham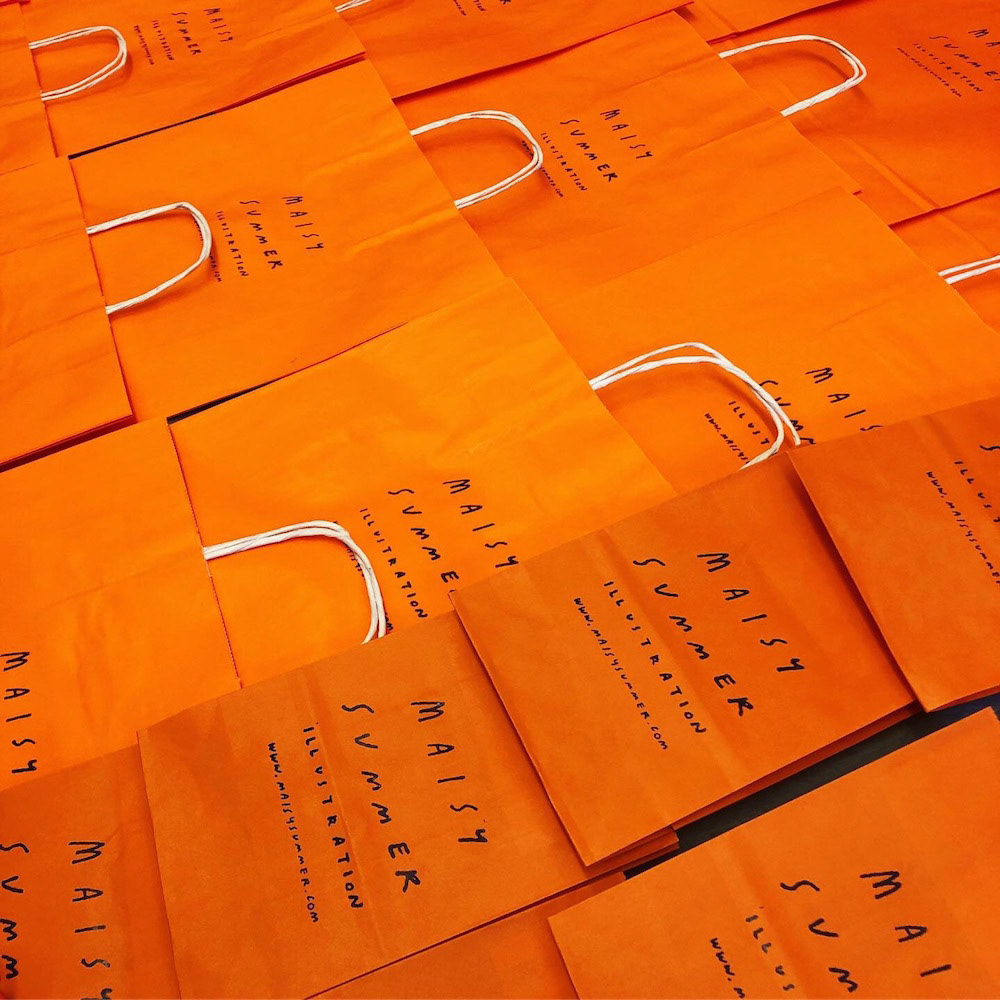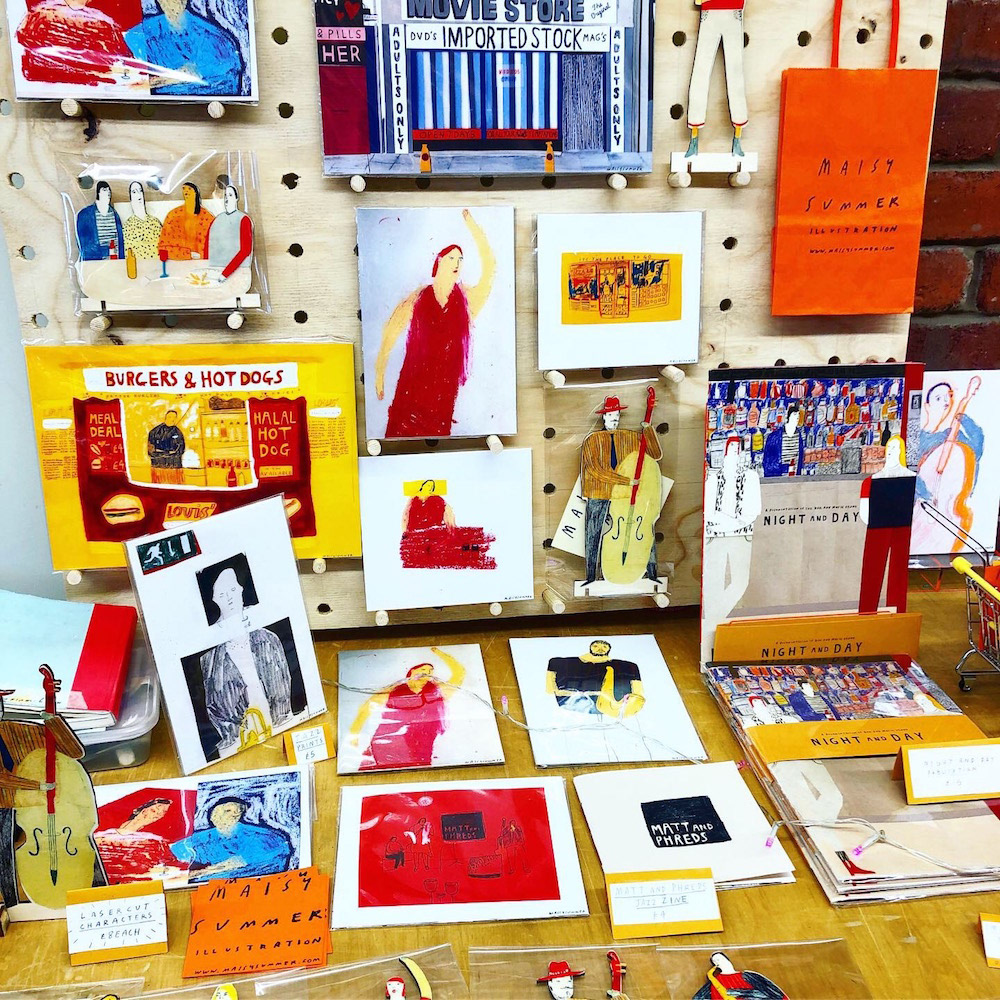 Manchester Print Fair - Stockport - February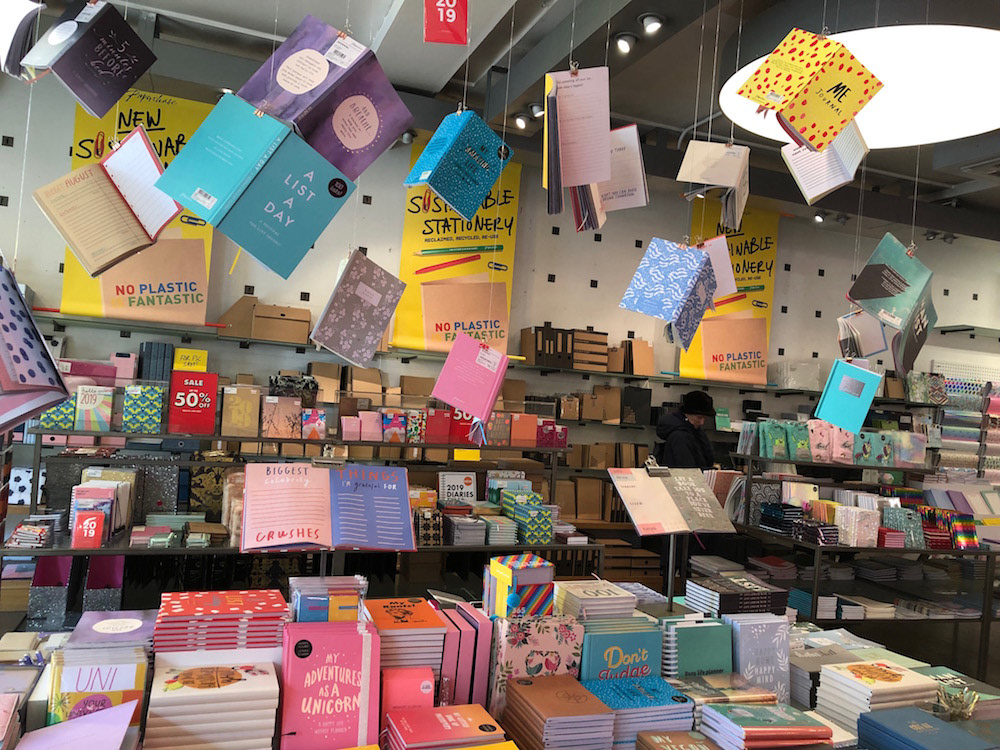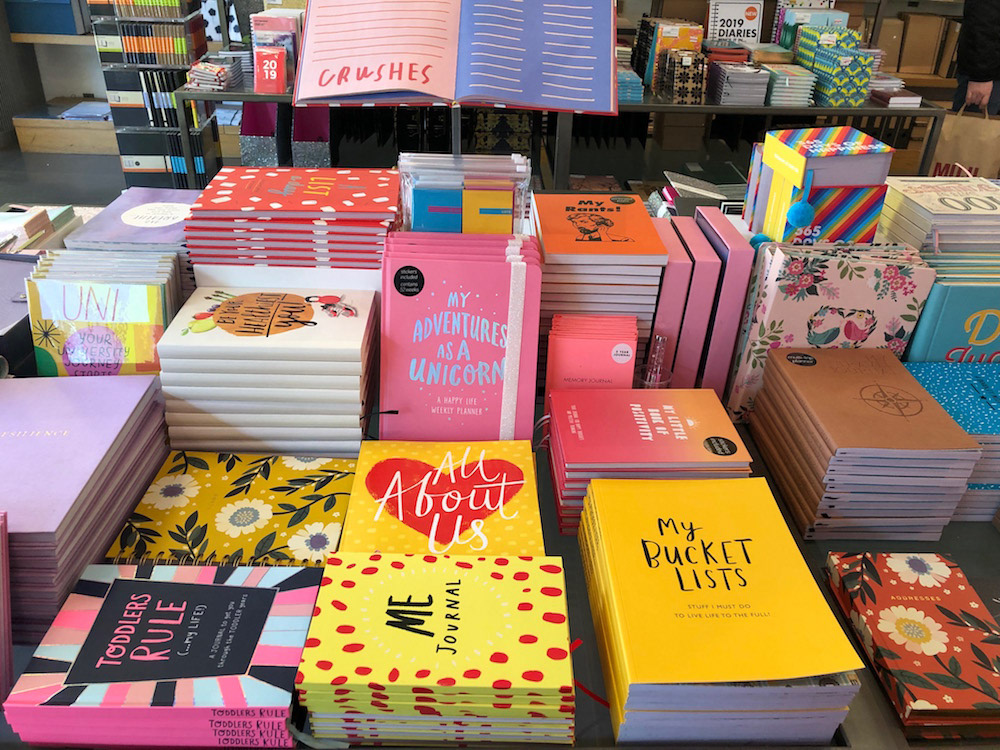 Paperchase Stores - Me Journal, Me Diary, A List a Day
Manchester Print Fair 2018 - Manchester Central Library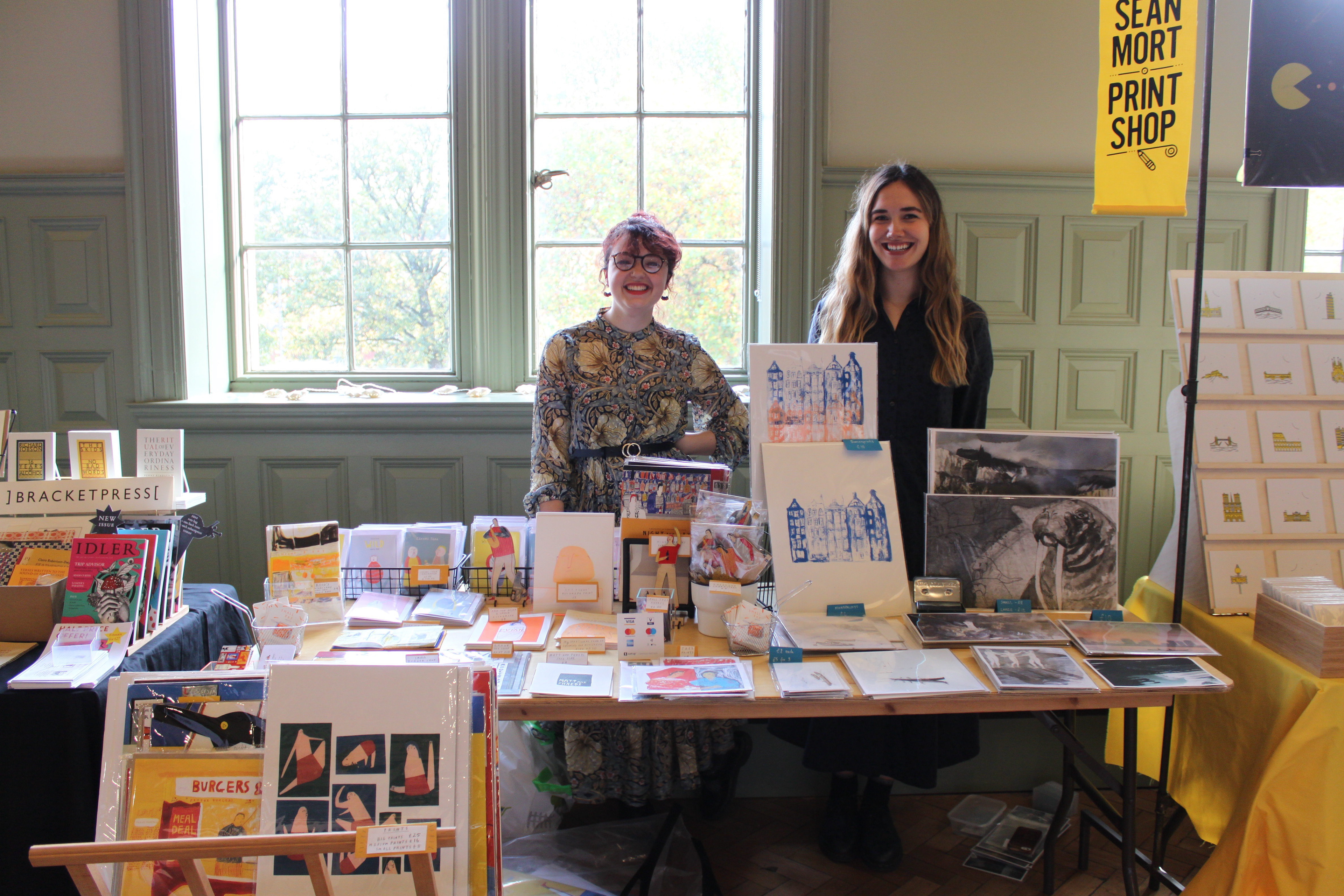 Manchester Print Fair 2018 - The Whitworth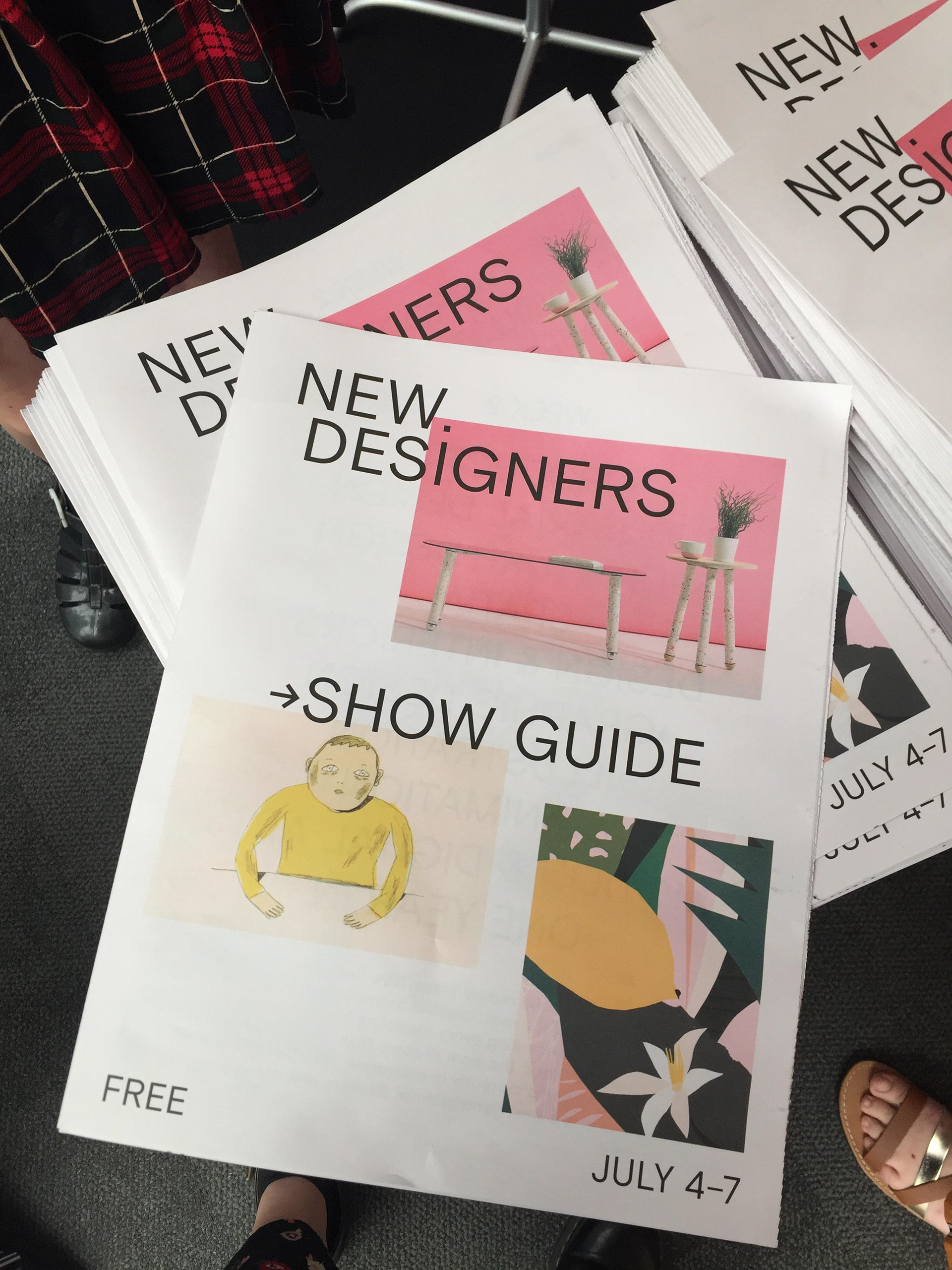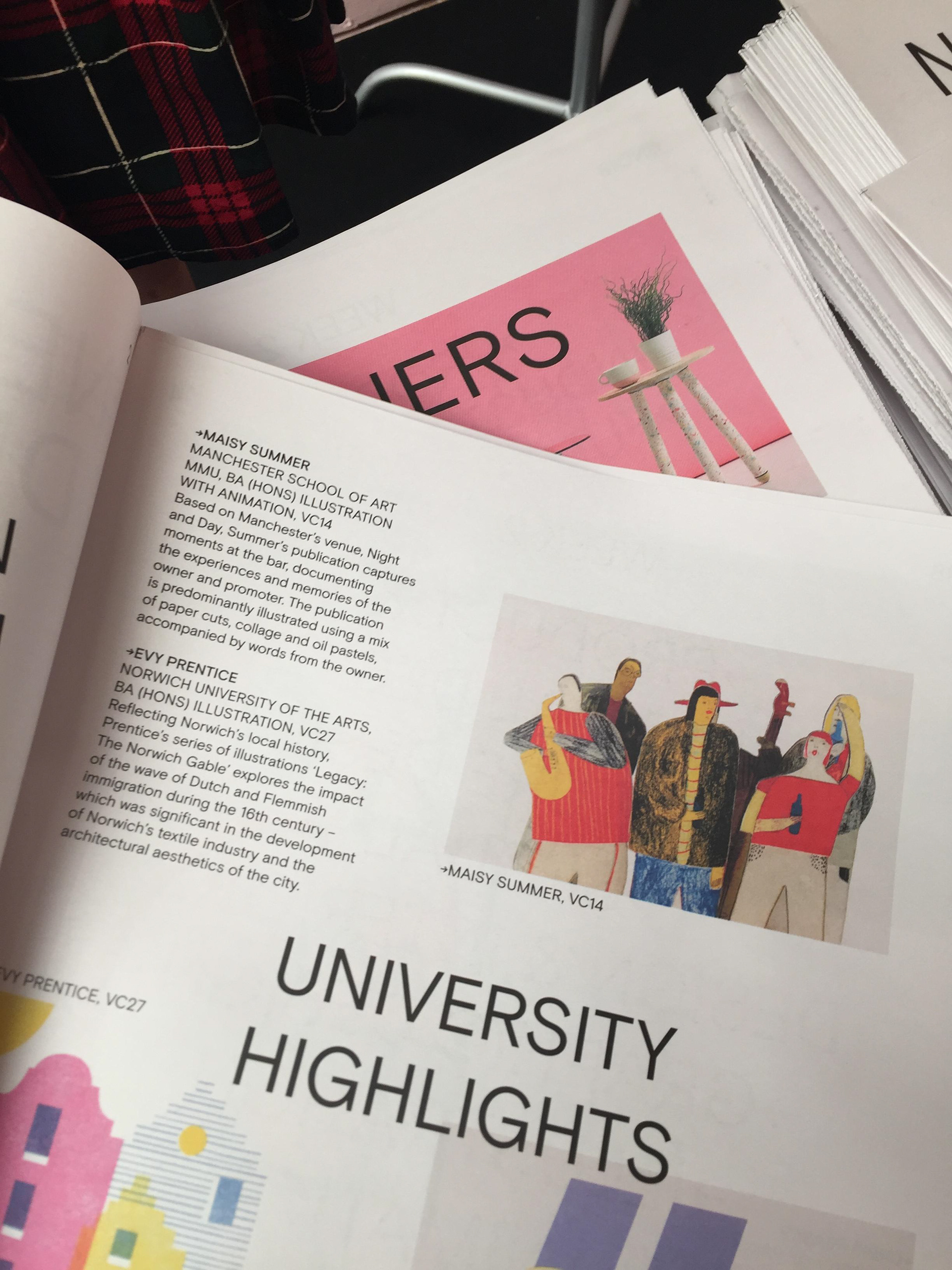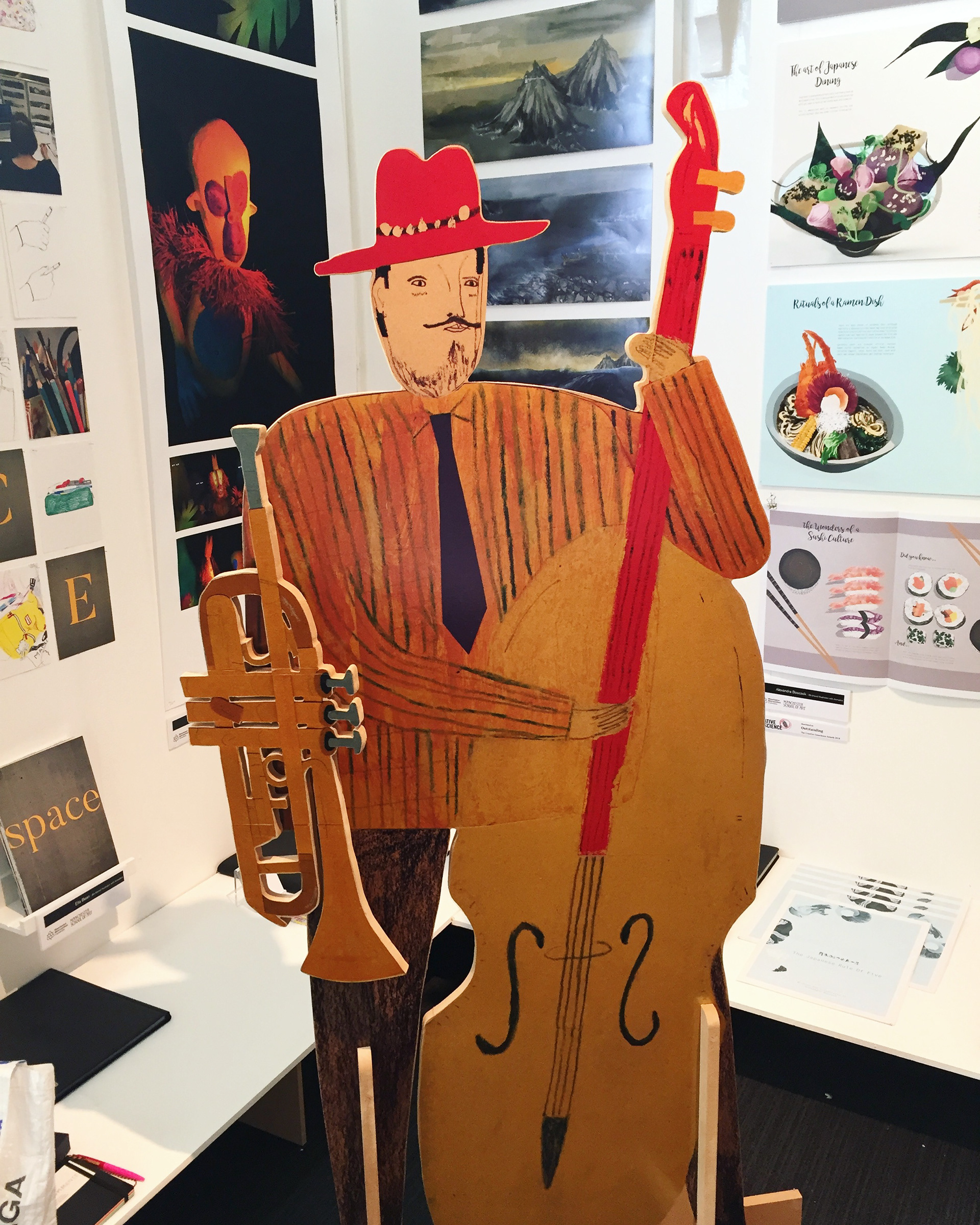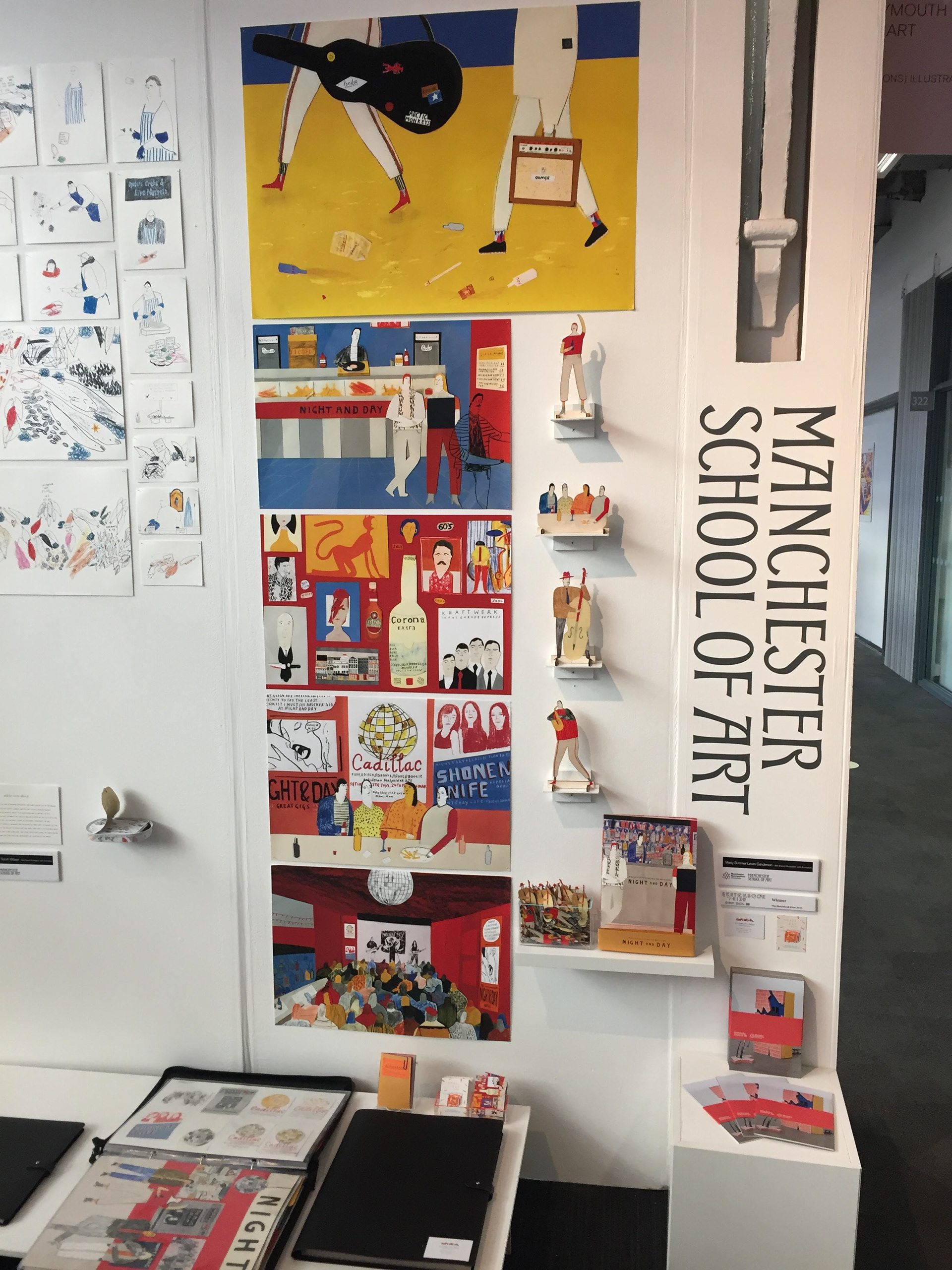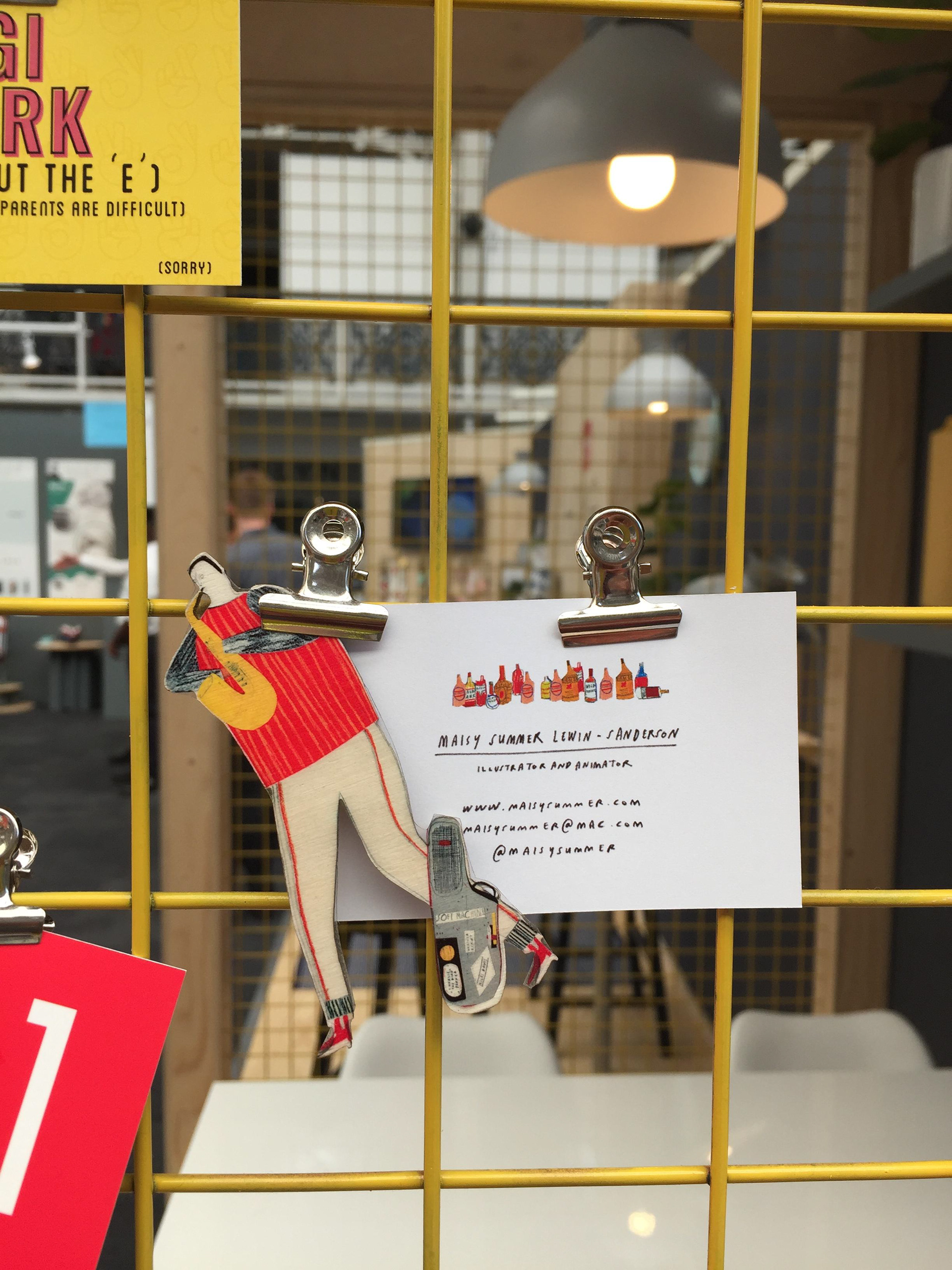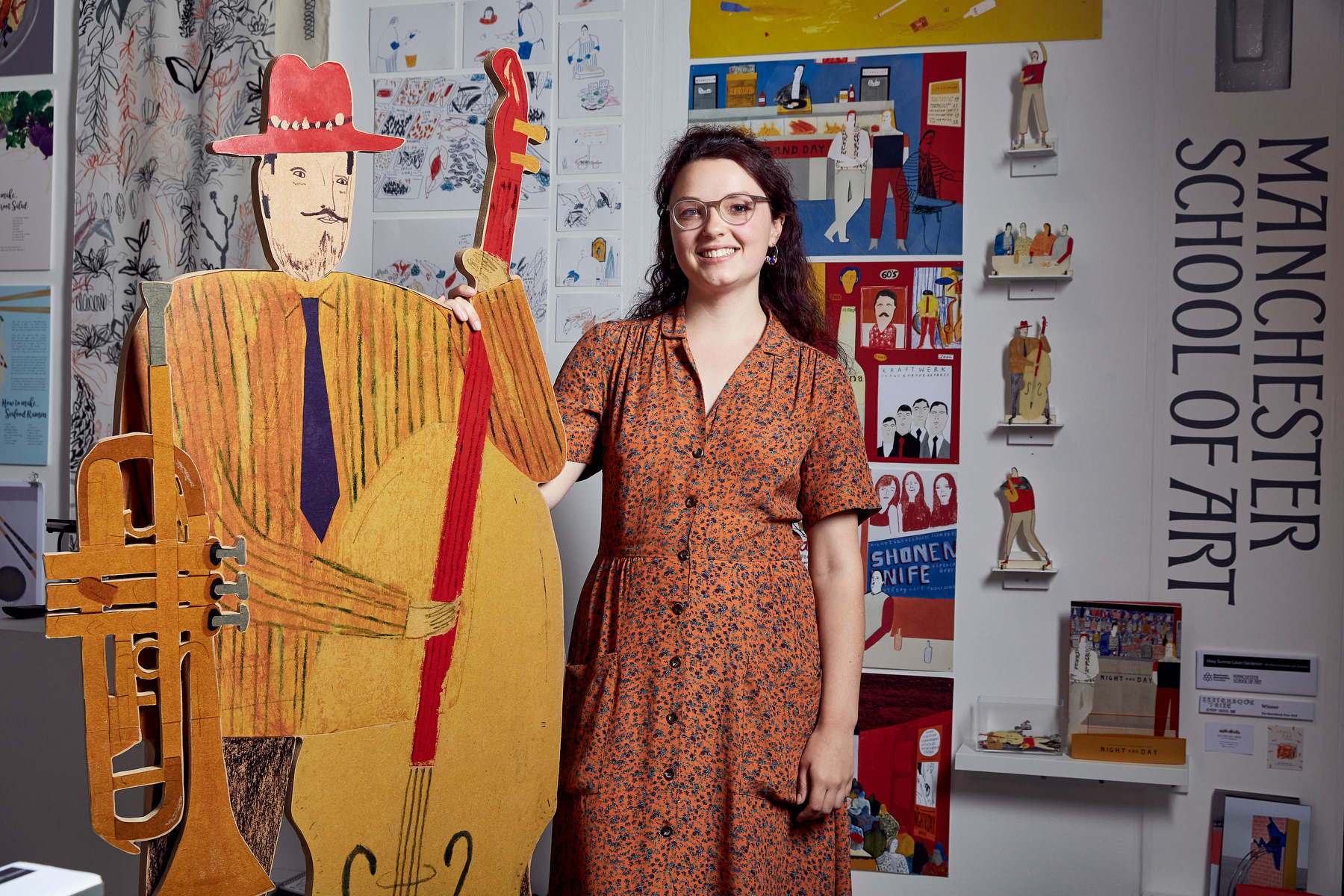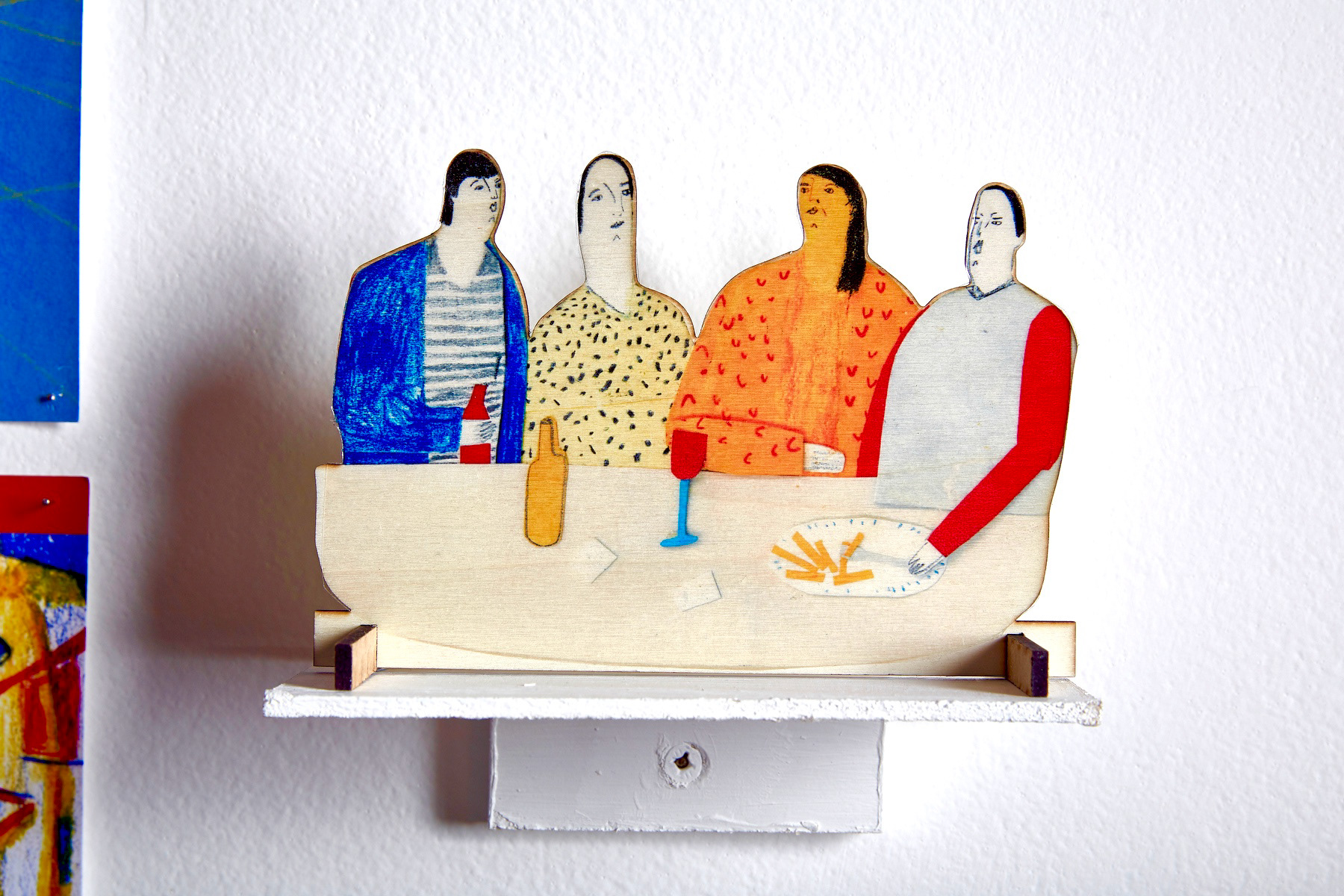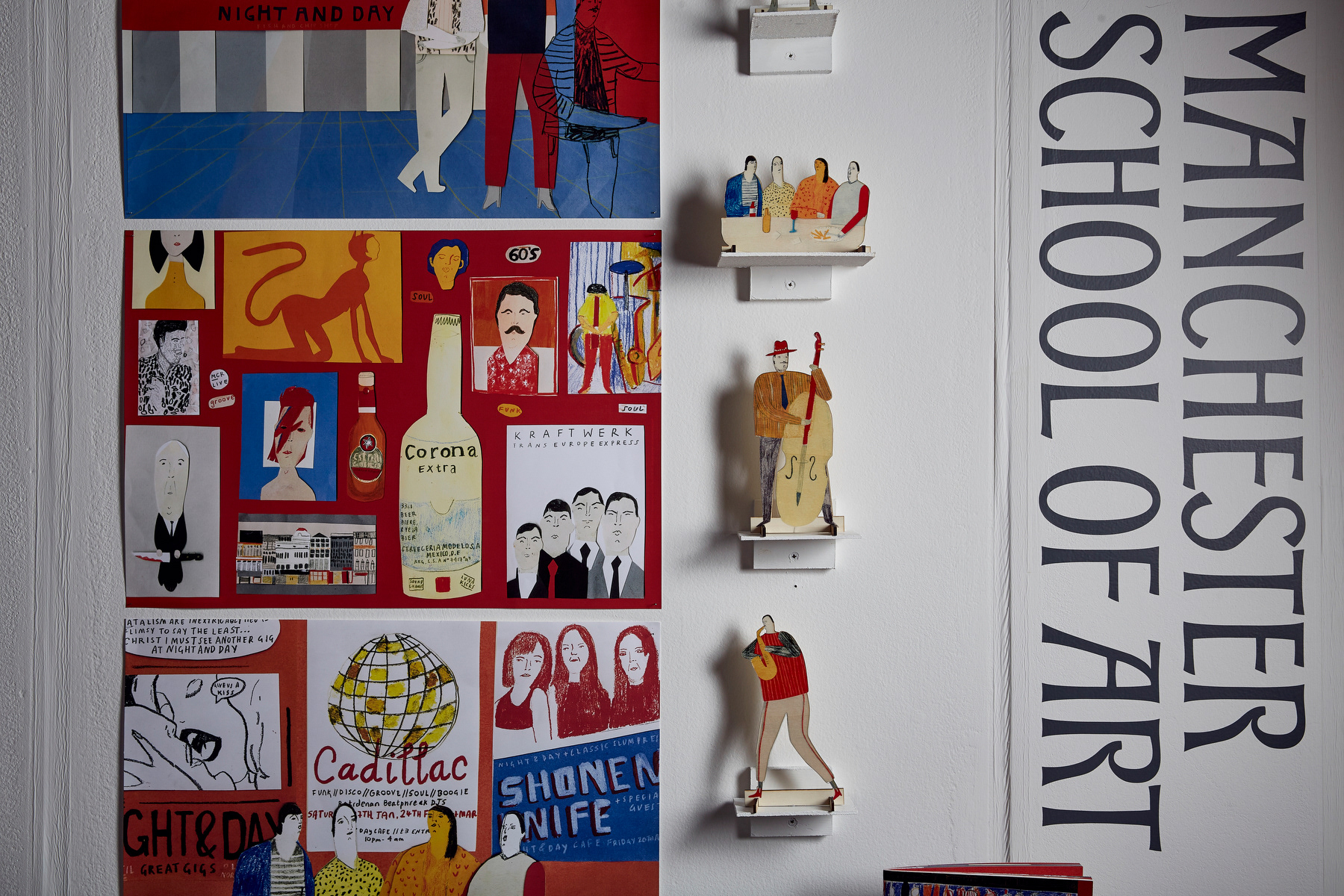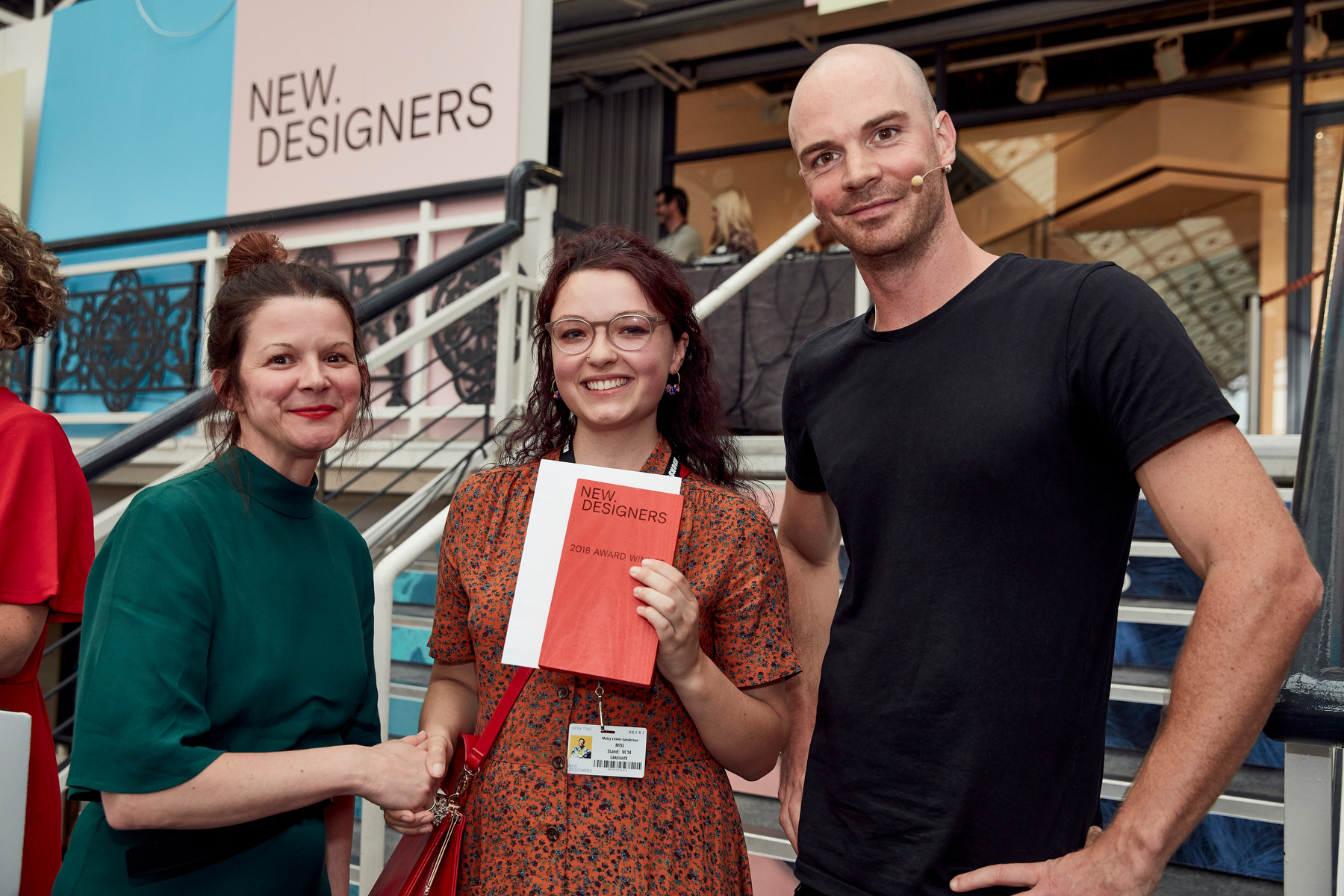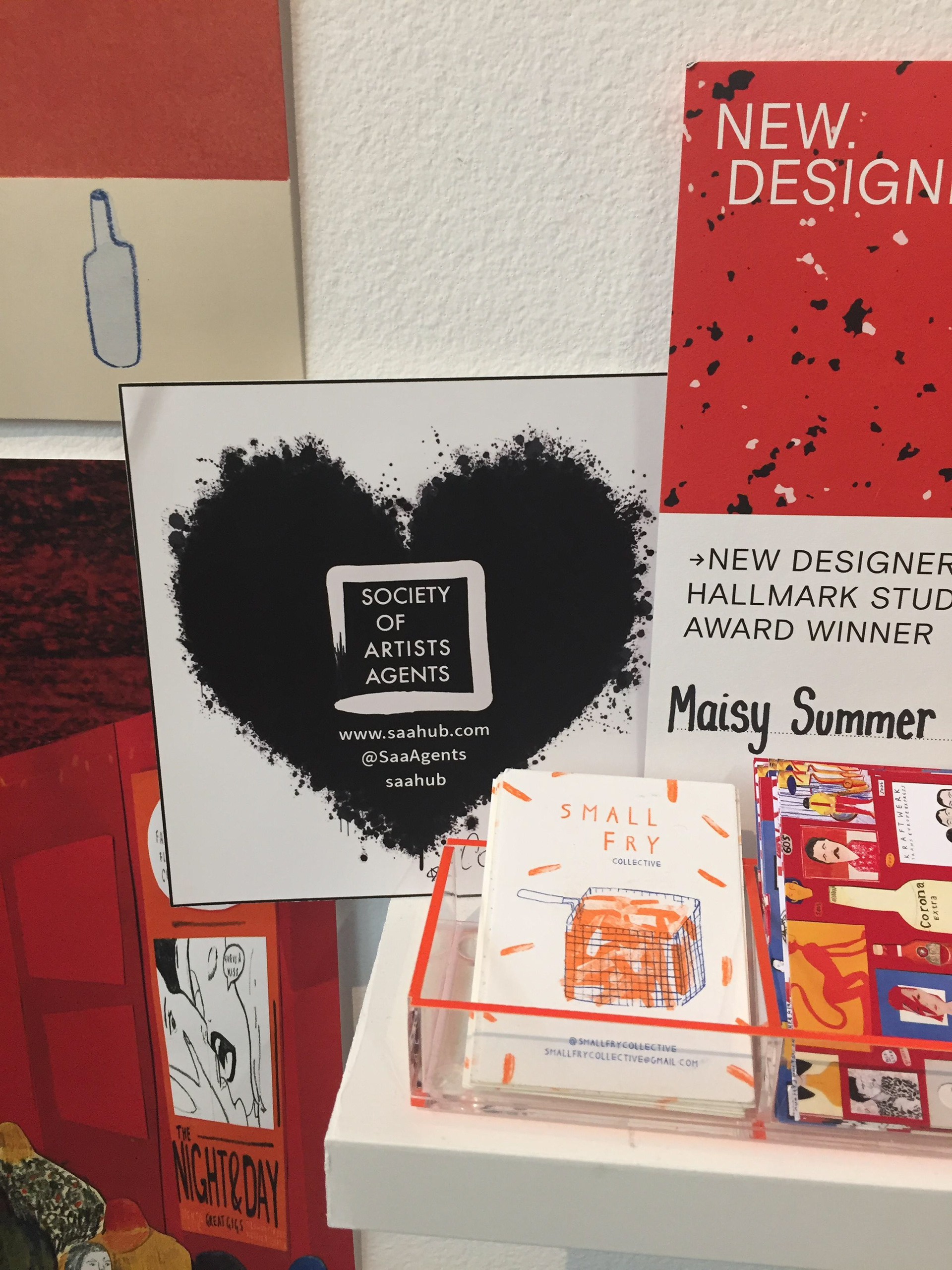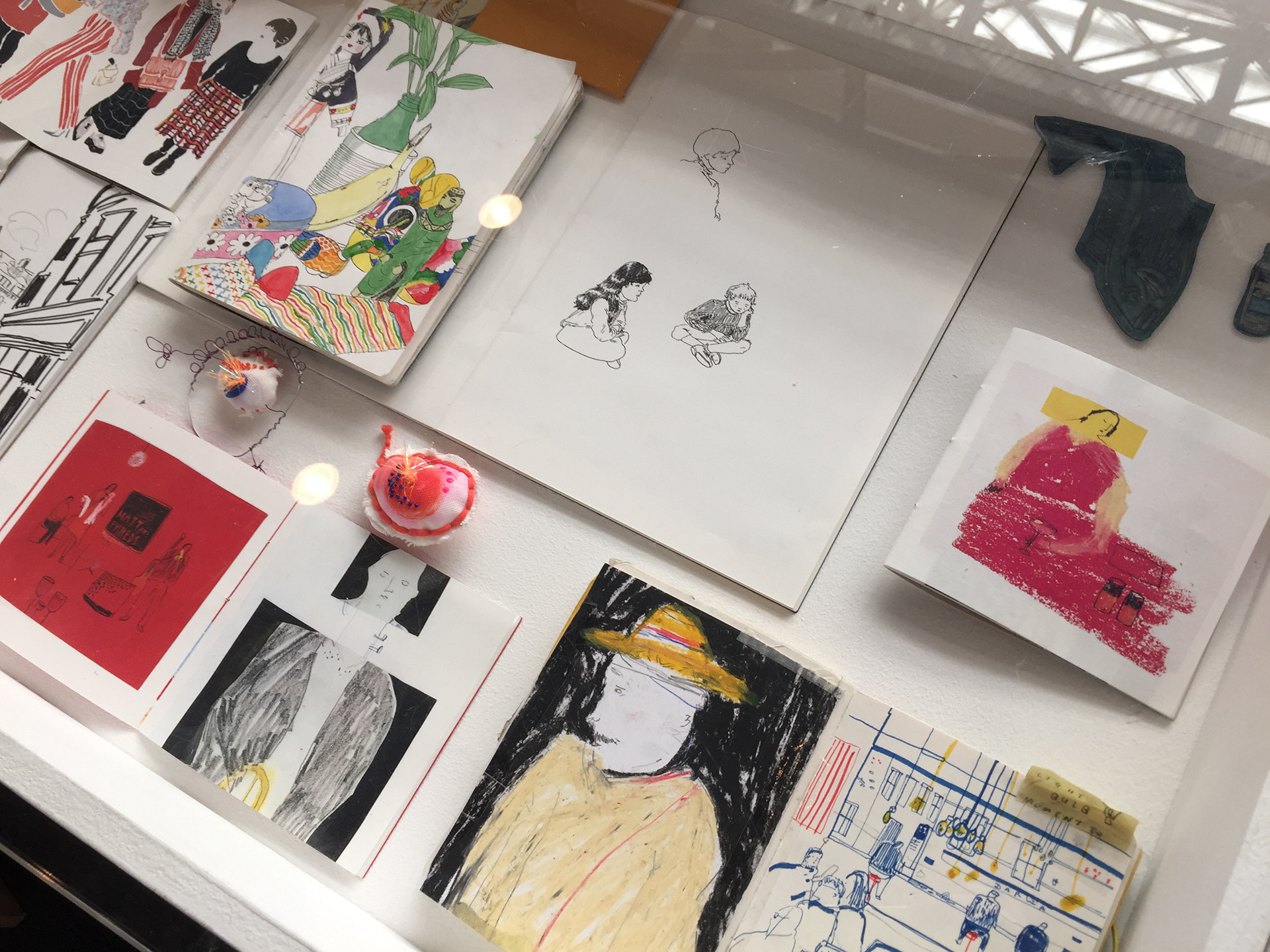 New Designers 2018 - Business Design Centre - Winner of the Hallmark Studio Award Week 2, Runner up of the Society of Artists Agents Award receiving a Commendation, work featured in New Designers Show Guide - University Highlights.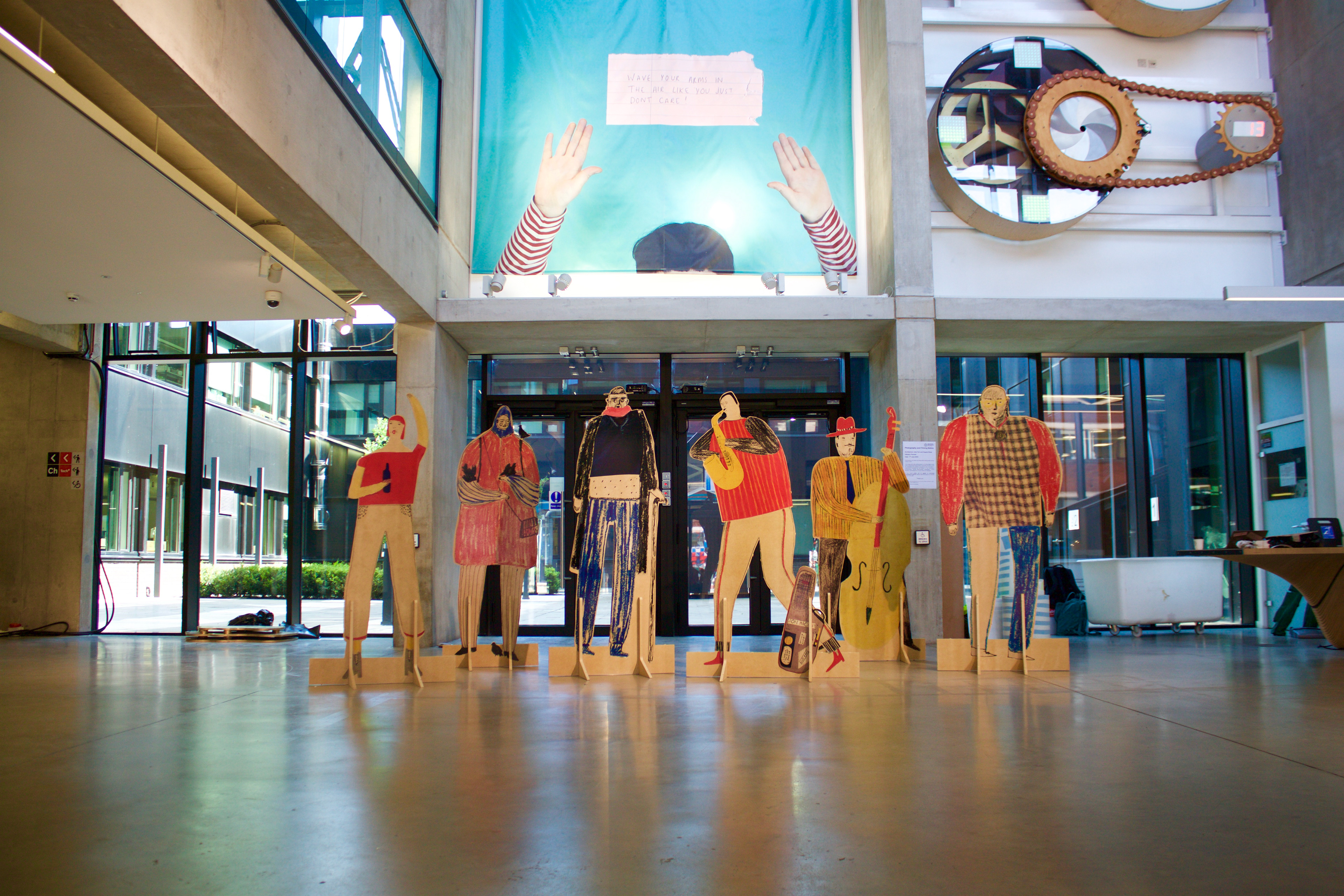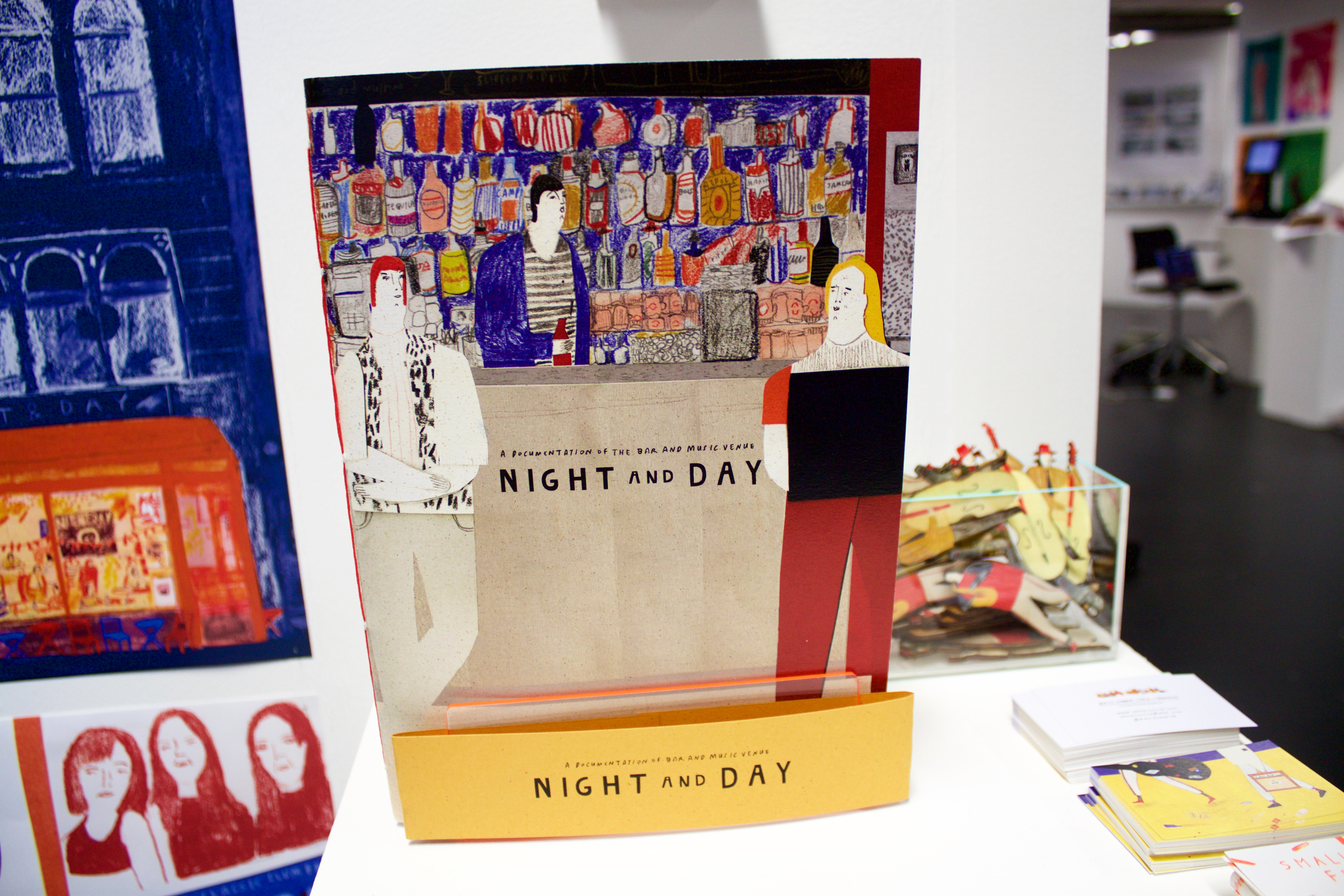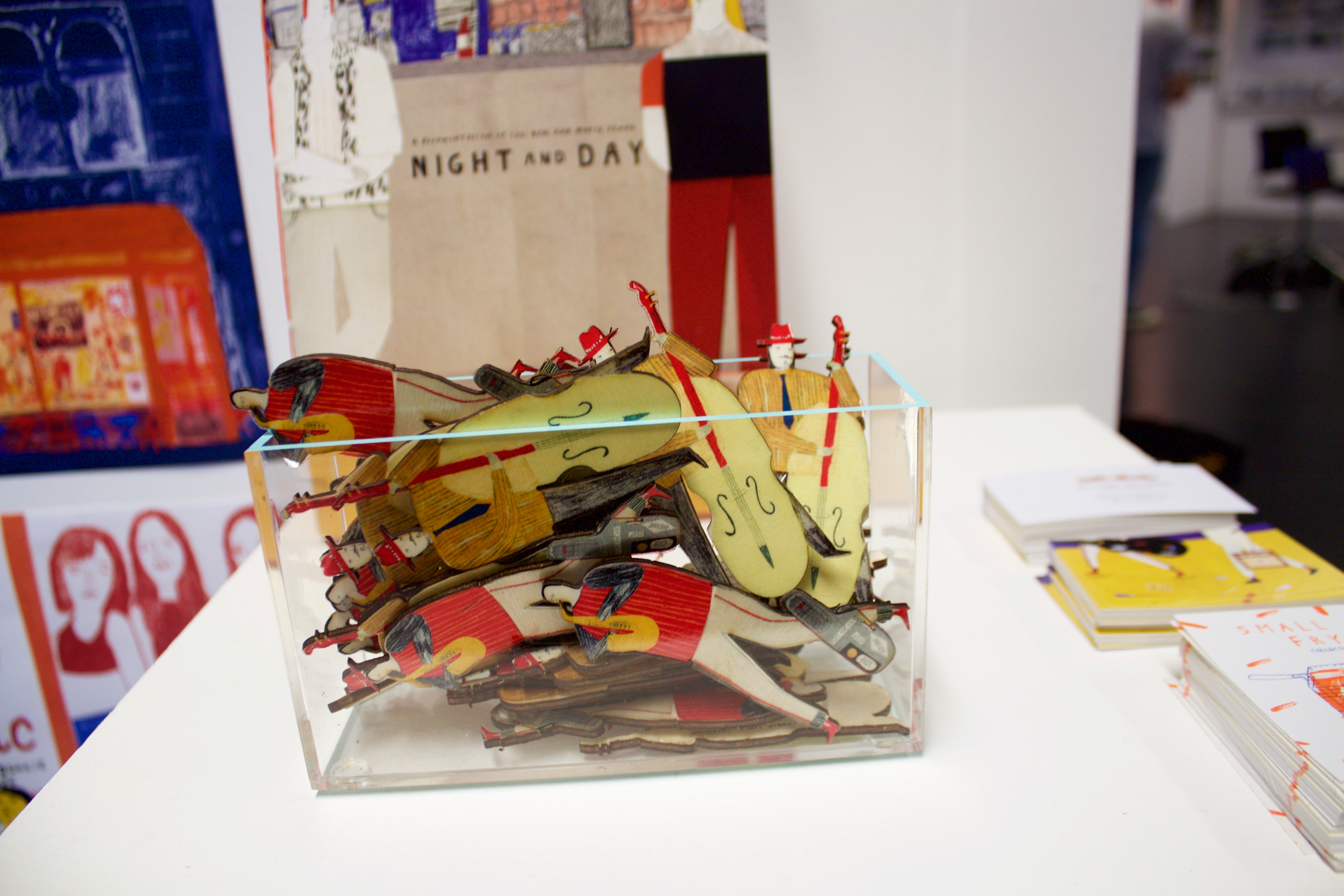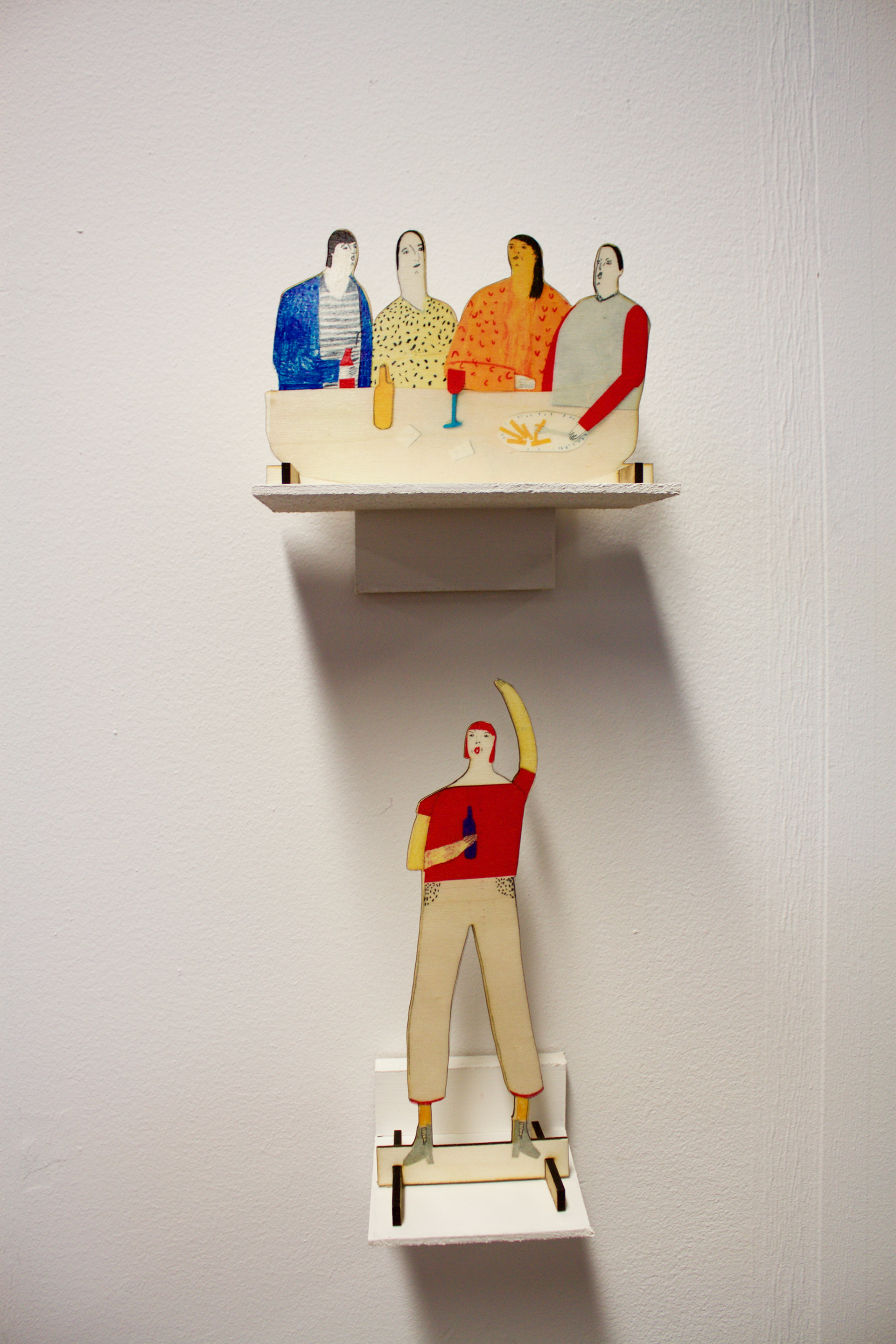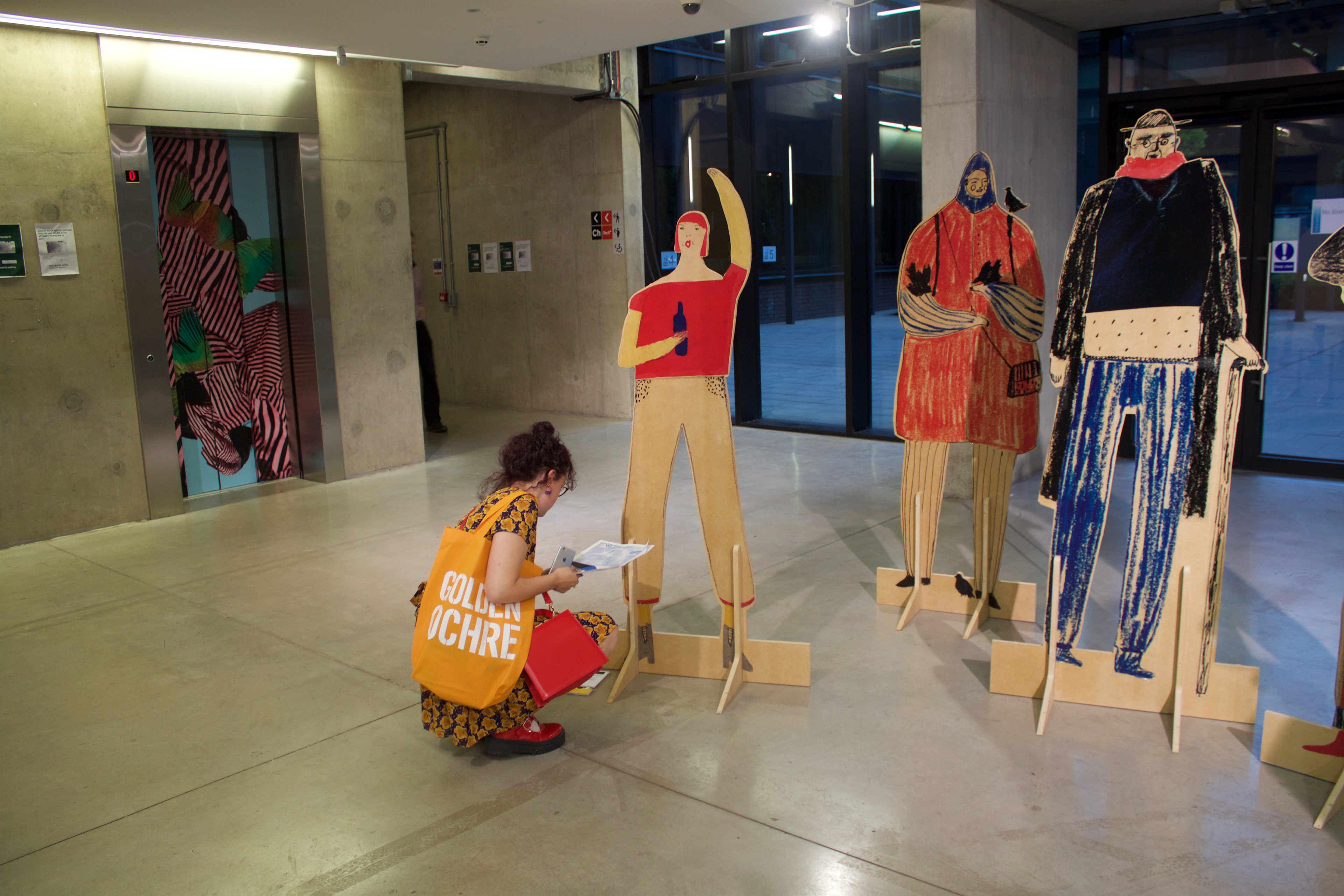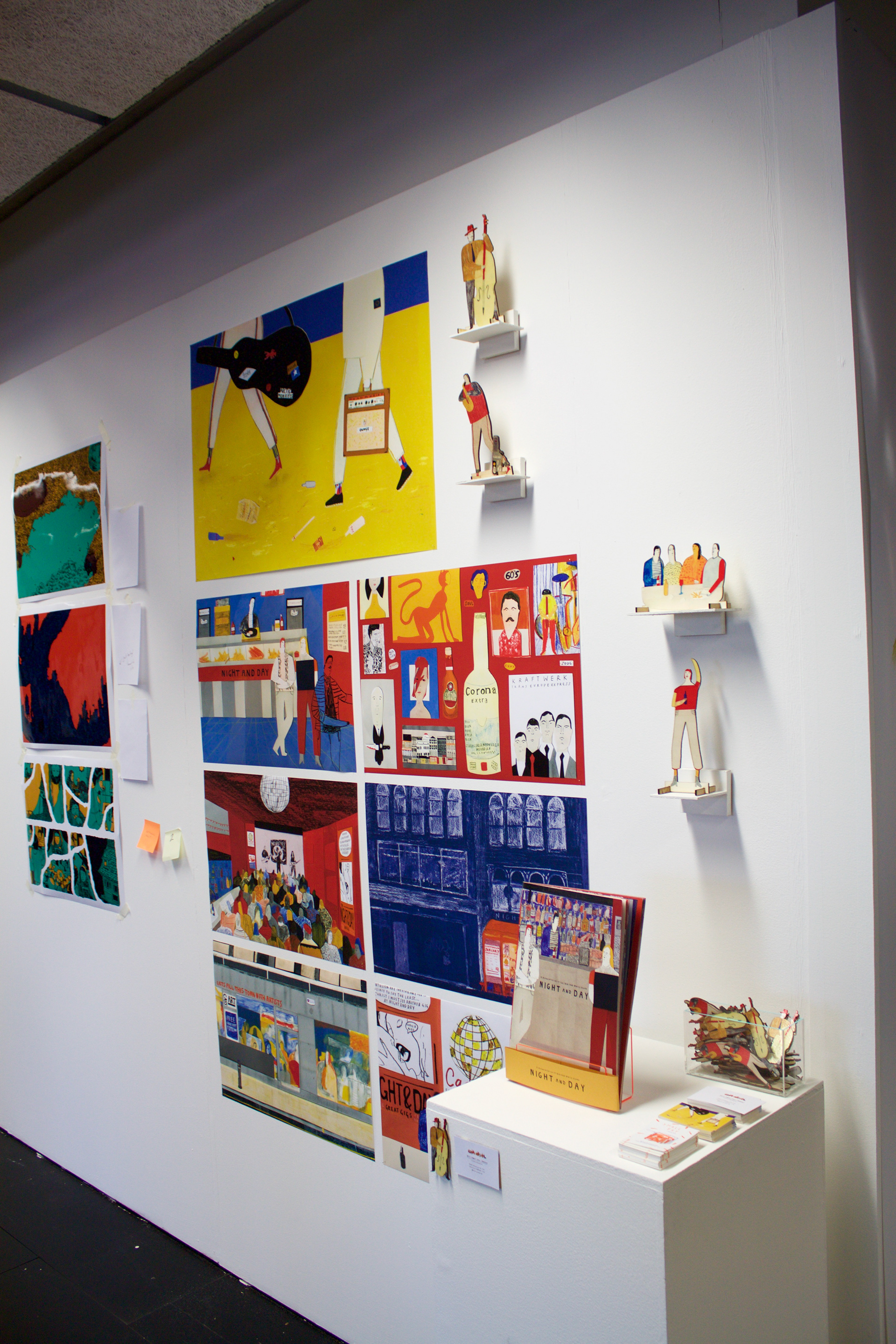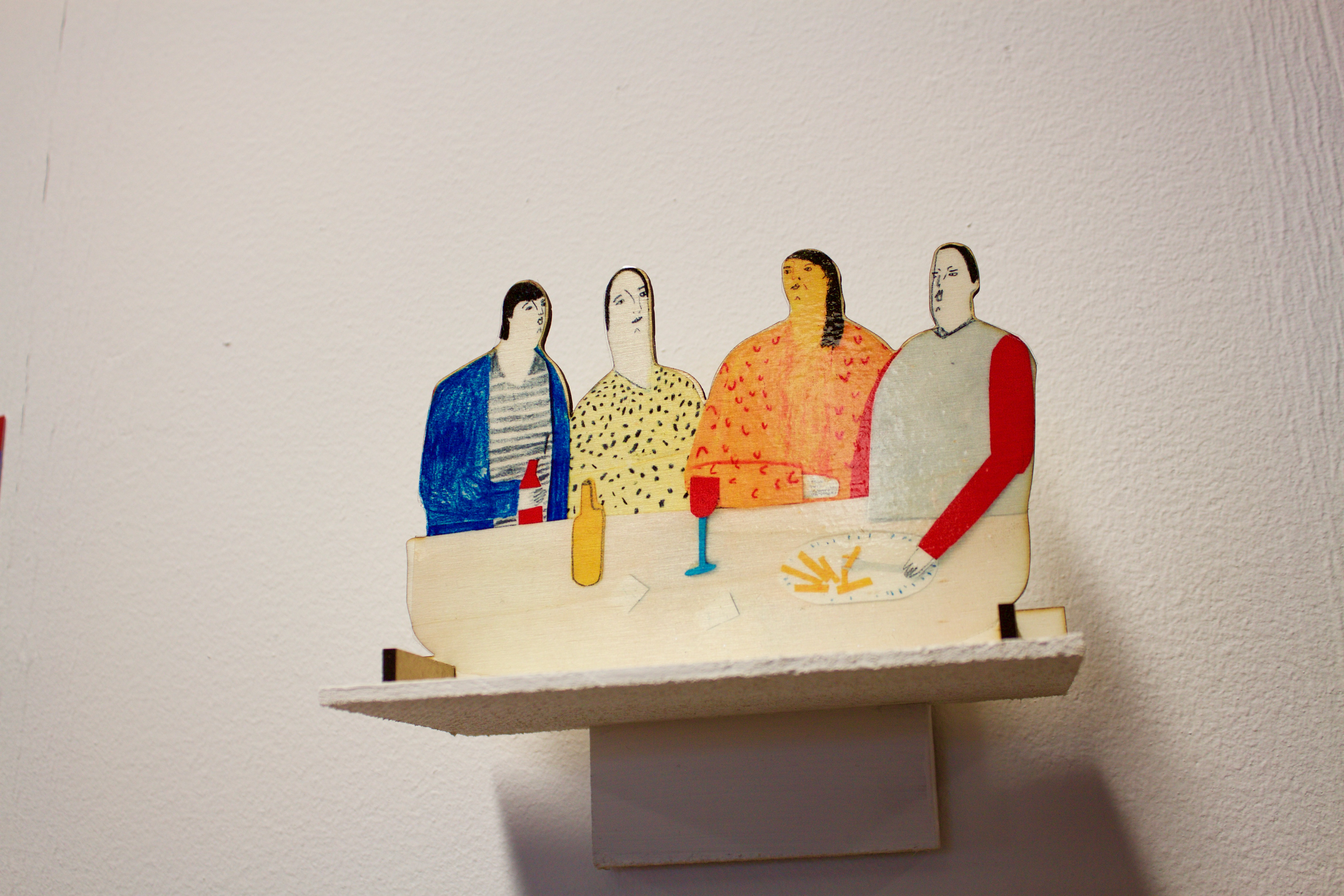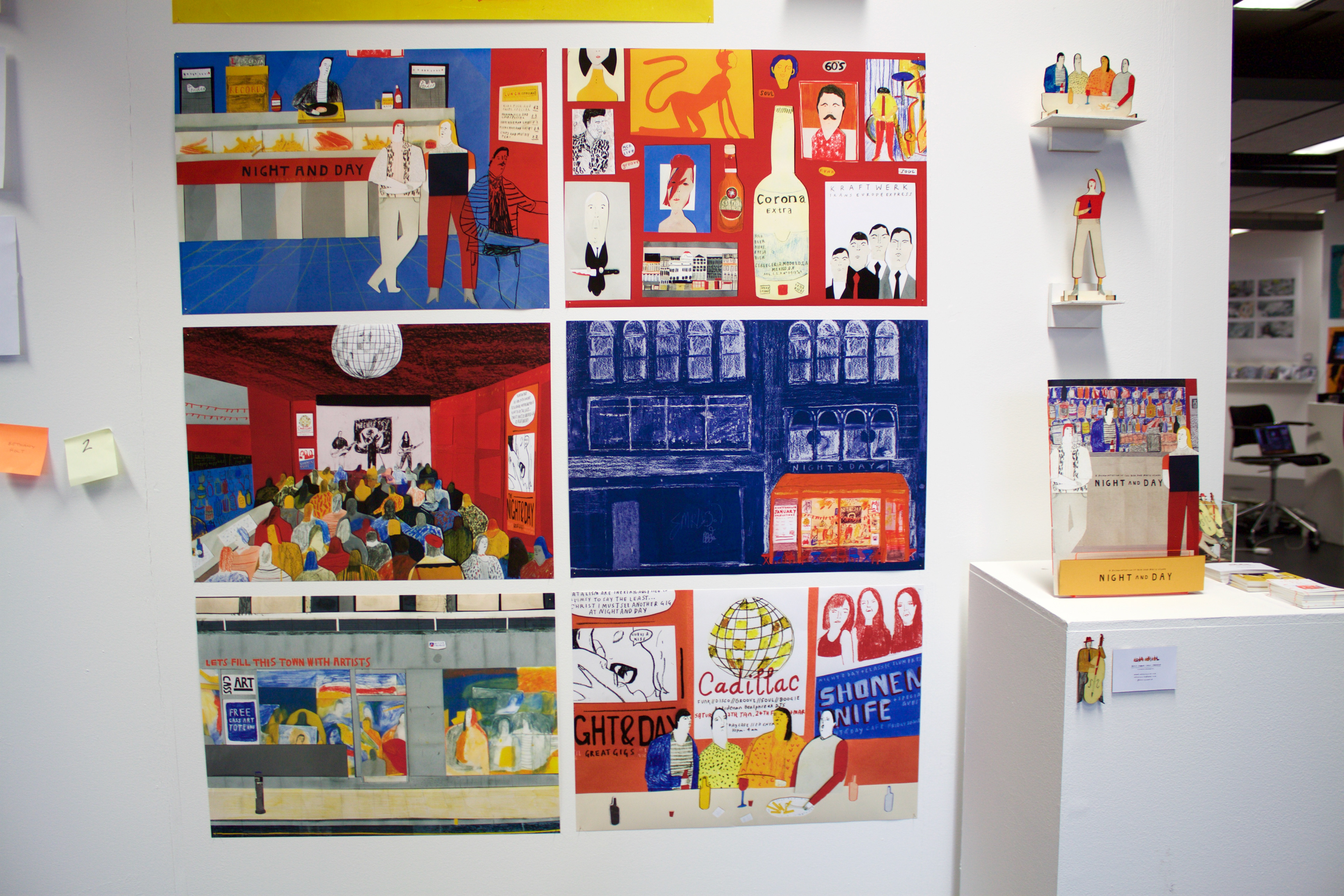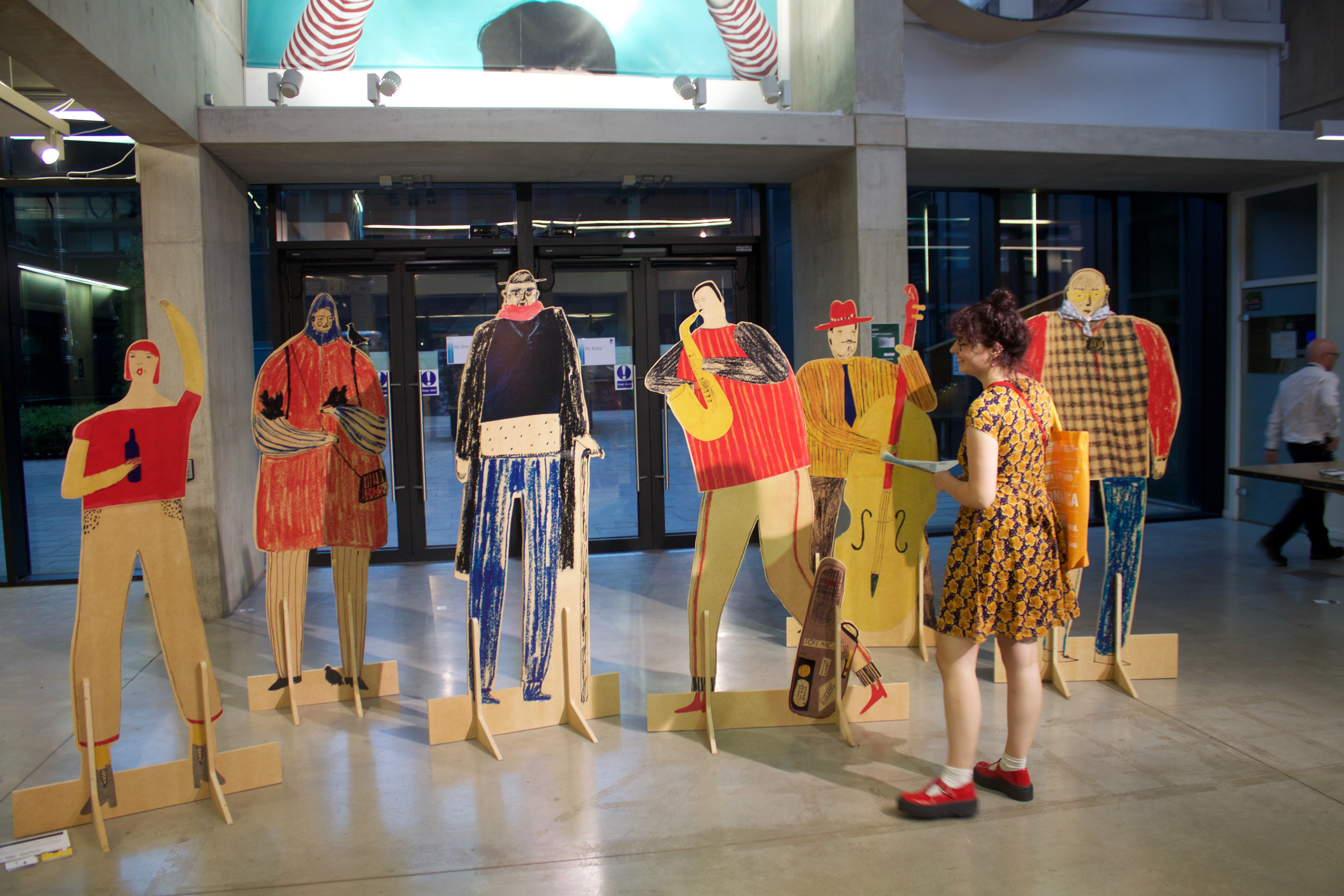 Manchester School of Art - Degree Show 2018. My own show + collaborative Benzie Vertical Gallery Characters.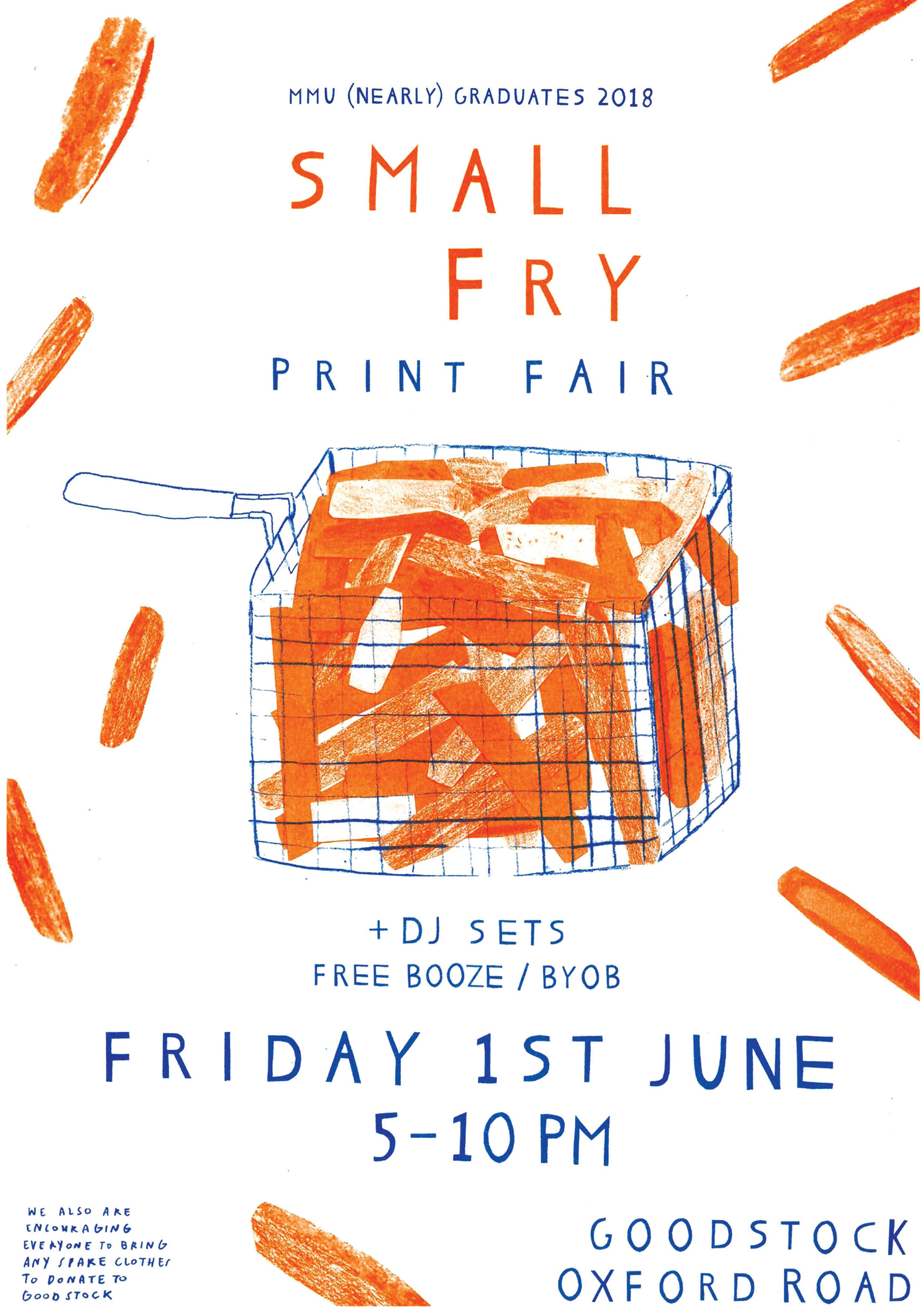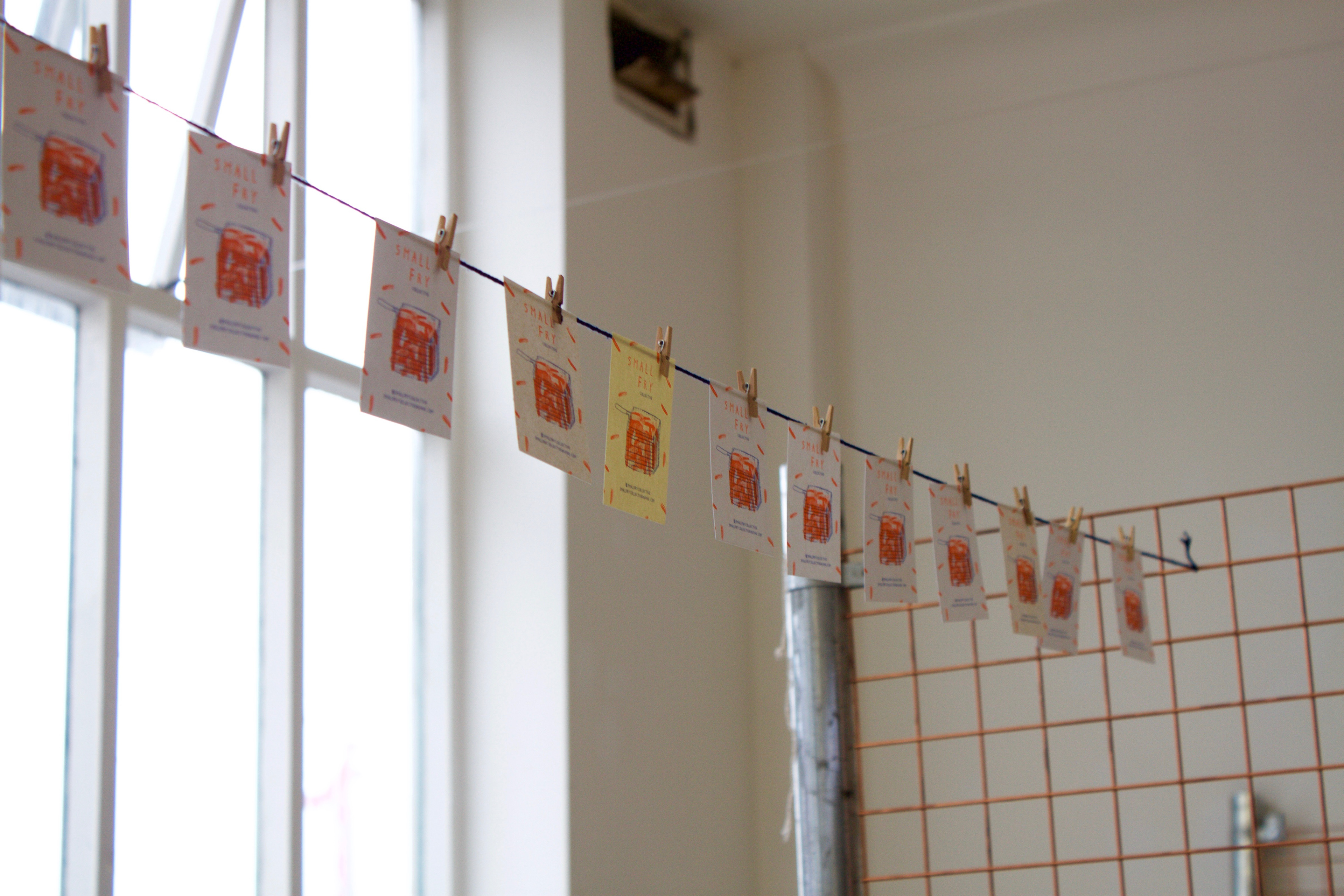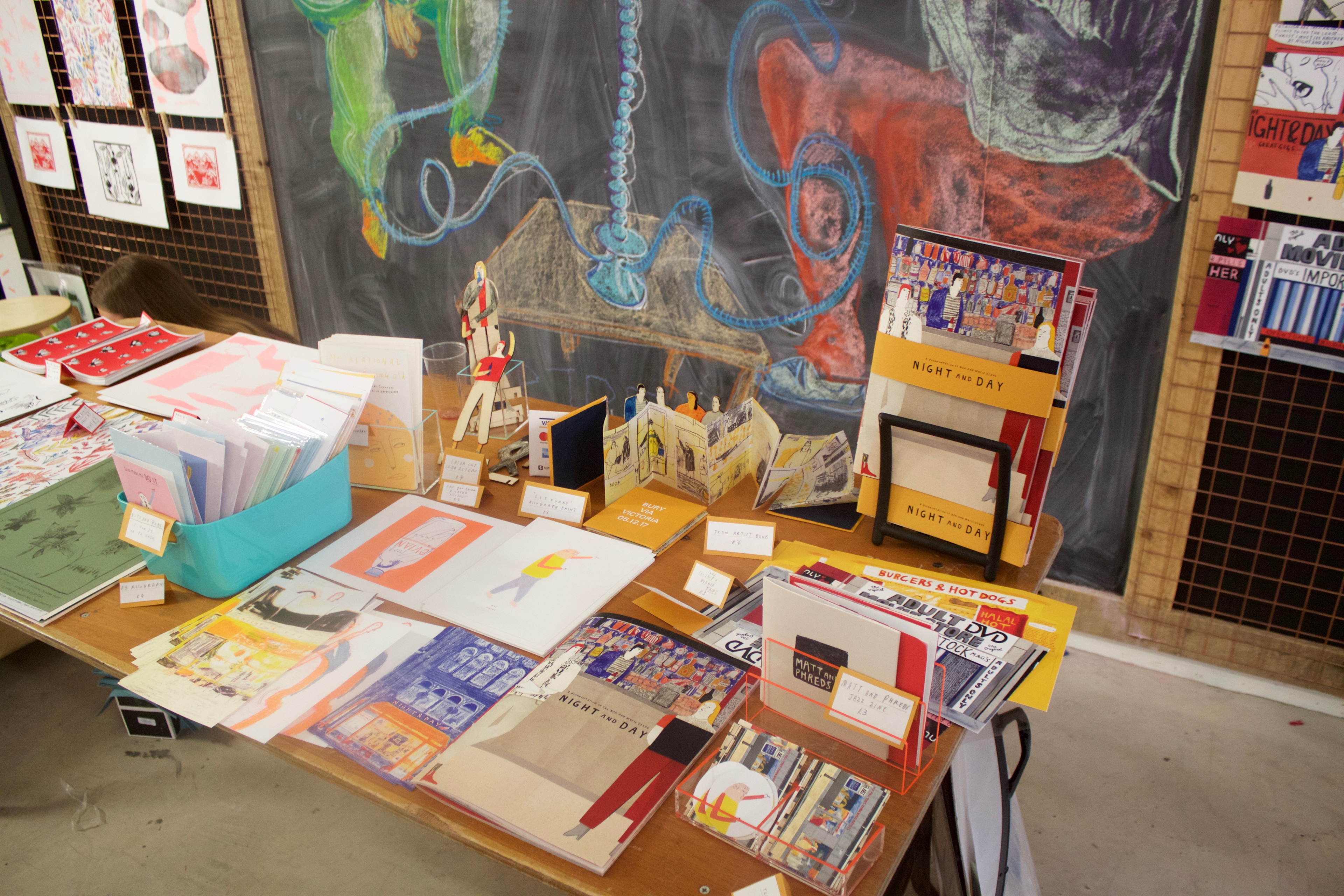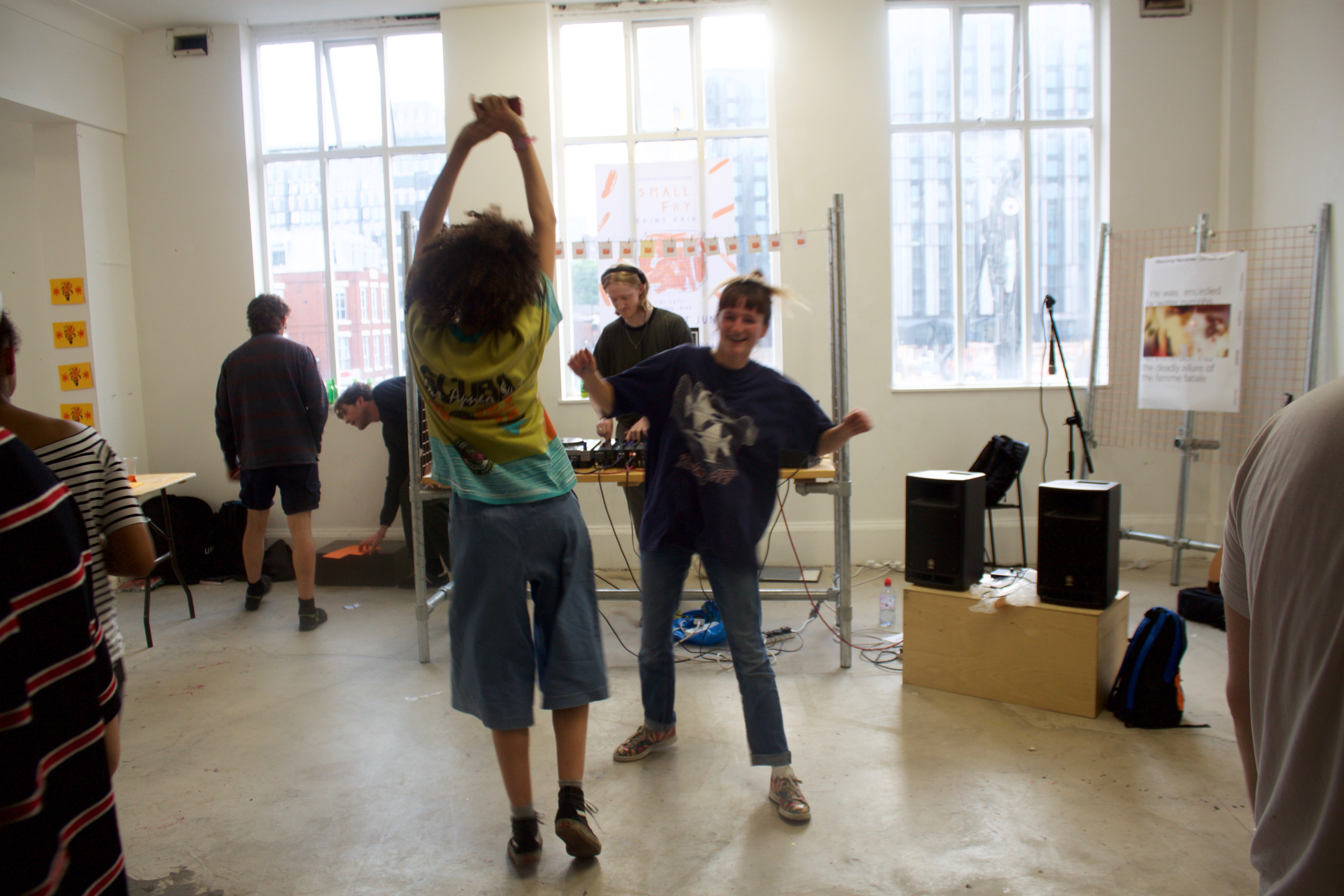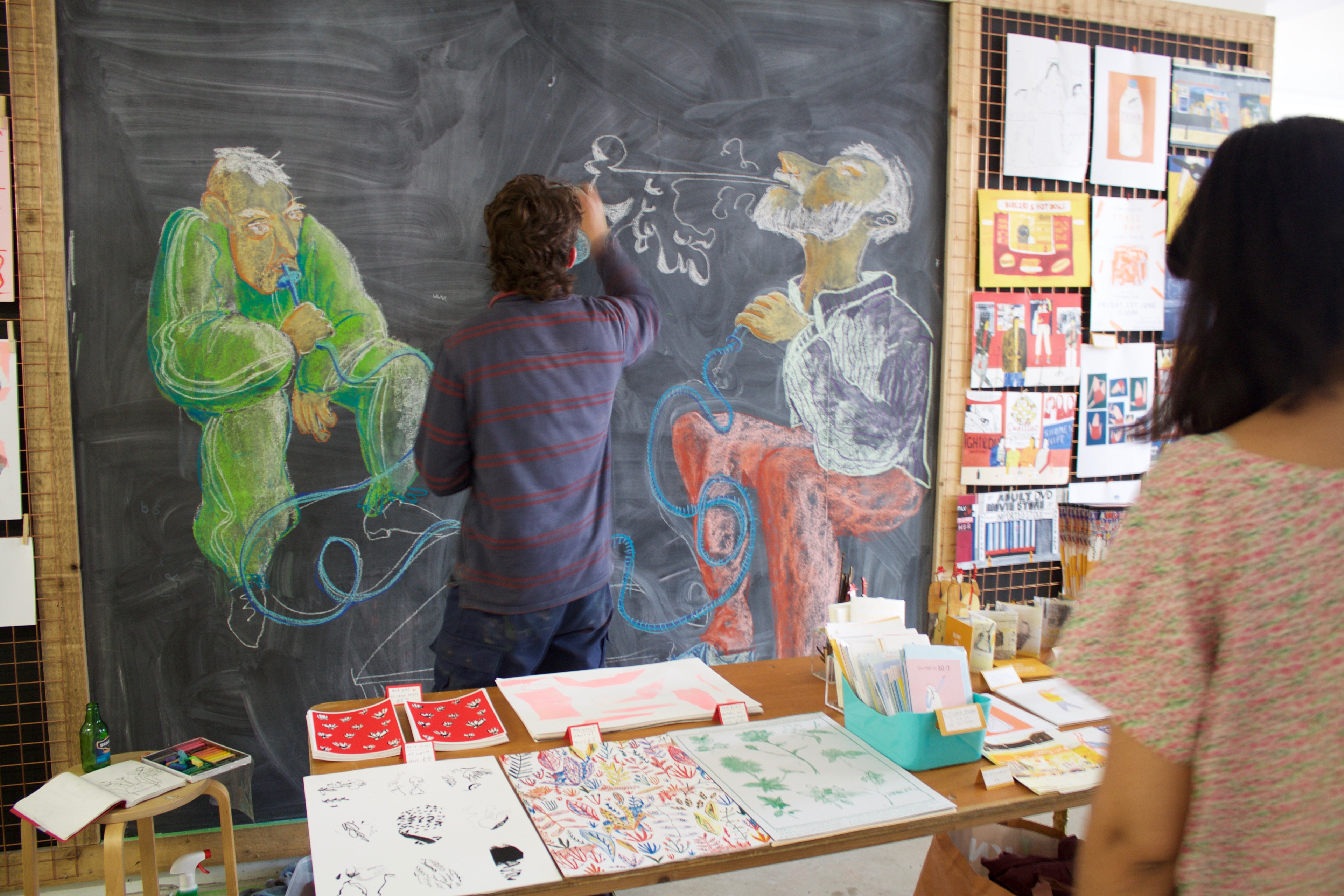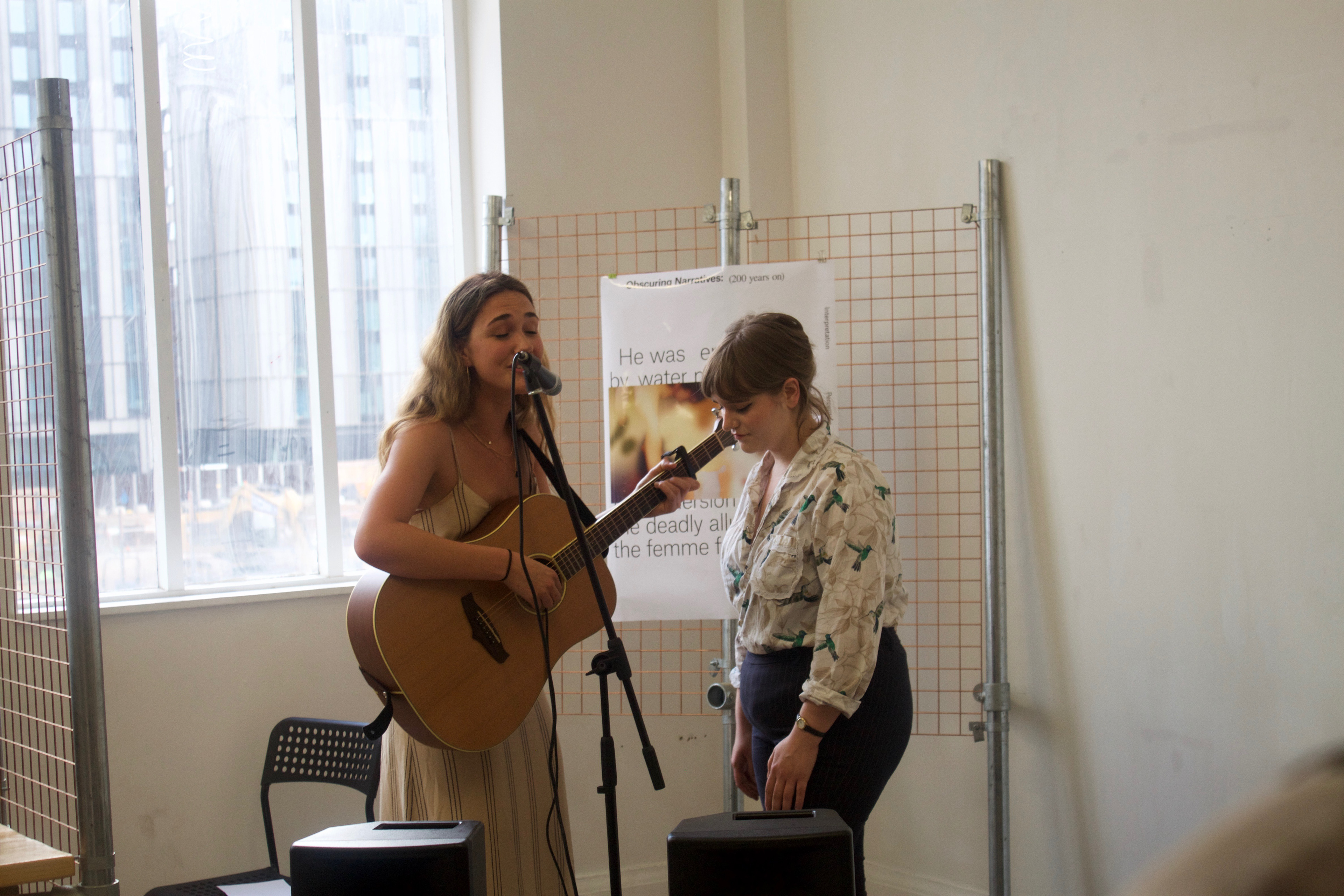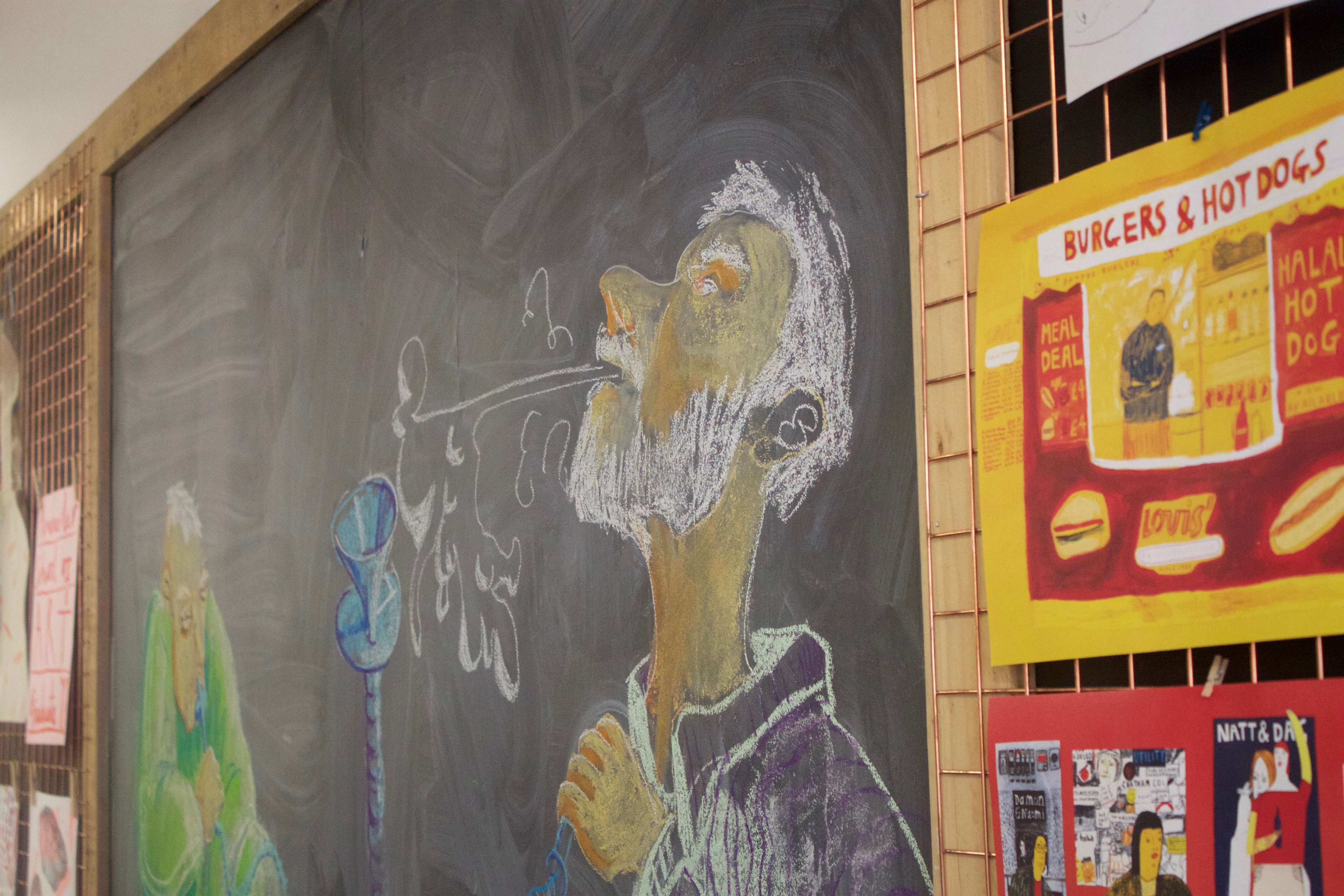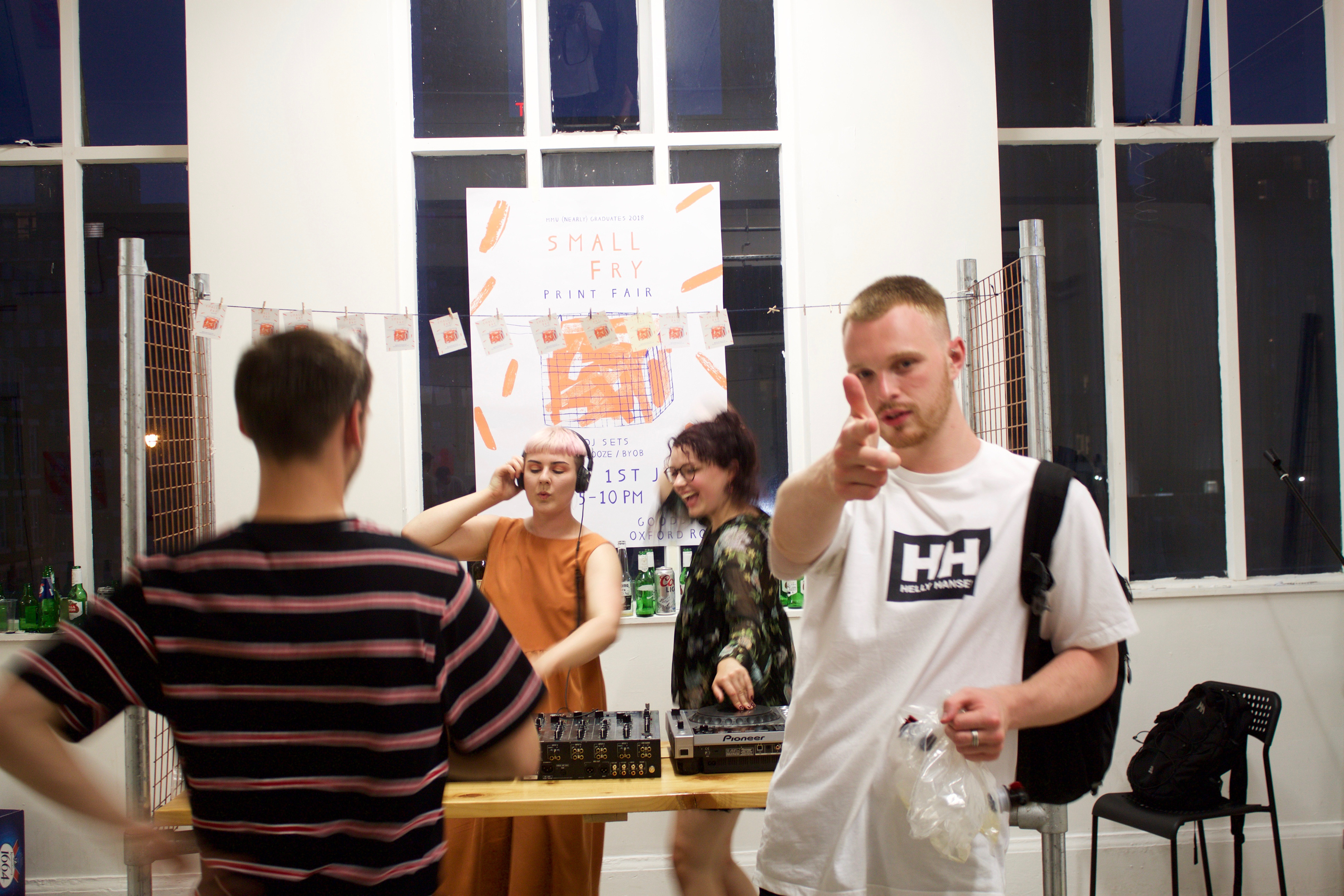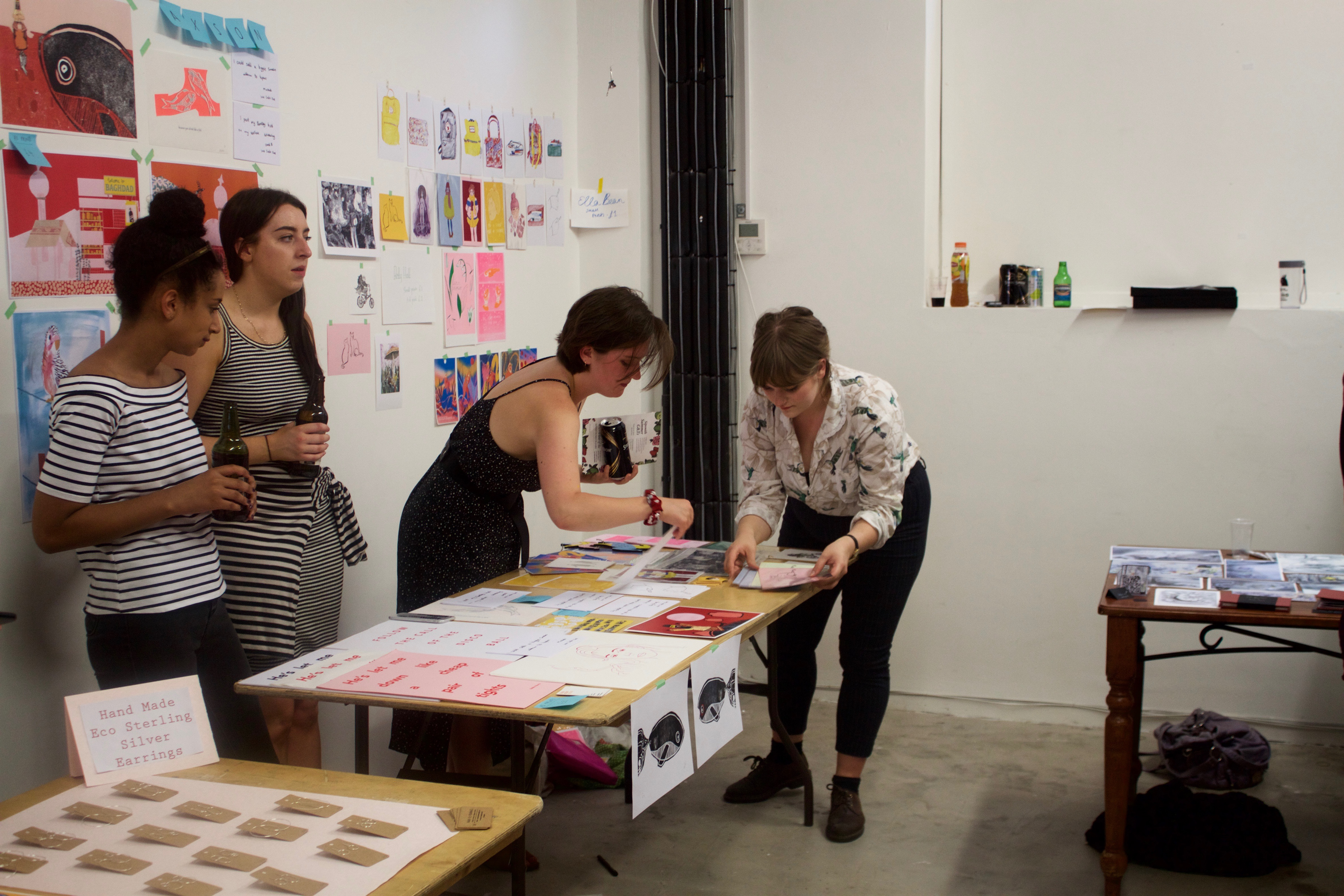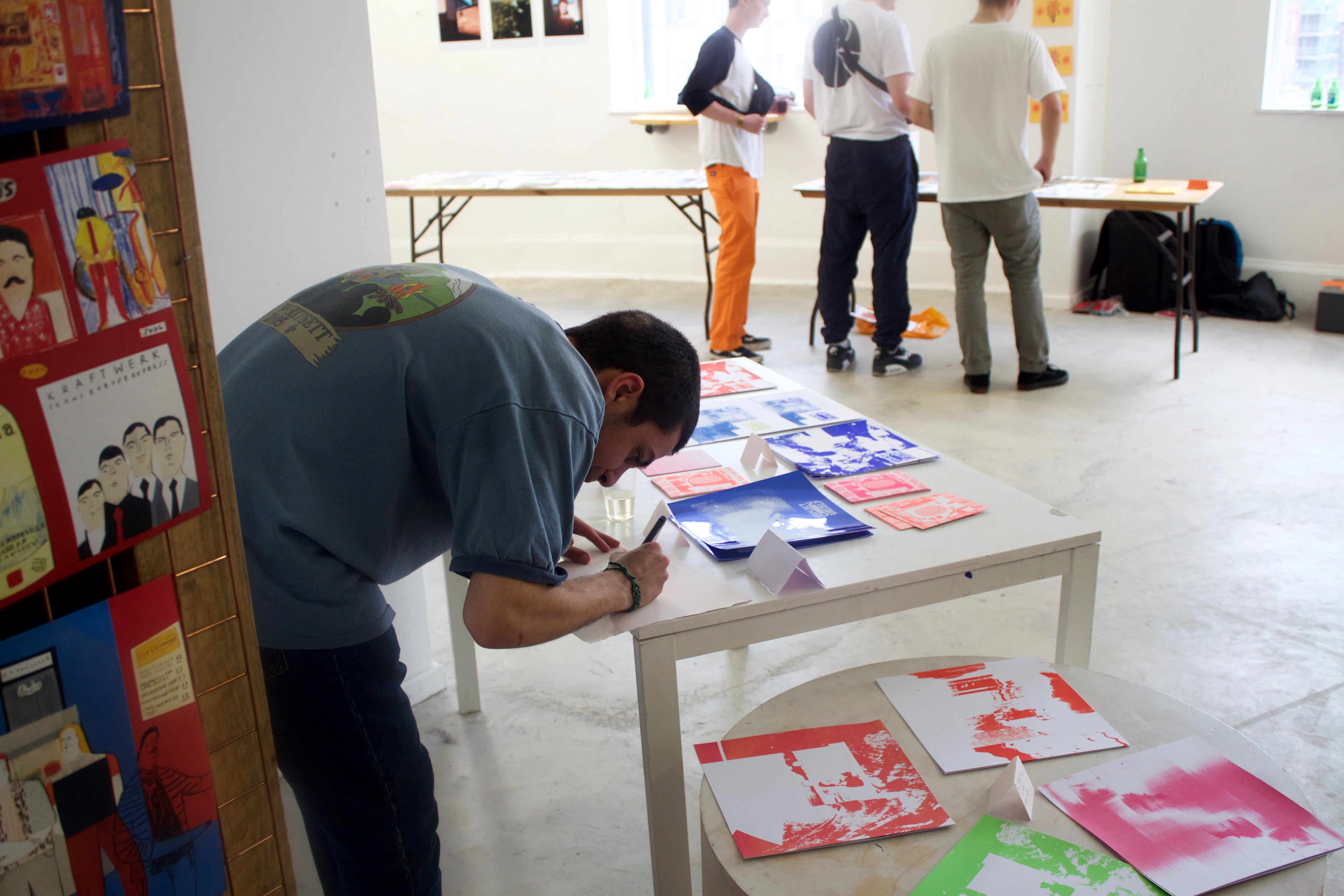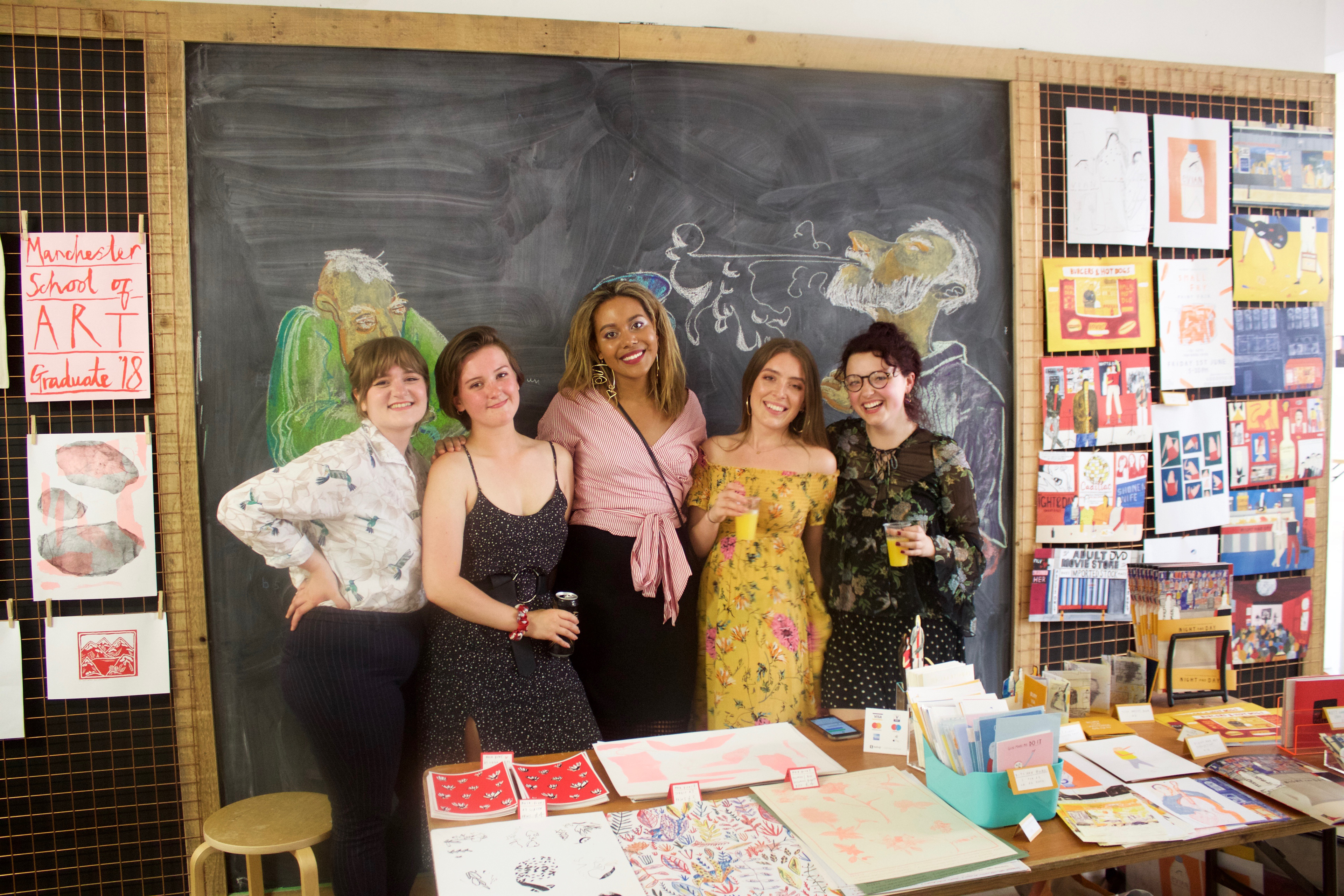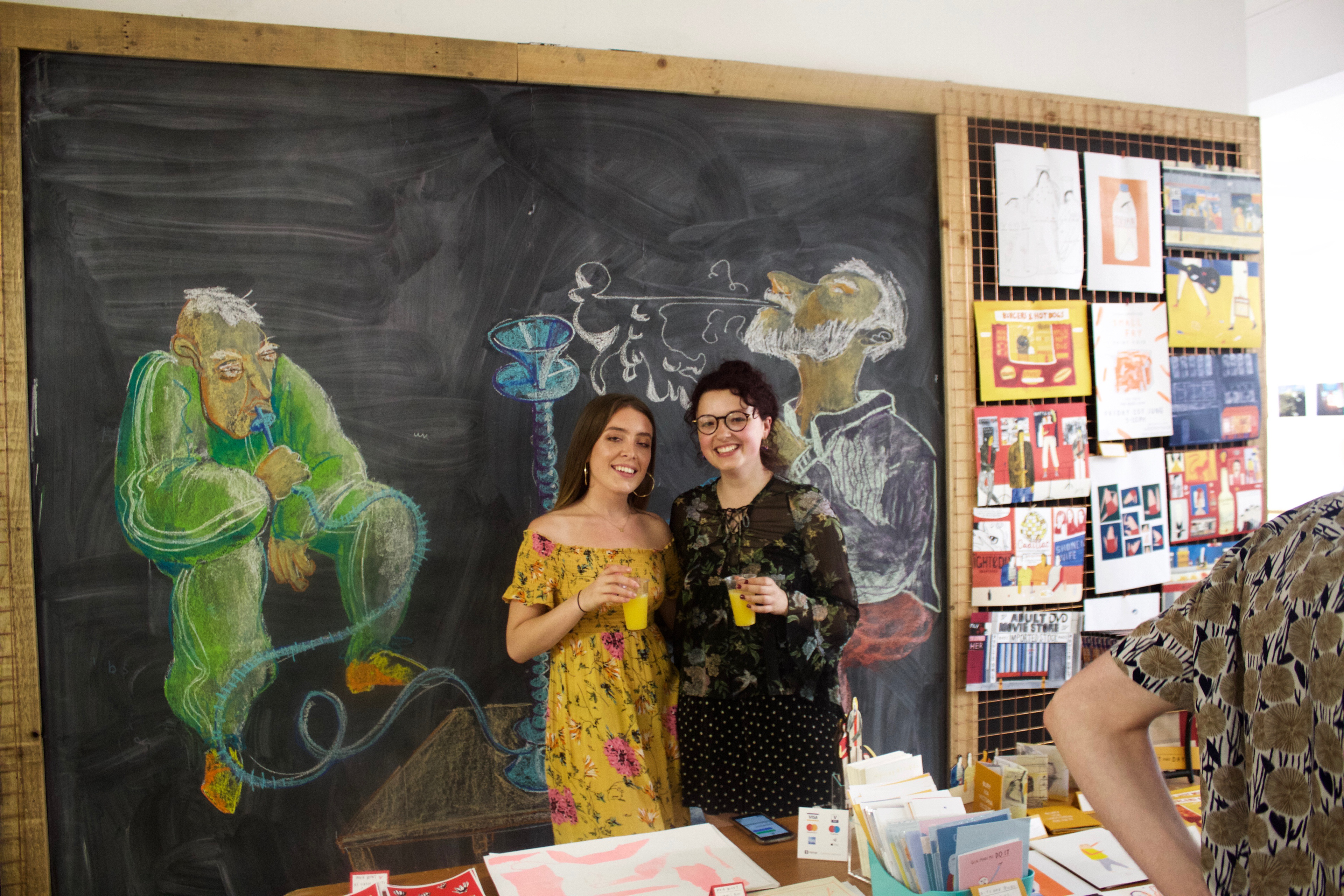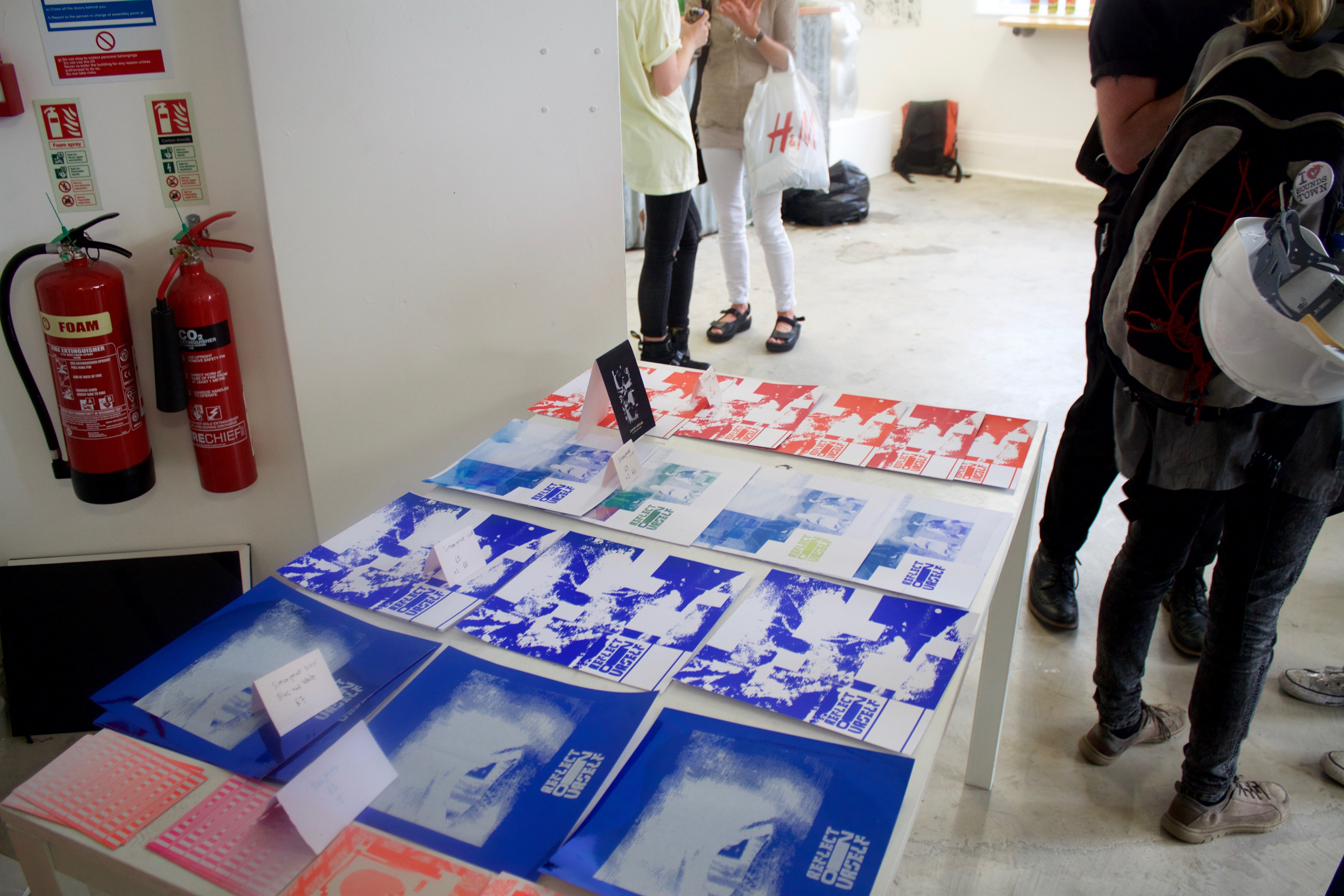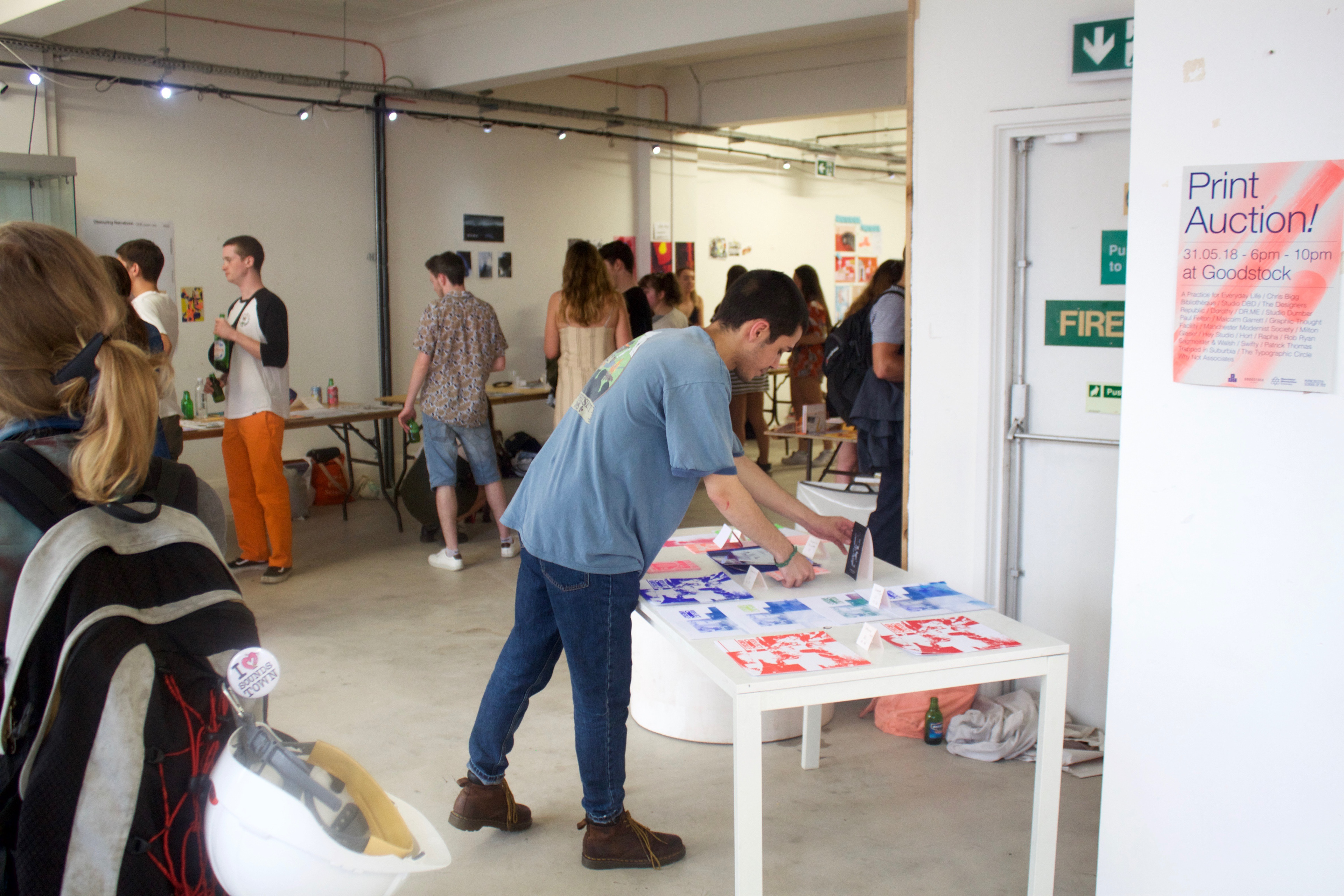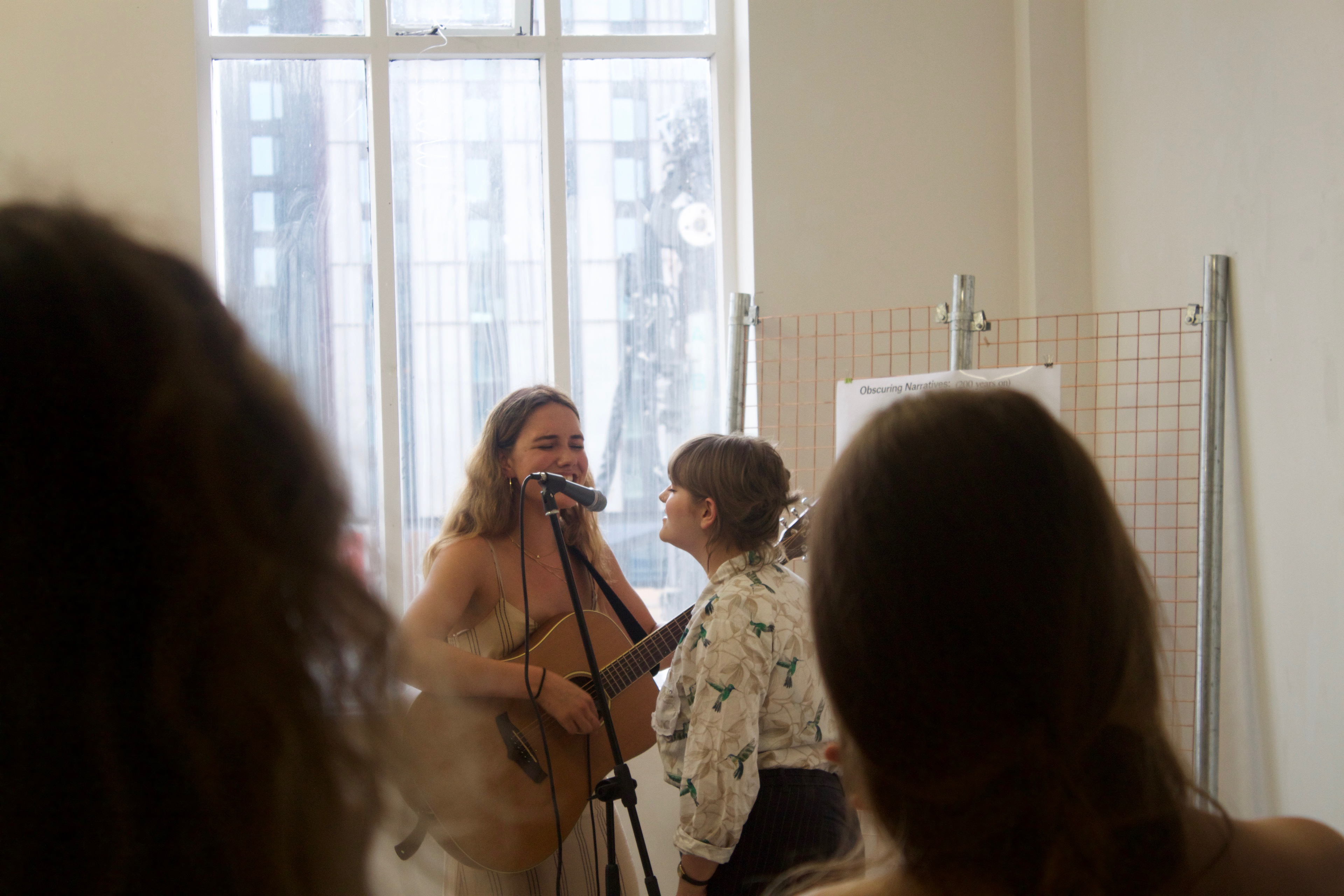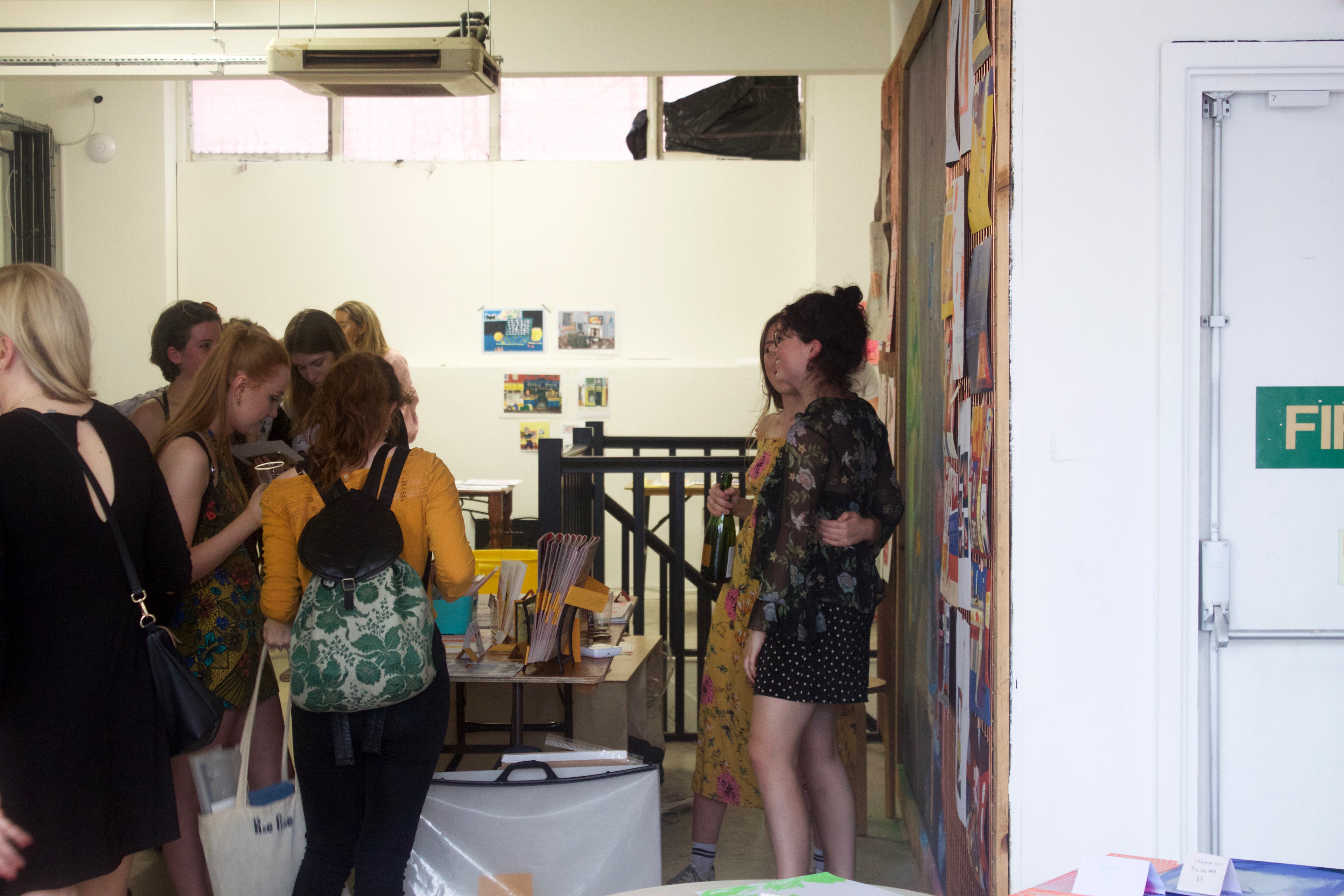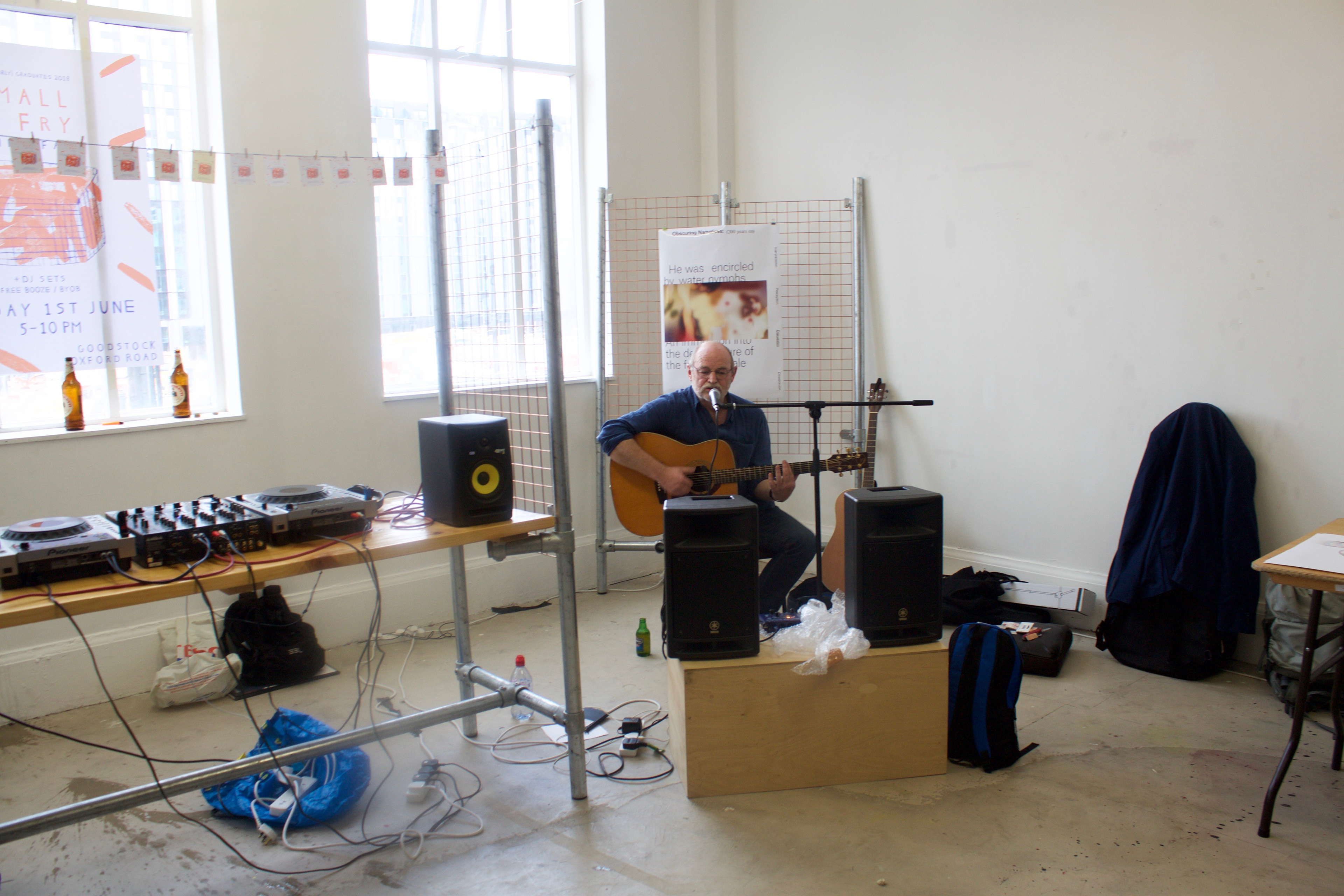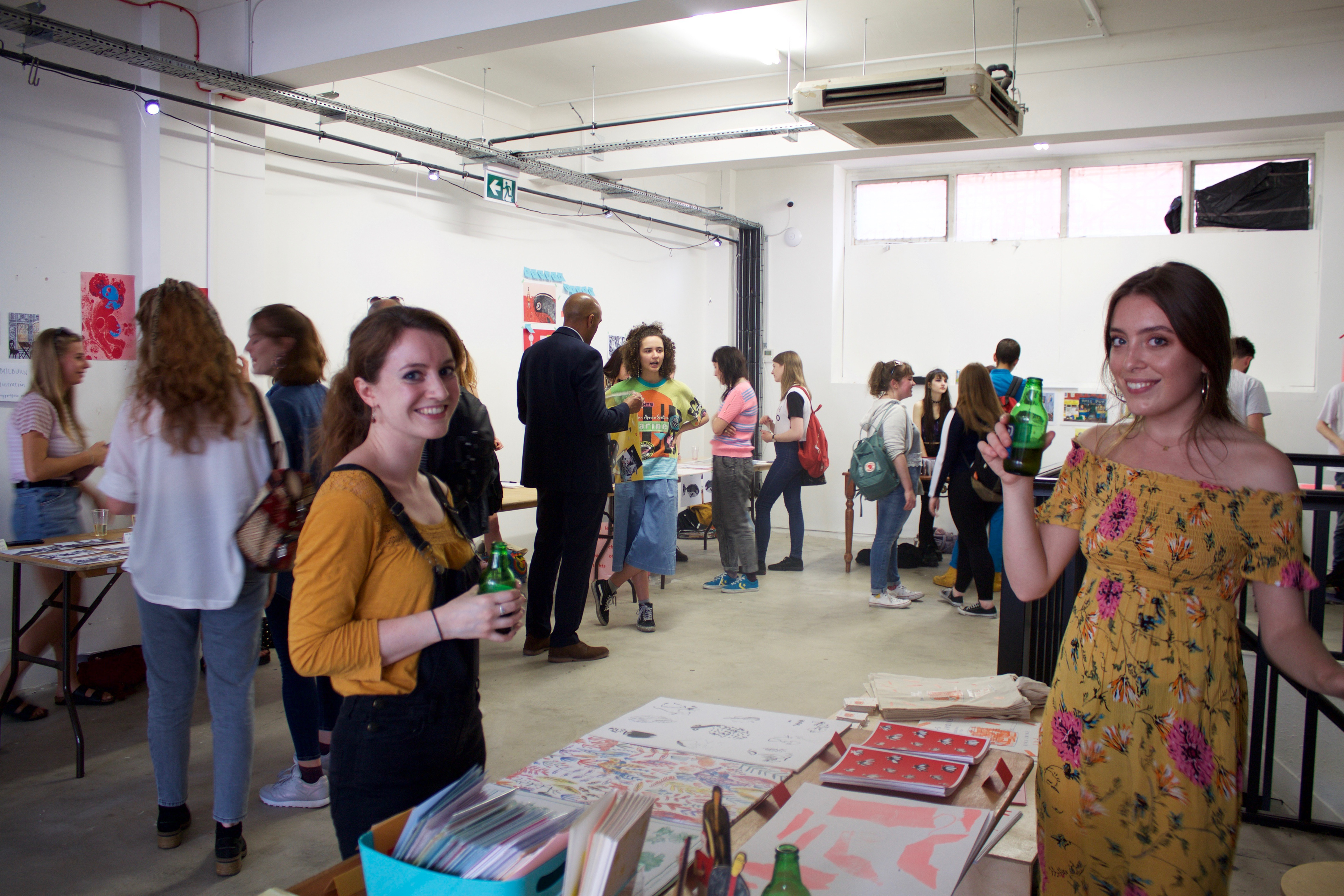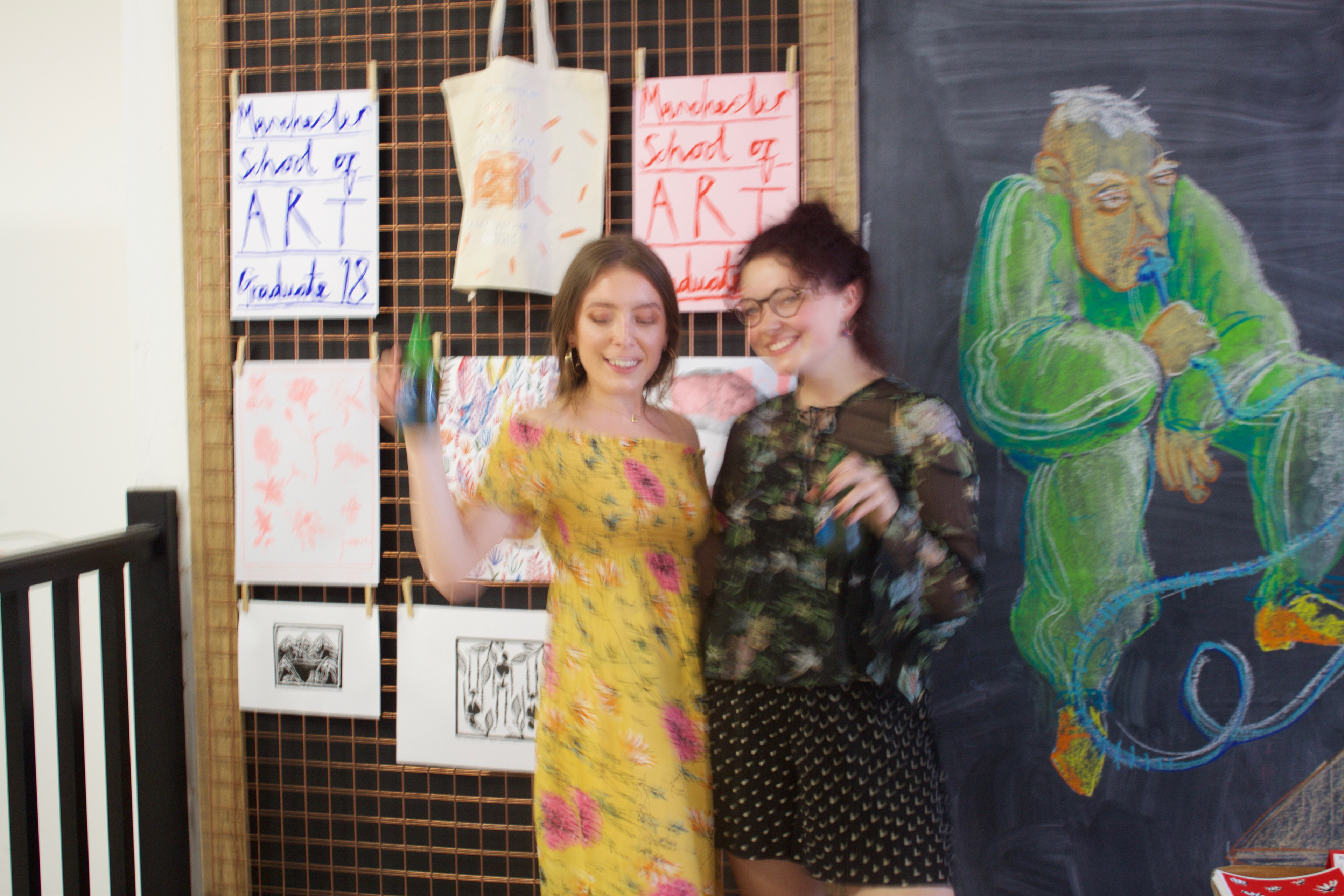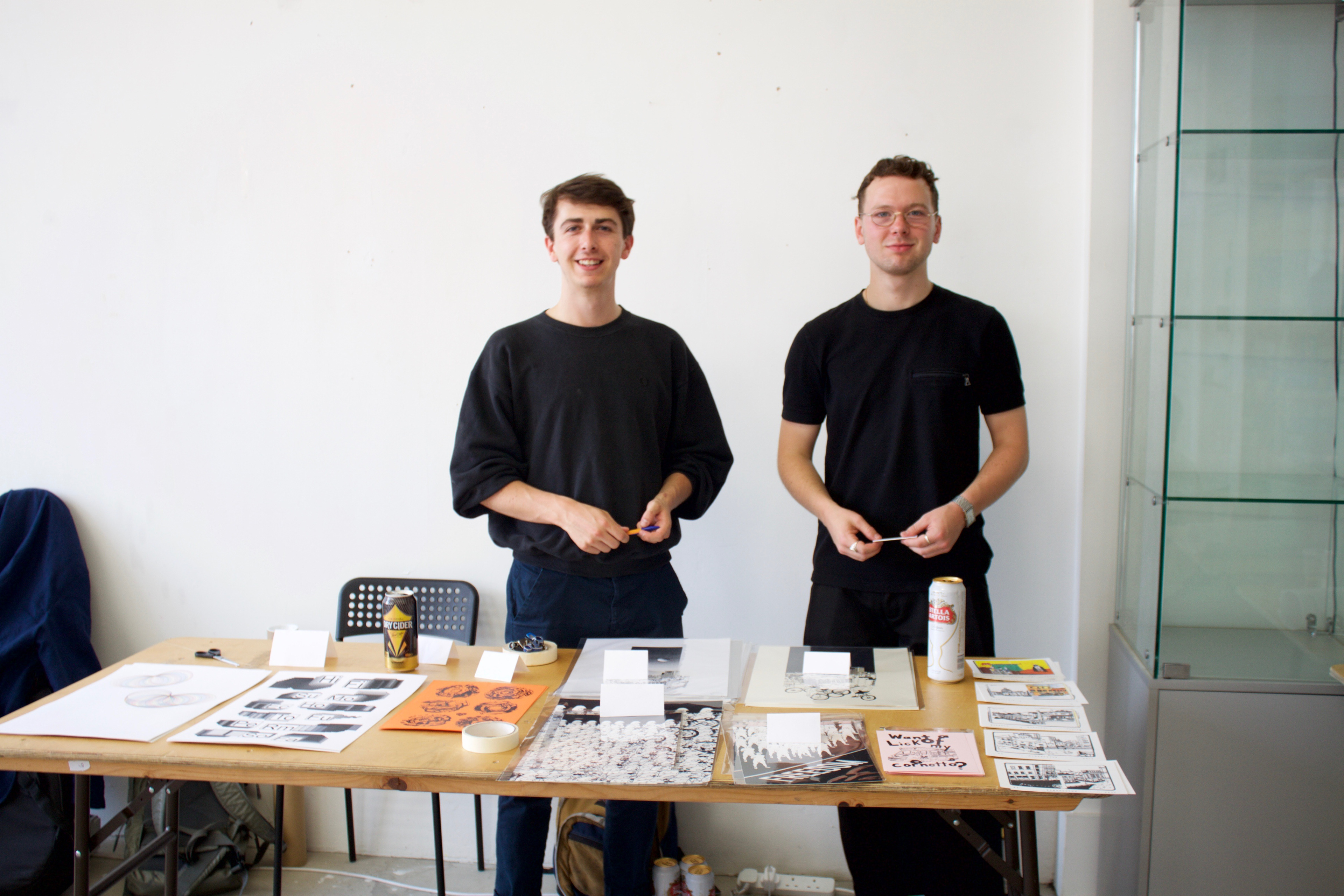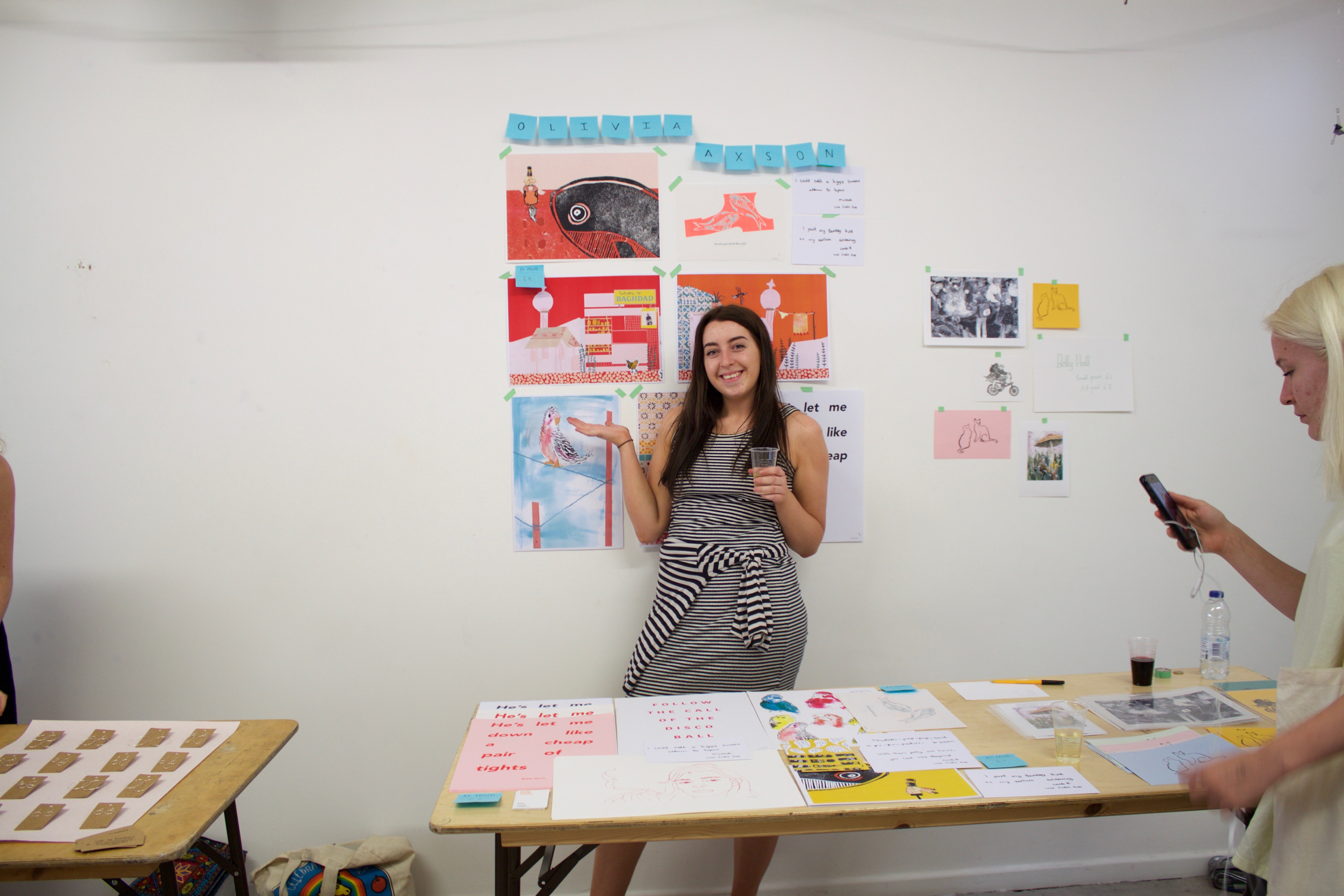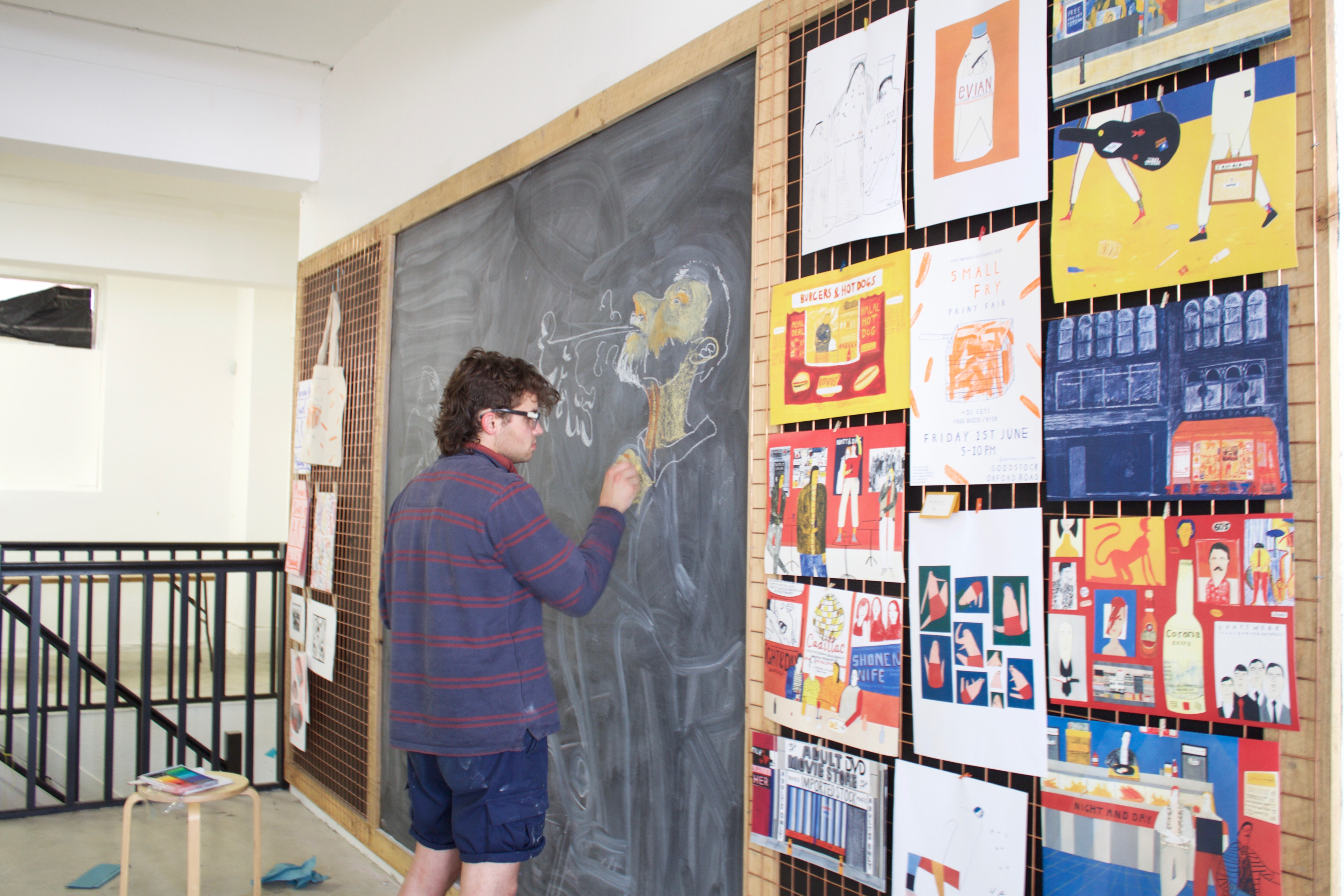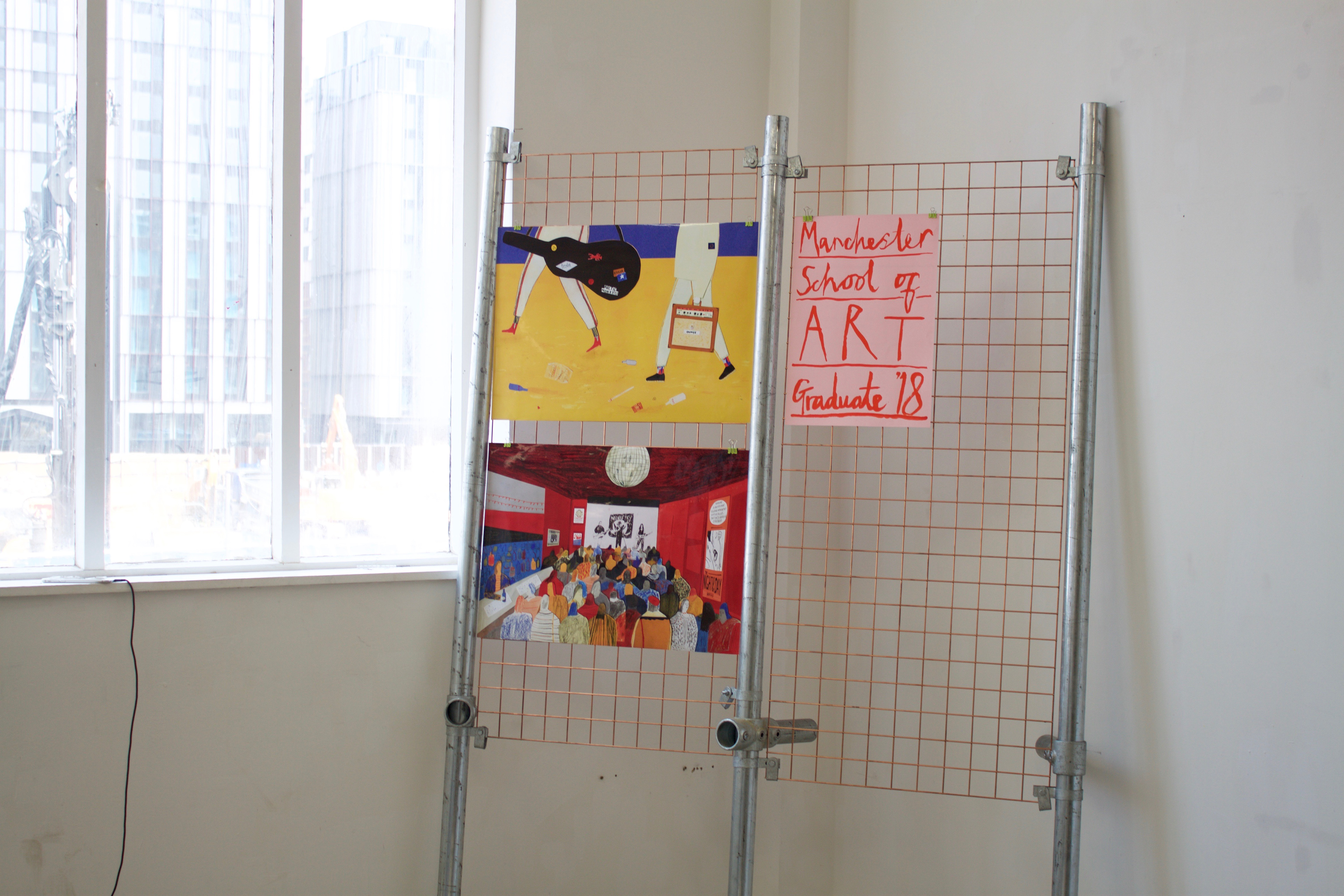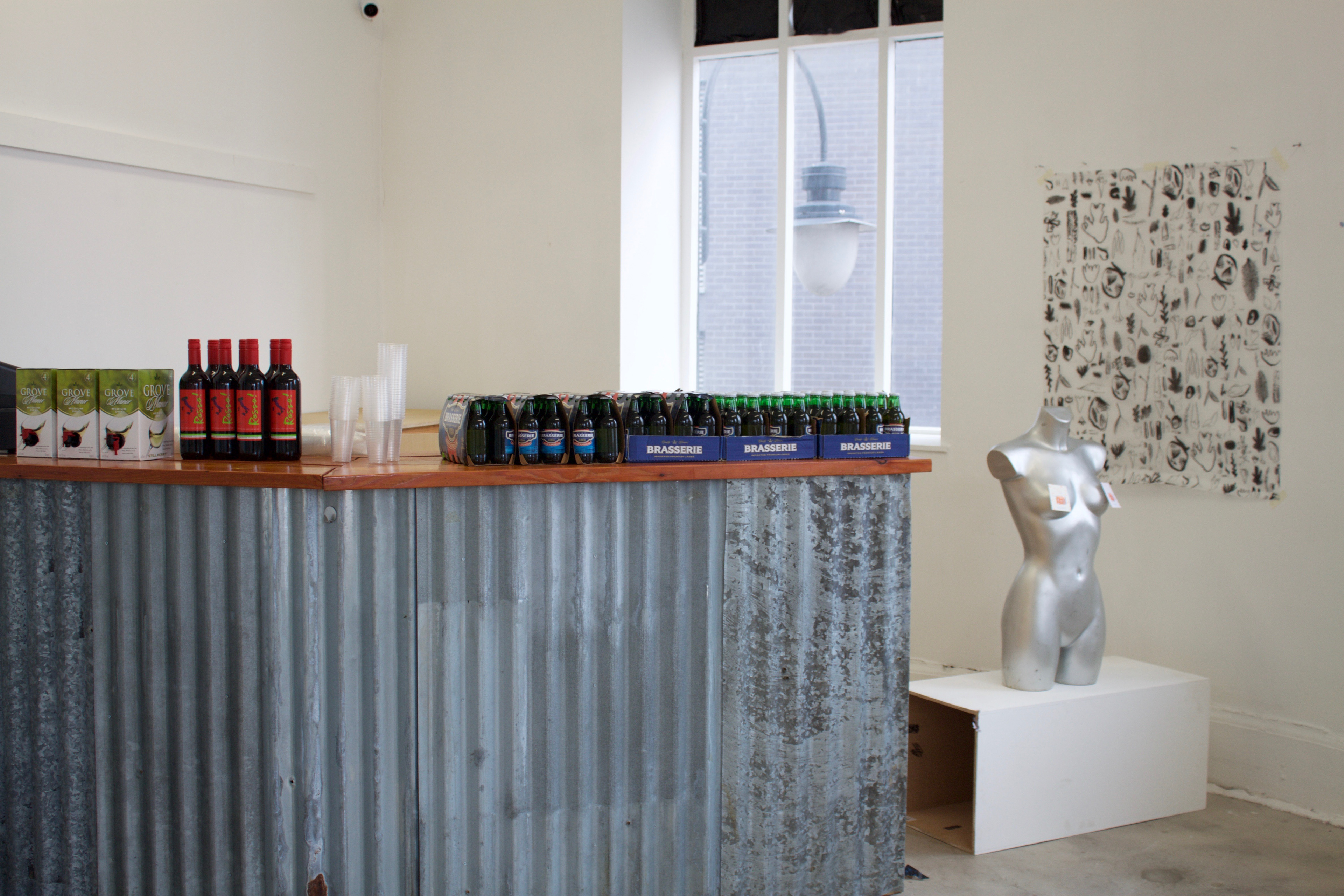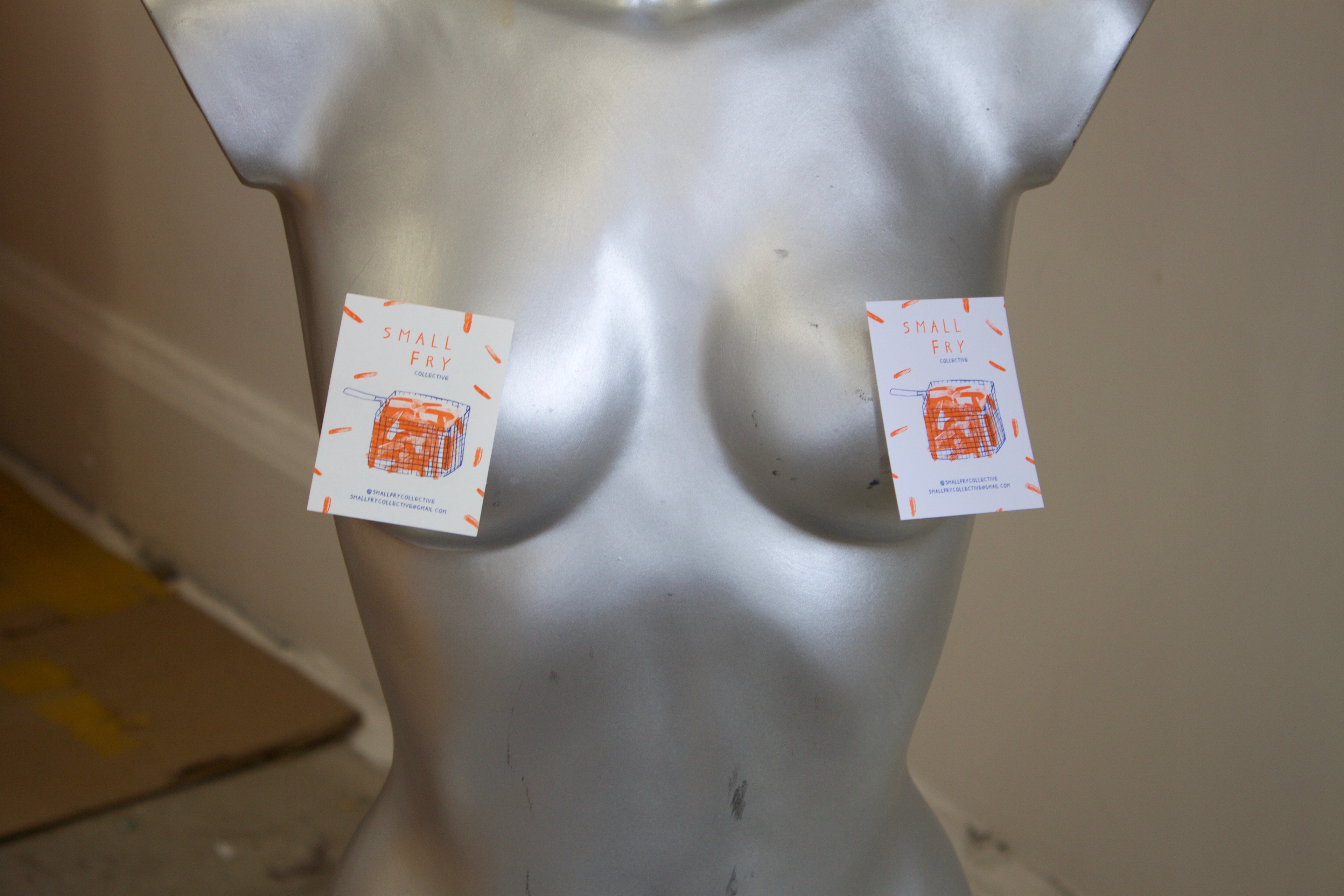 Small Fry Print Fair was organised by myself and Illustrator Maia Blunt. Small Fry is an interdisciplinary event which showcased the (nearly) graduates of Manchester School of Art. We want to progress Small Fry post university, and for it to become a collective consisting of a variety of artists putting on events, creating prints, publications, and supporting each other post degree. Goodstock, Oxford Road, Manchester, 01-06-18.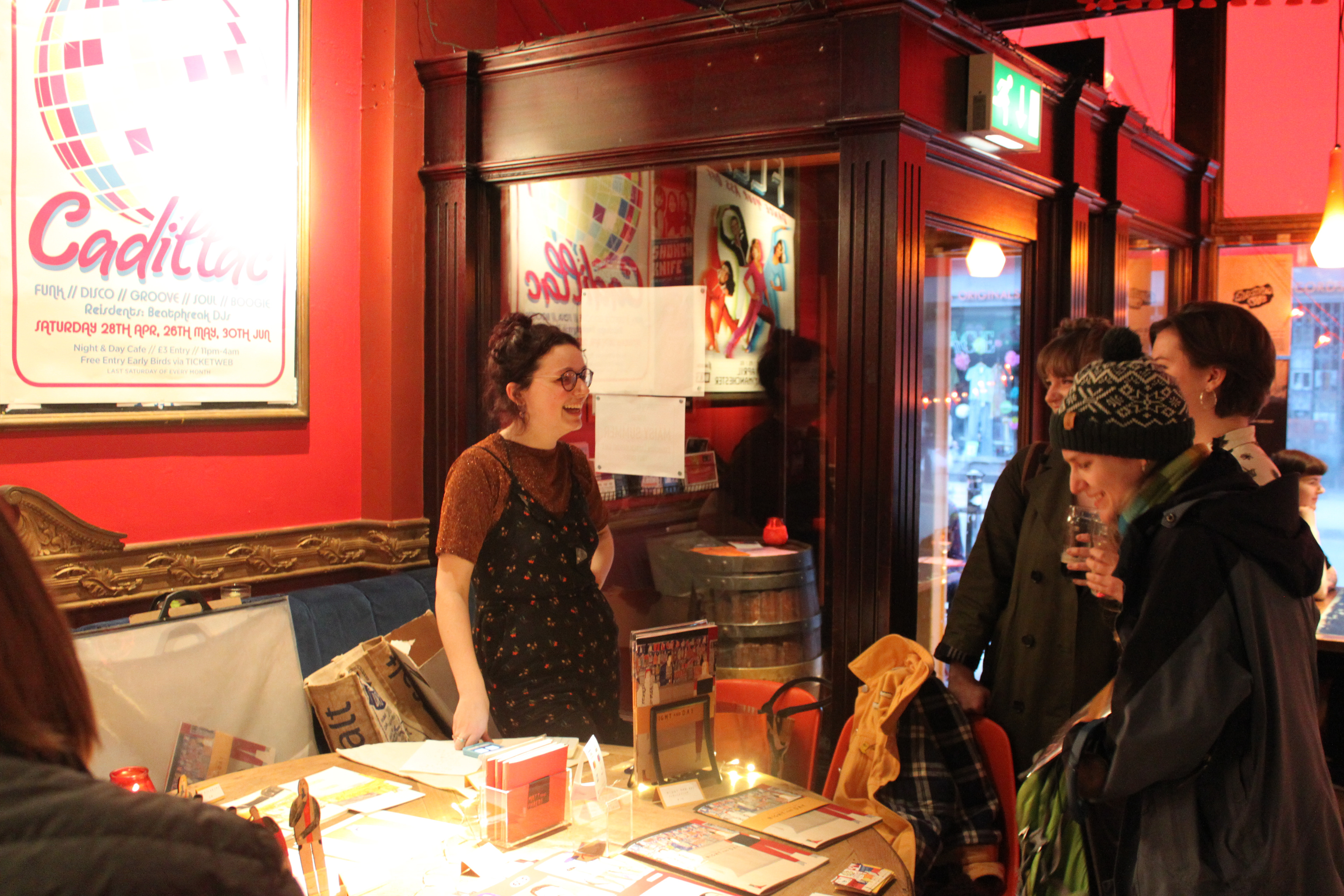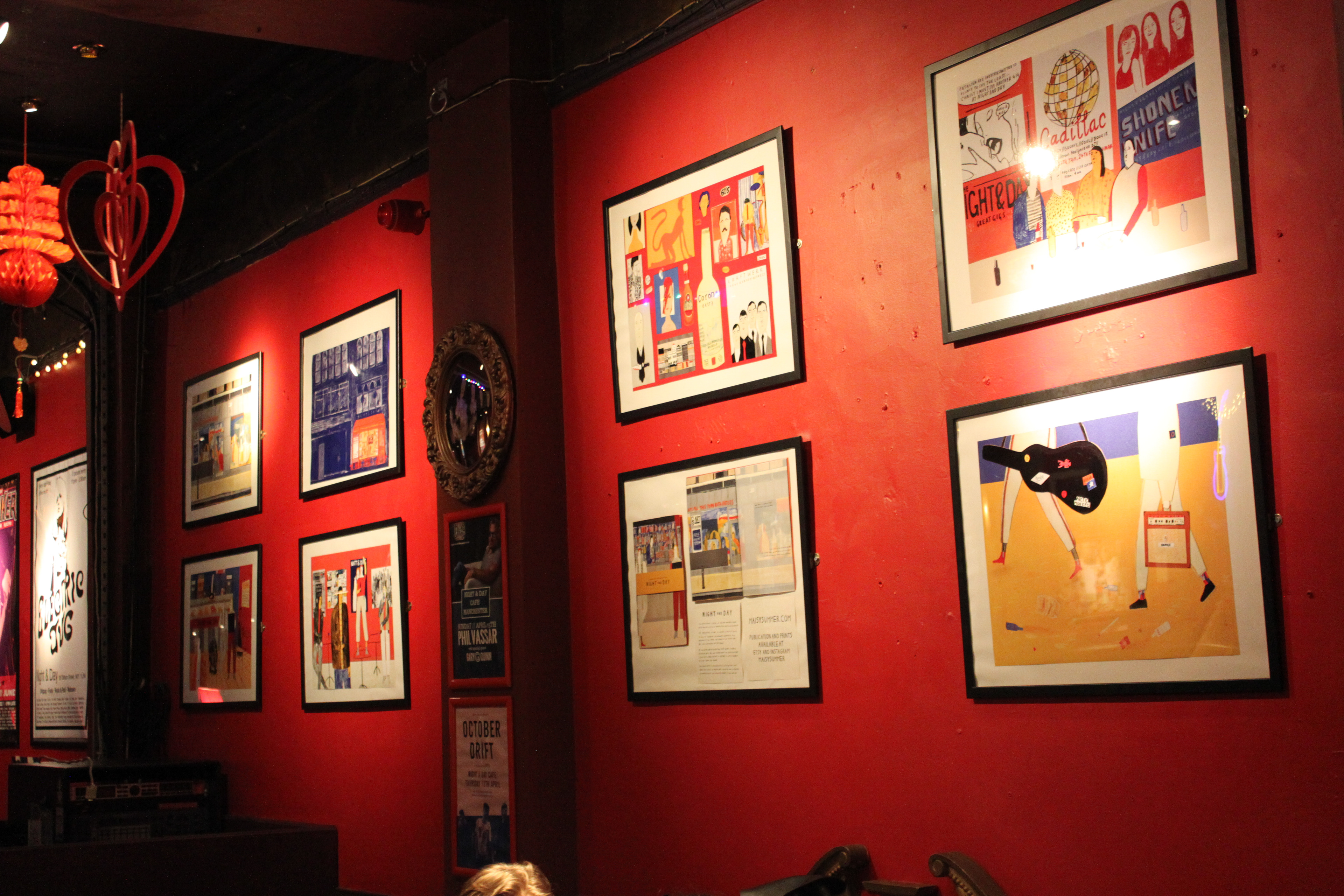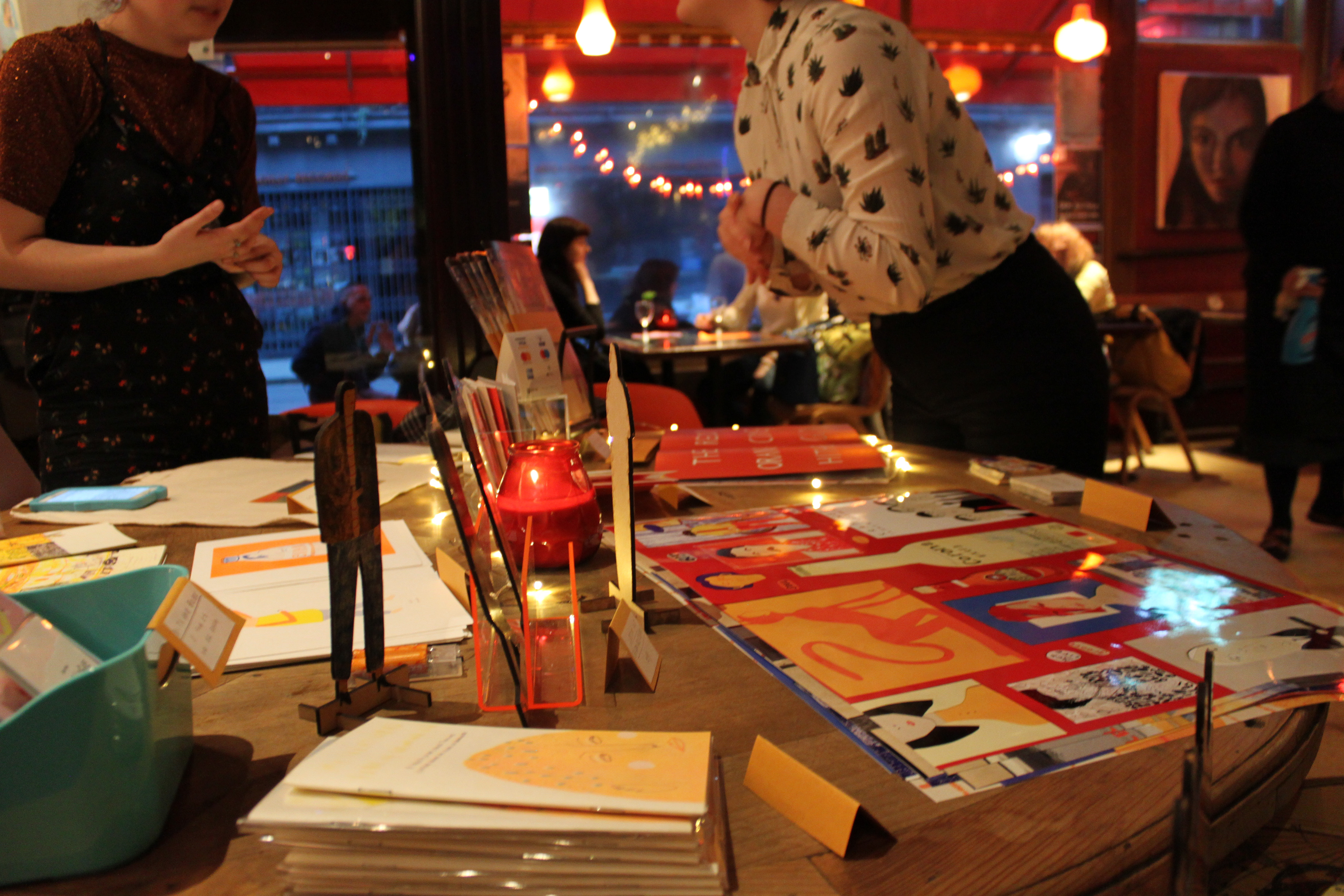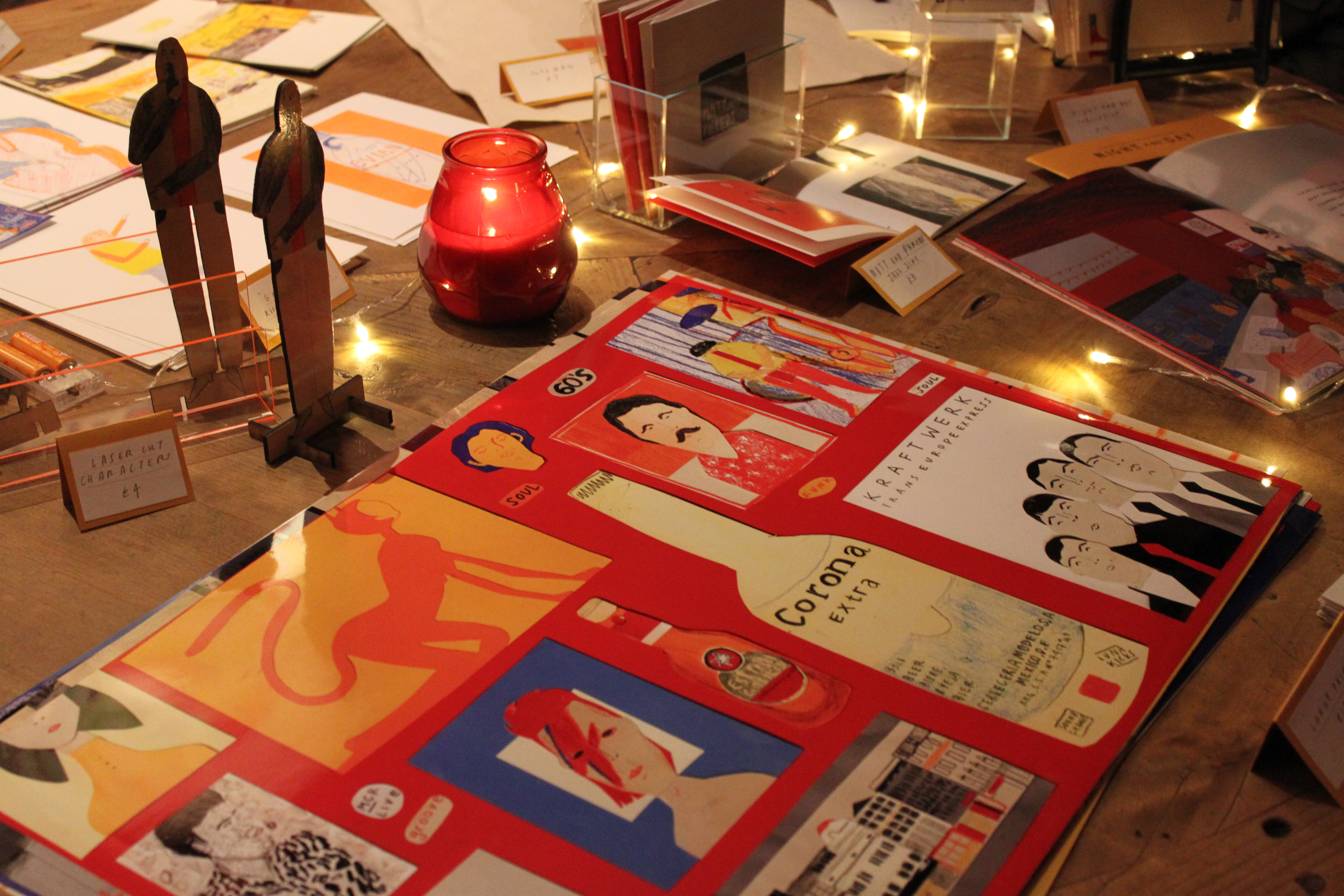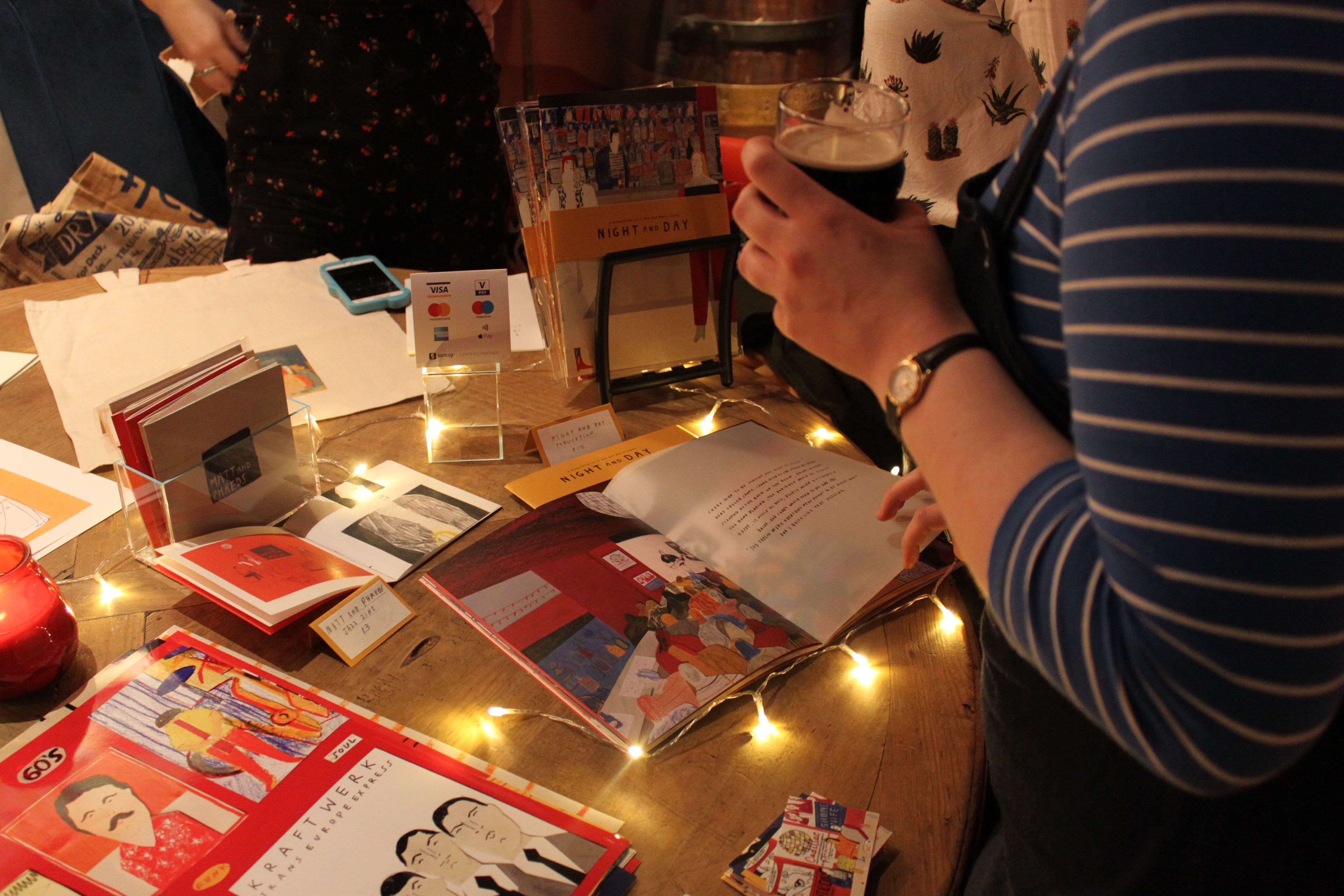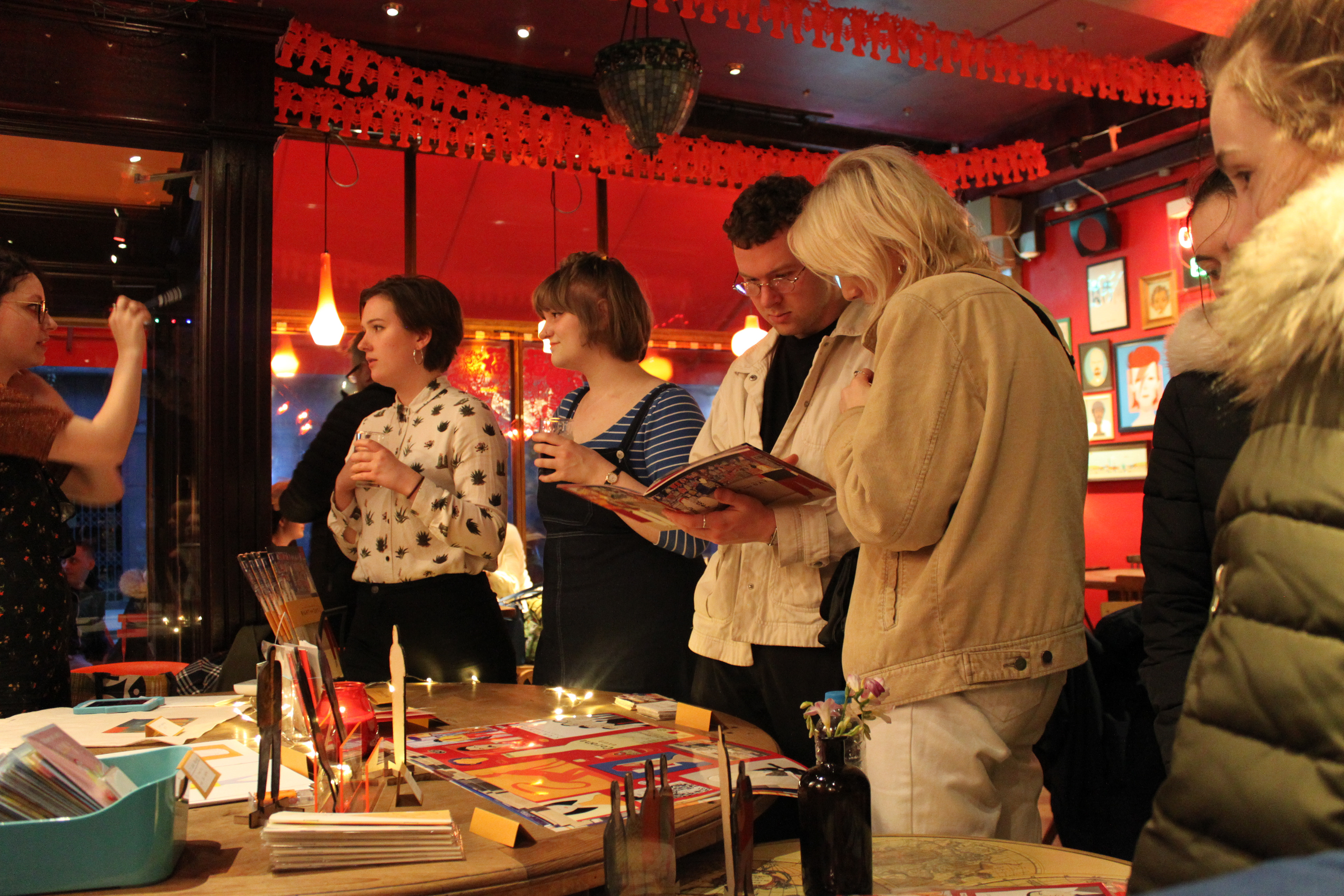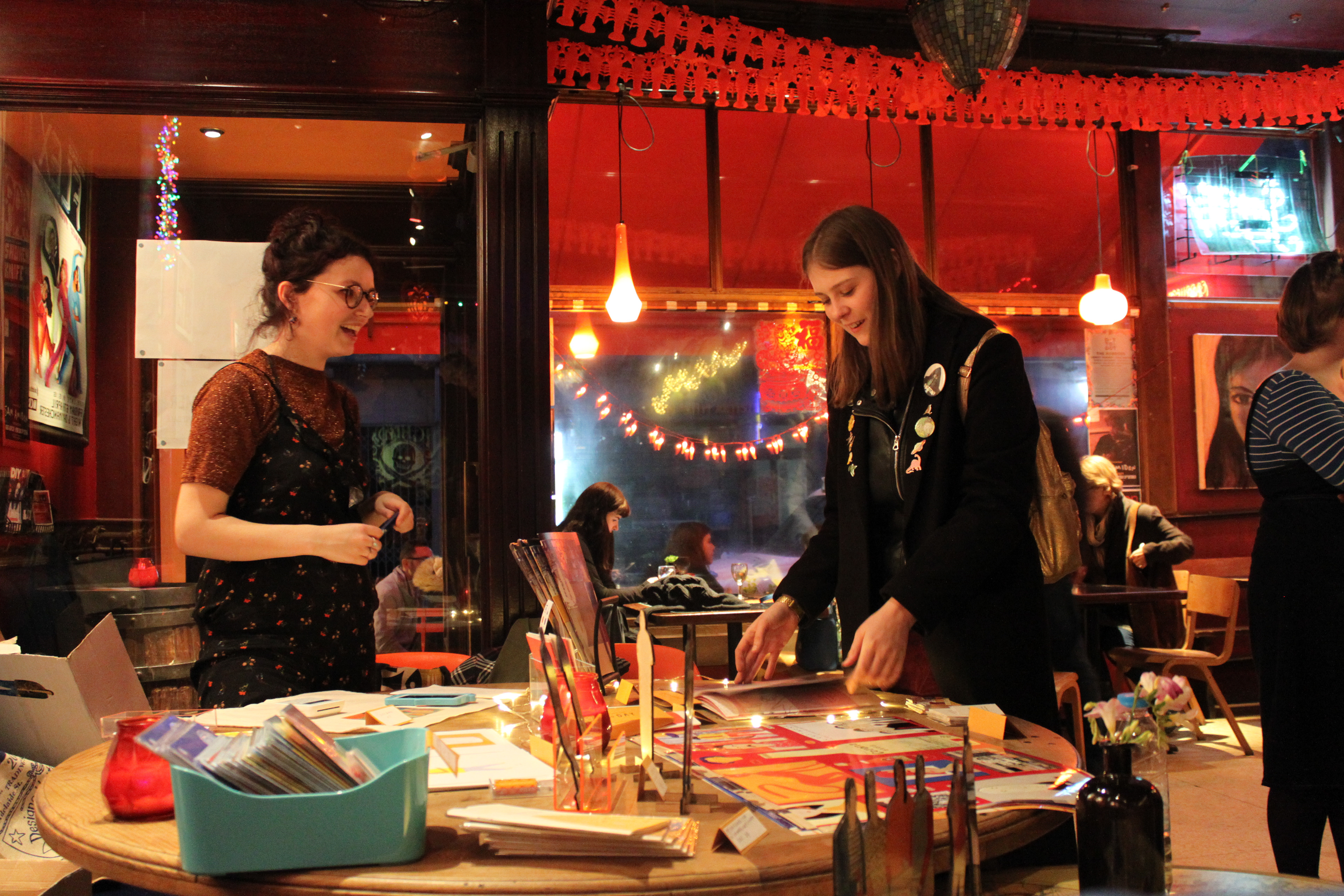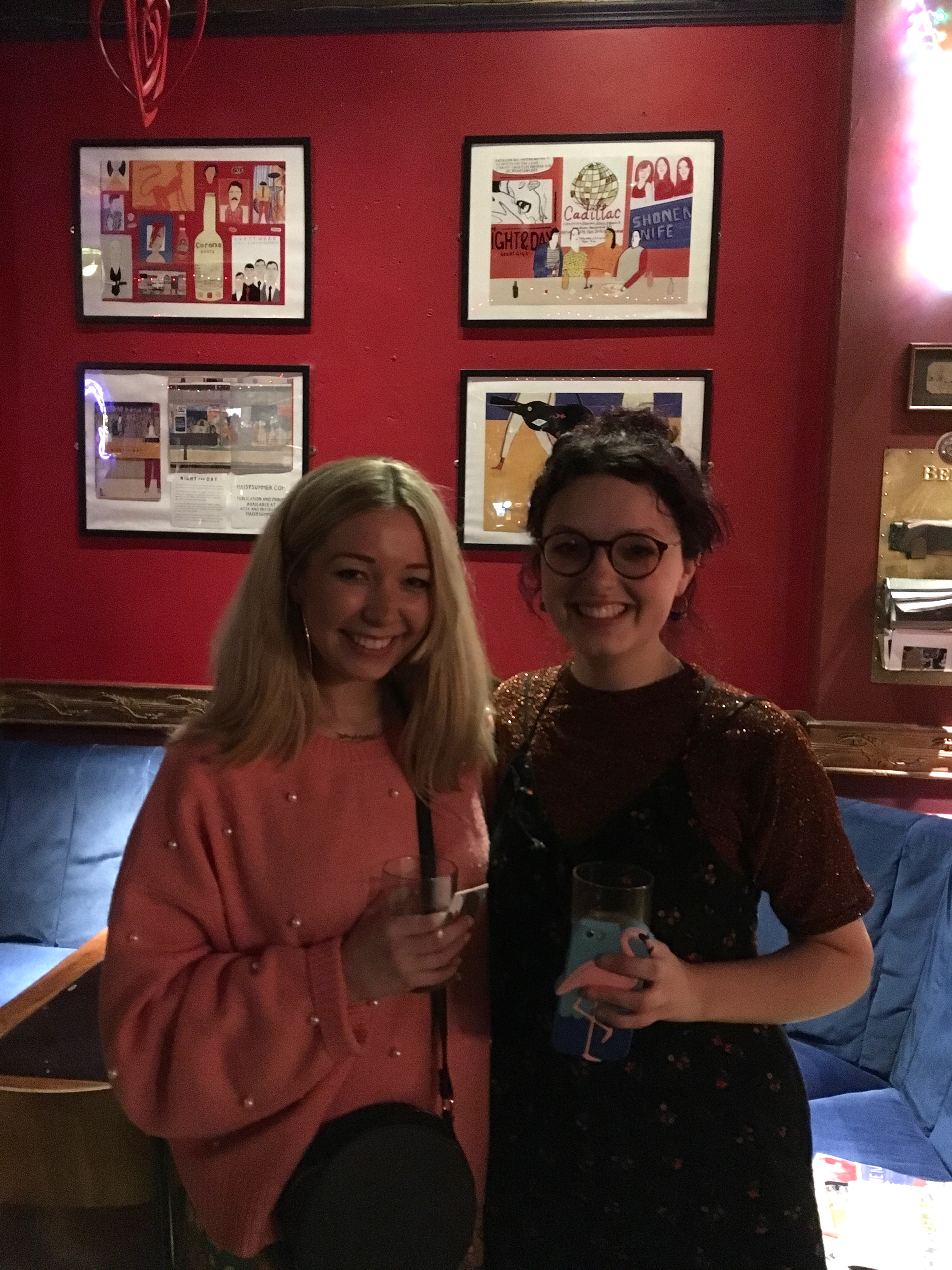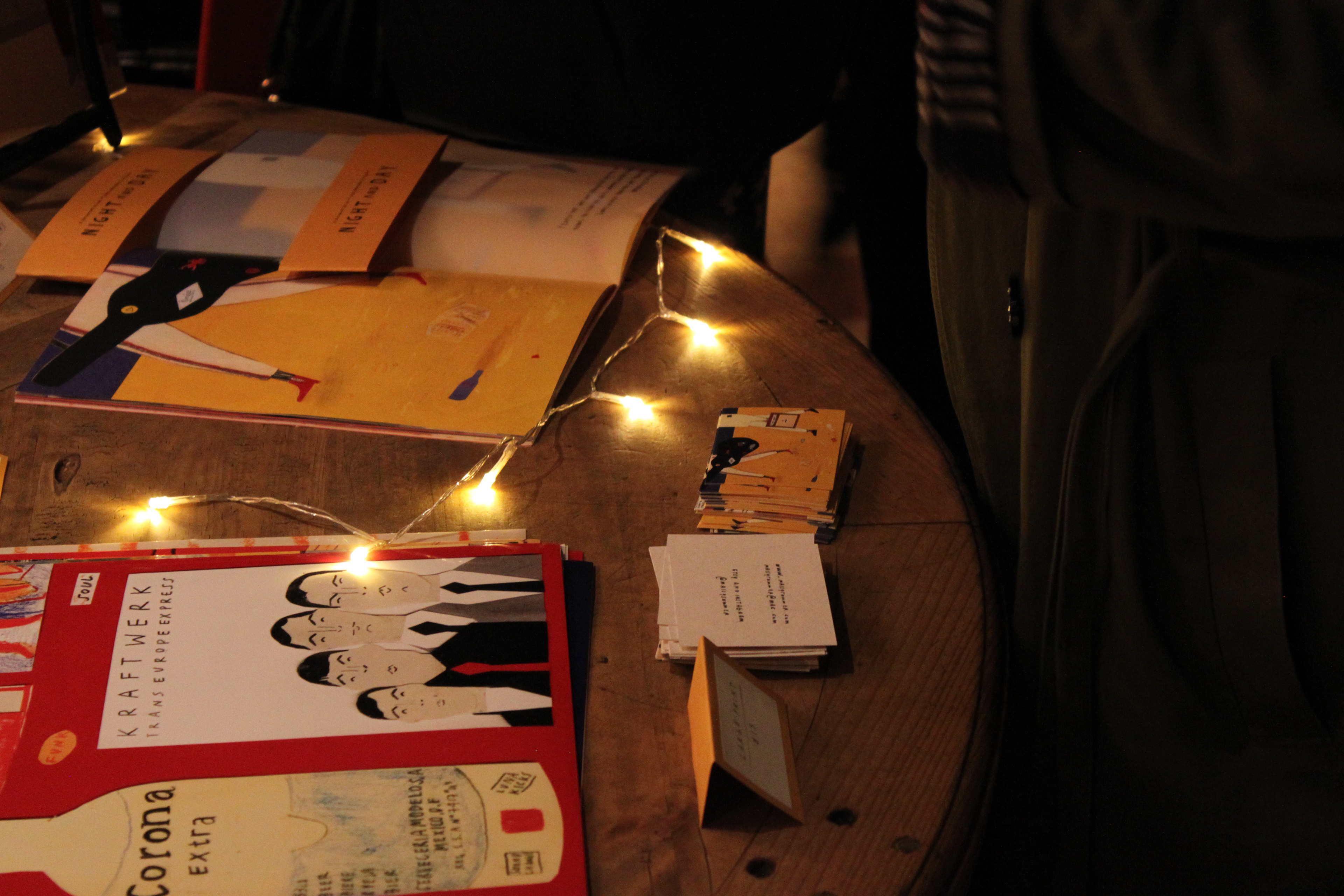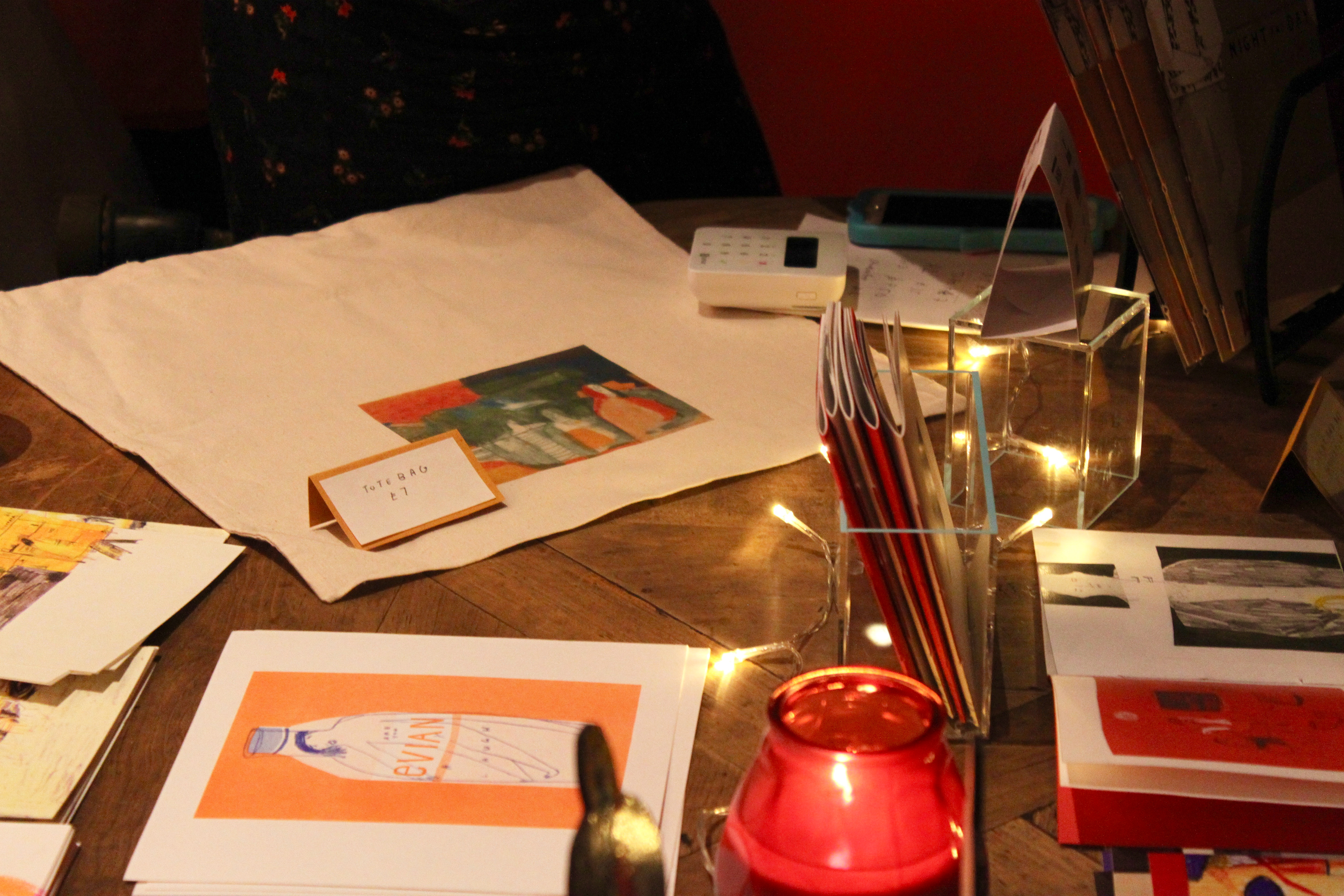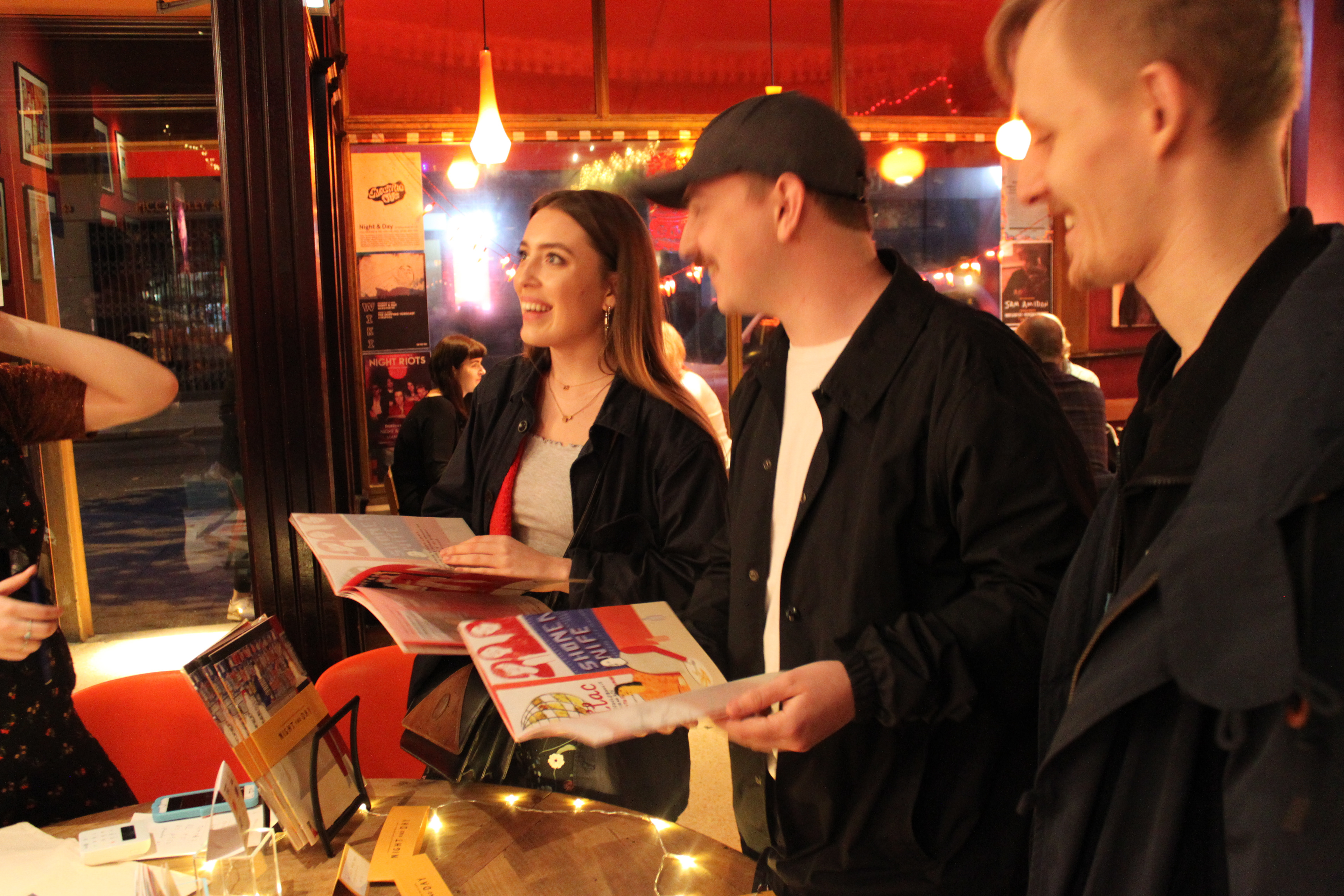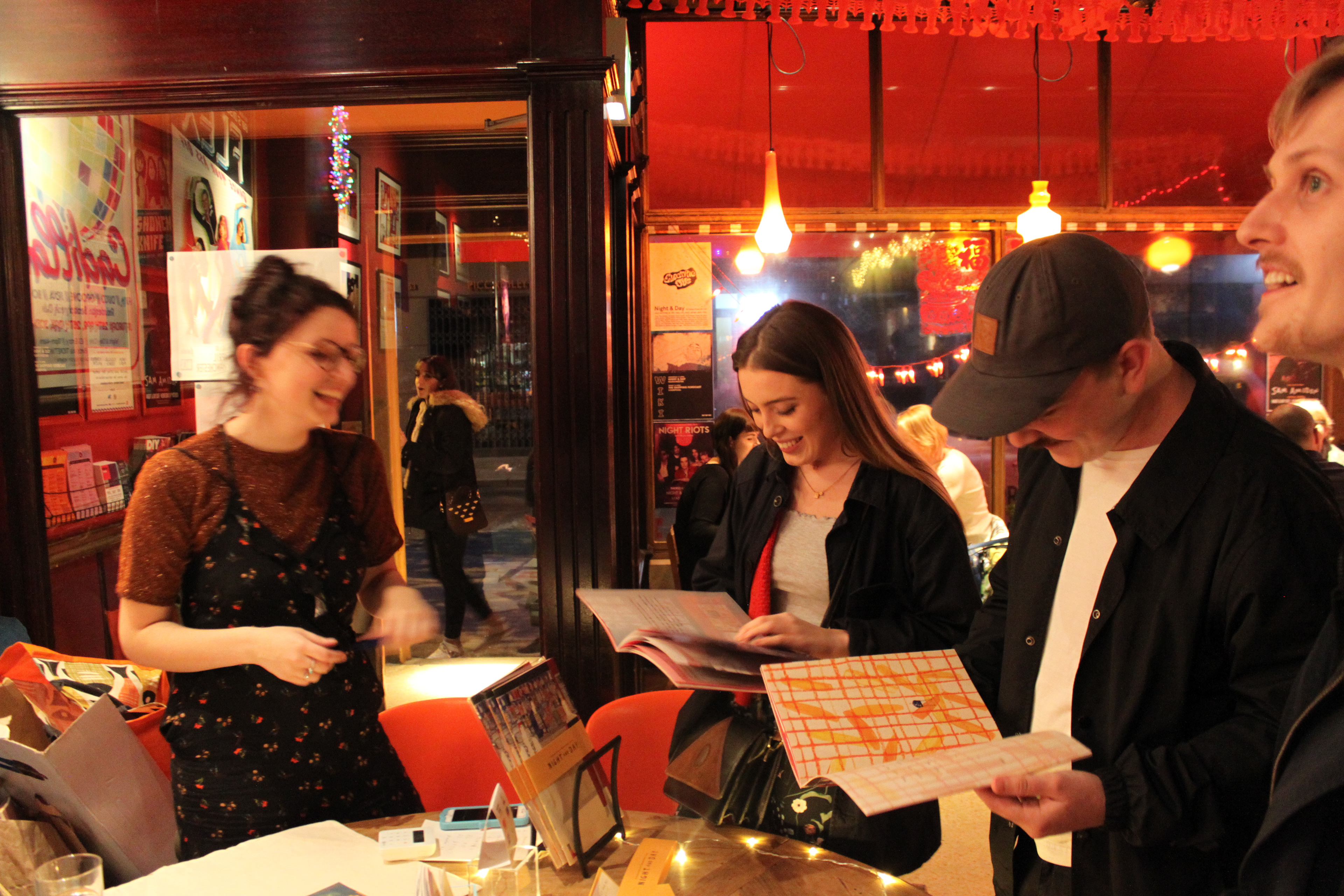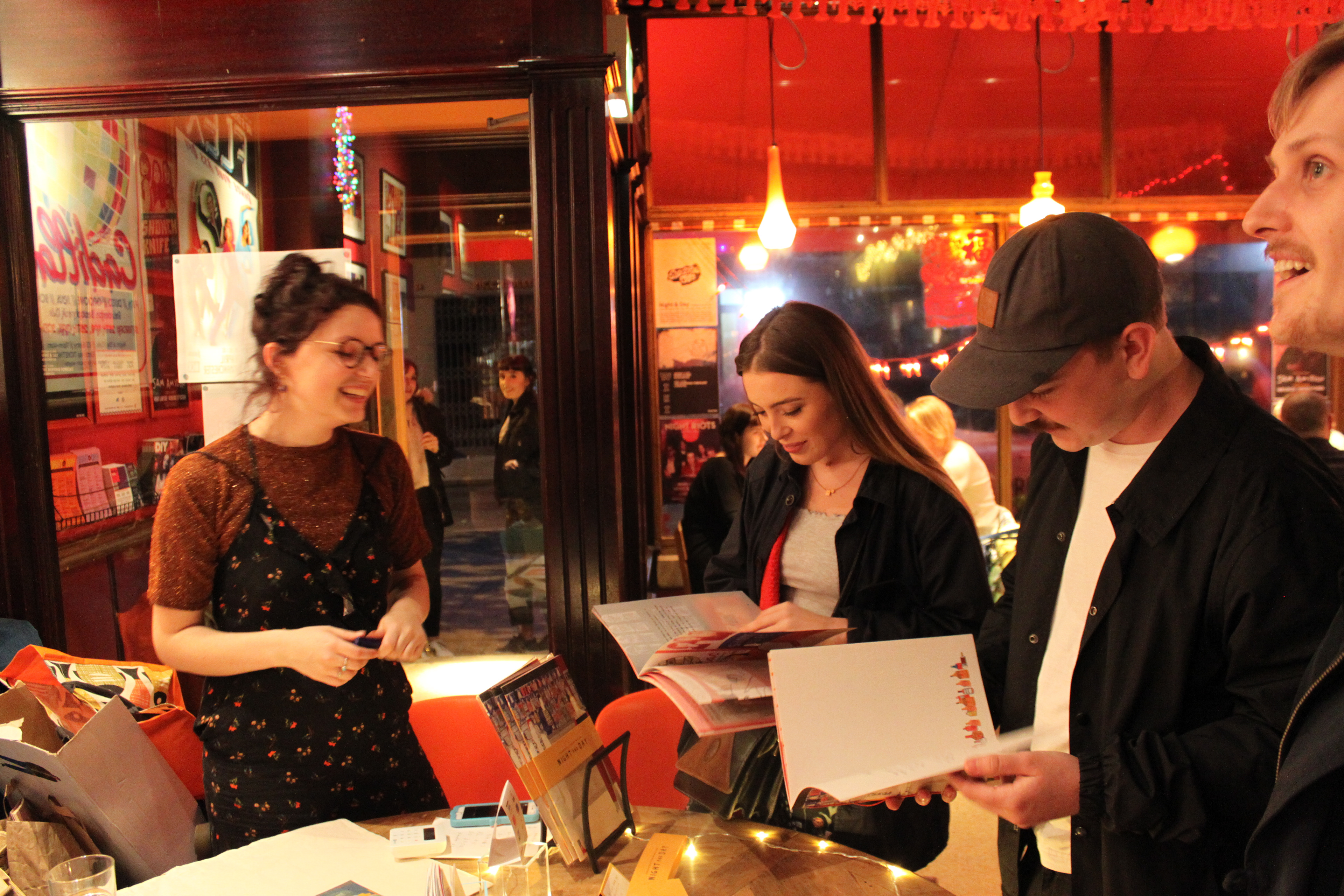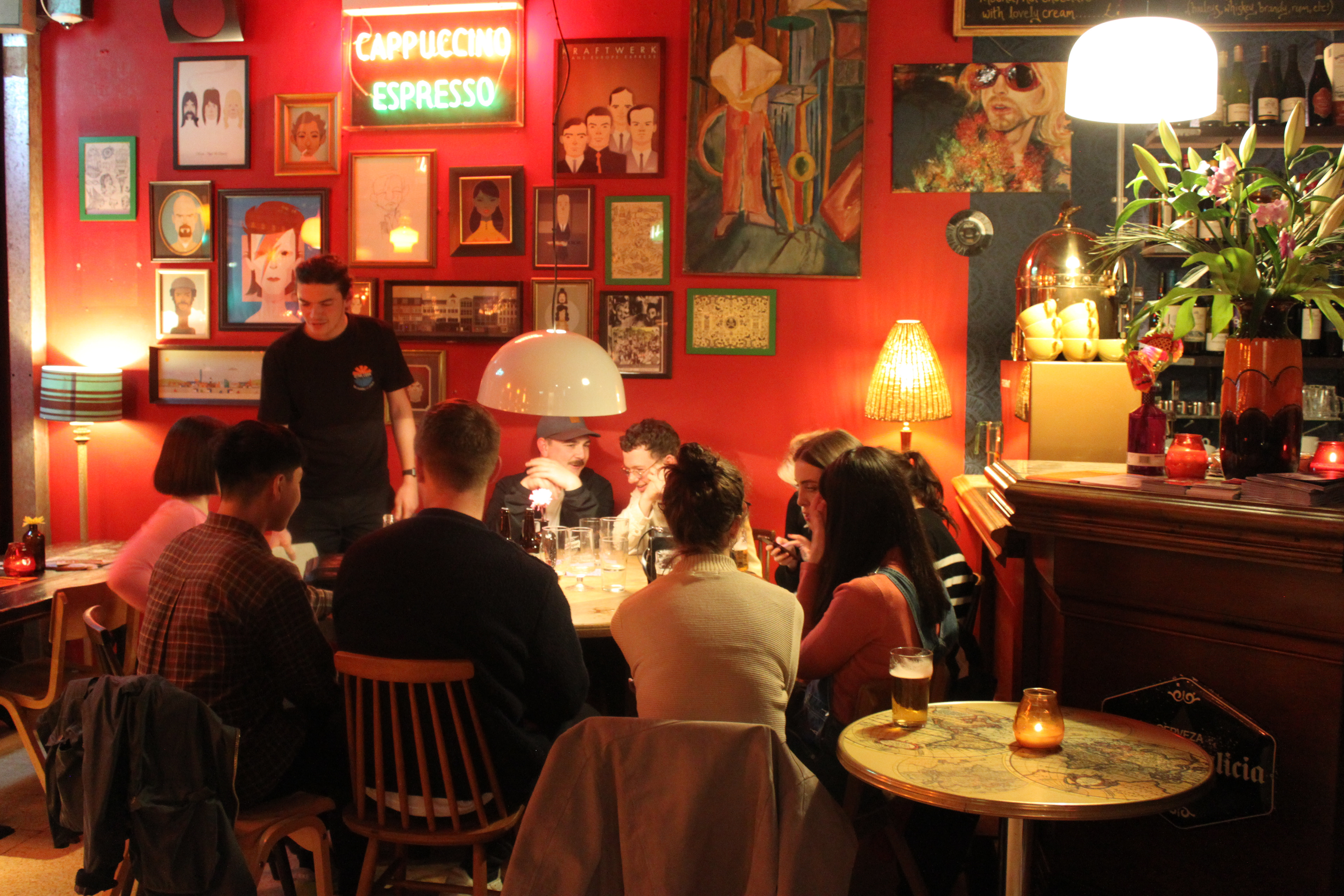 Night and Day (Solo Exhibition) - Manchester, 3rd April 2018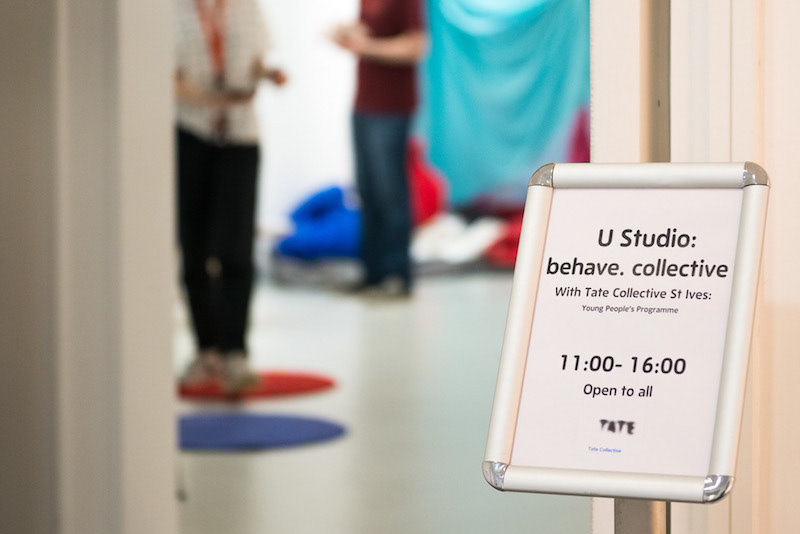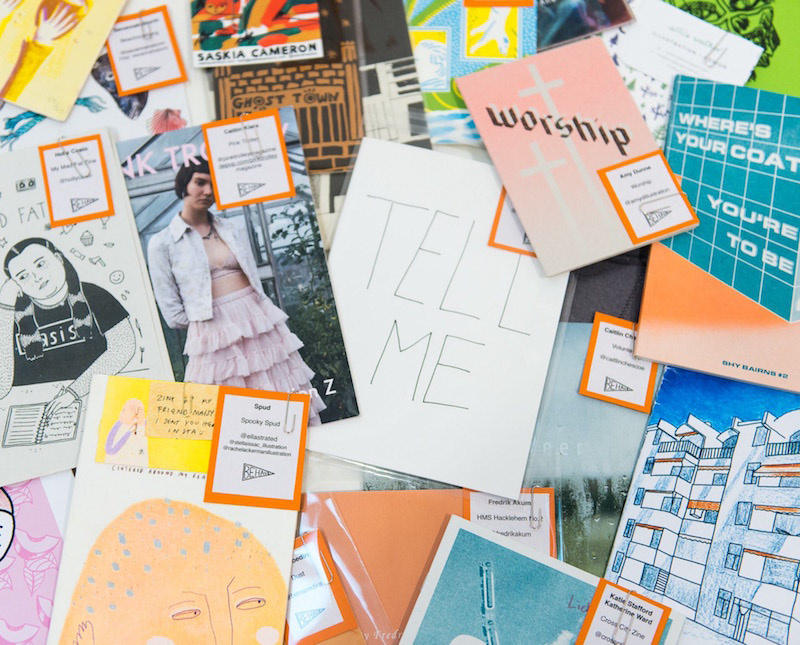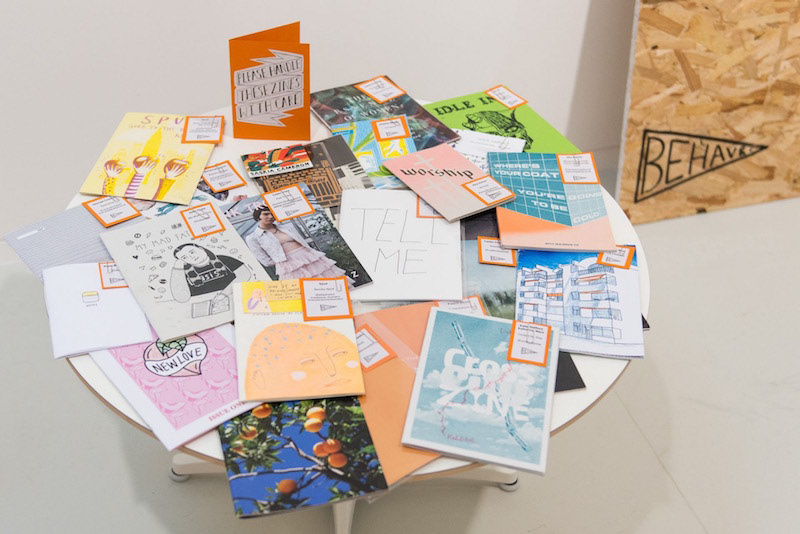 Zine on display at 'Tate St Ives' as part of Behave Collective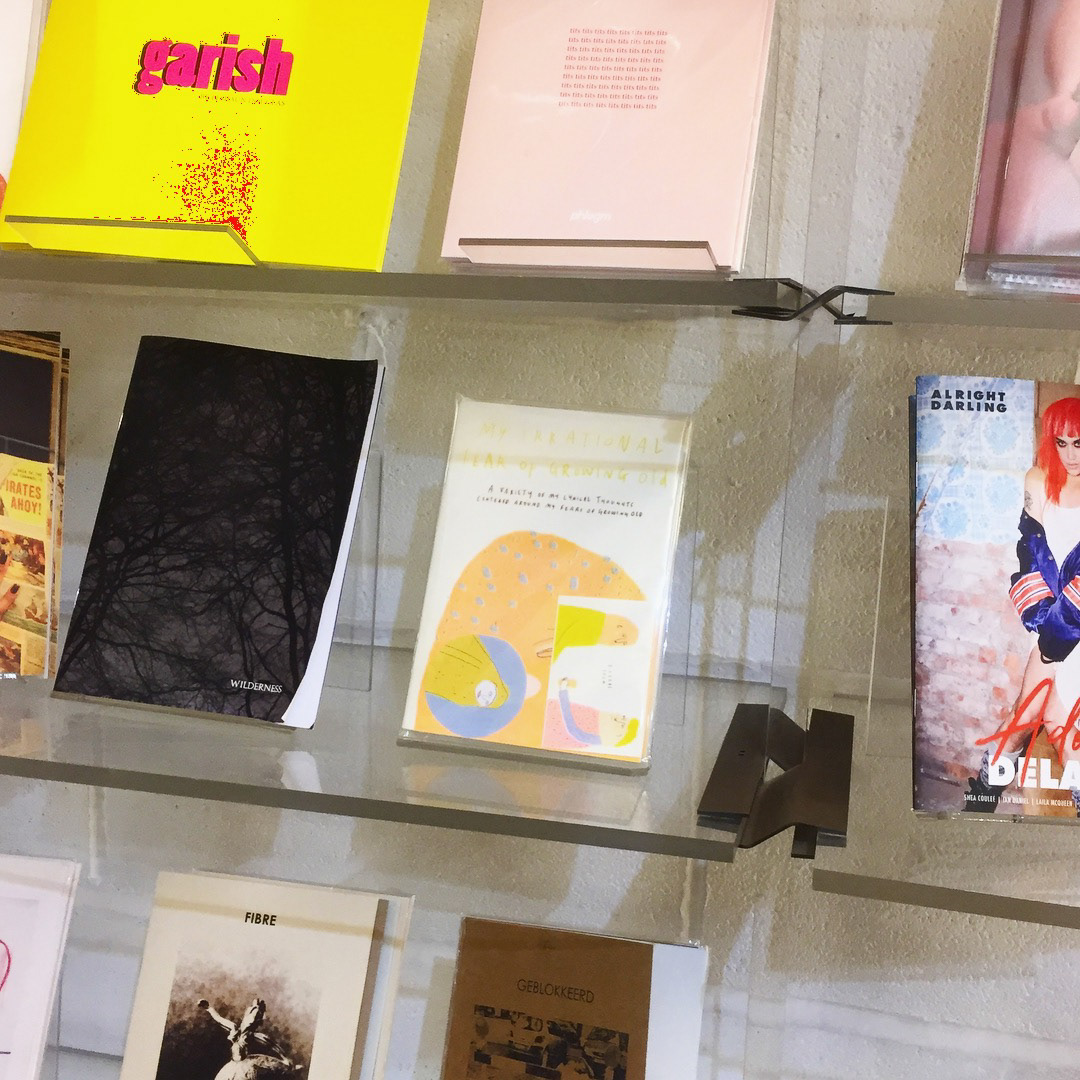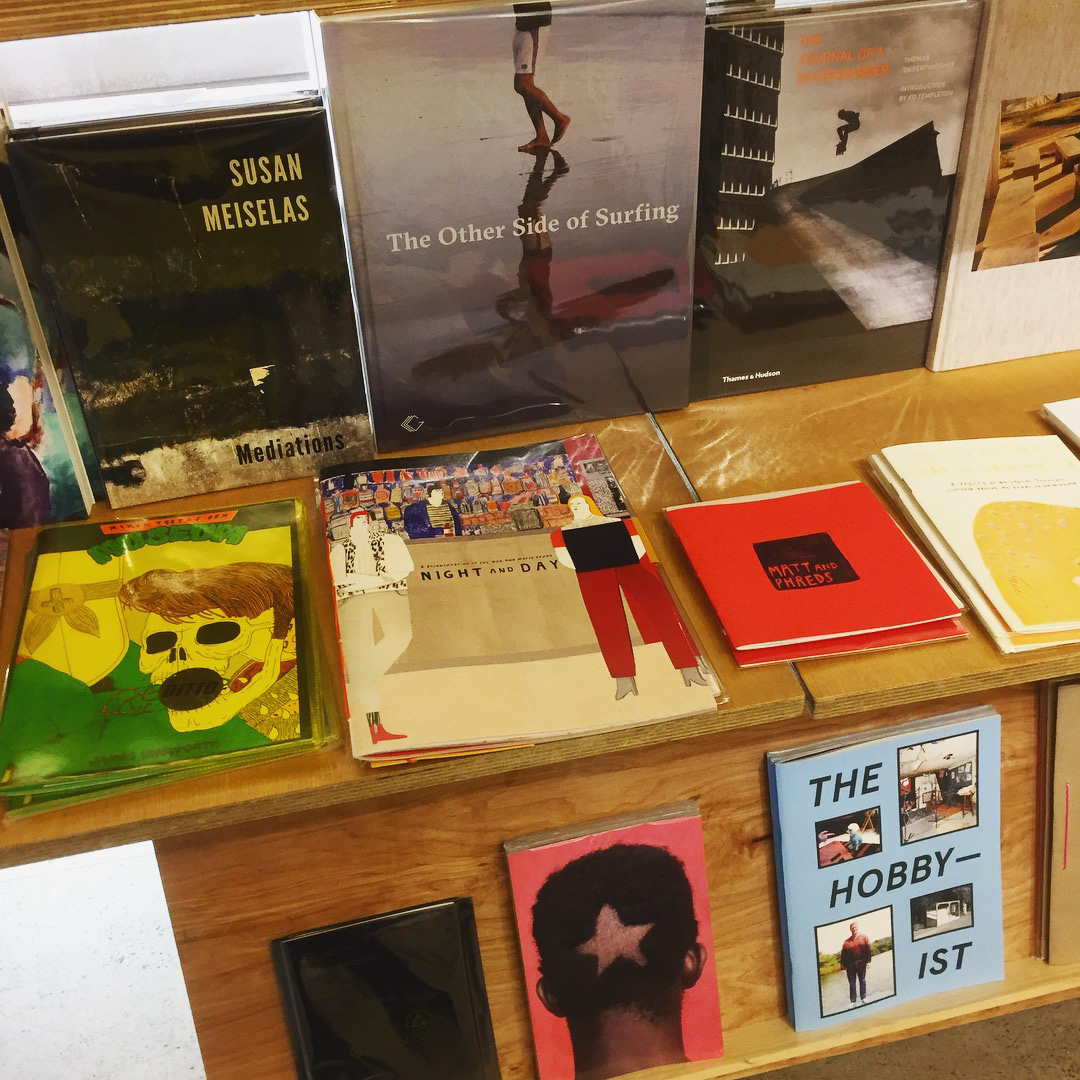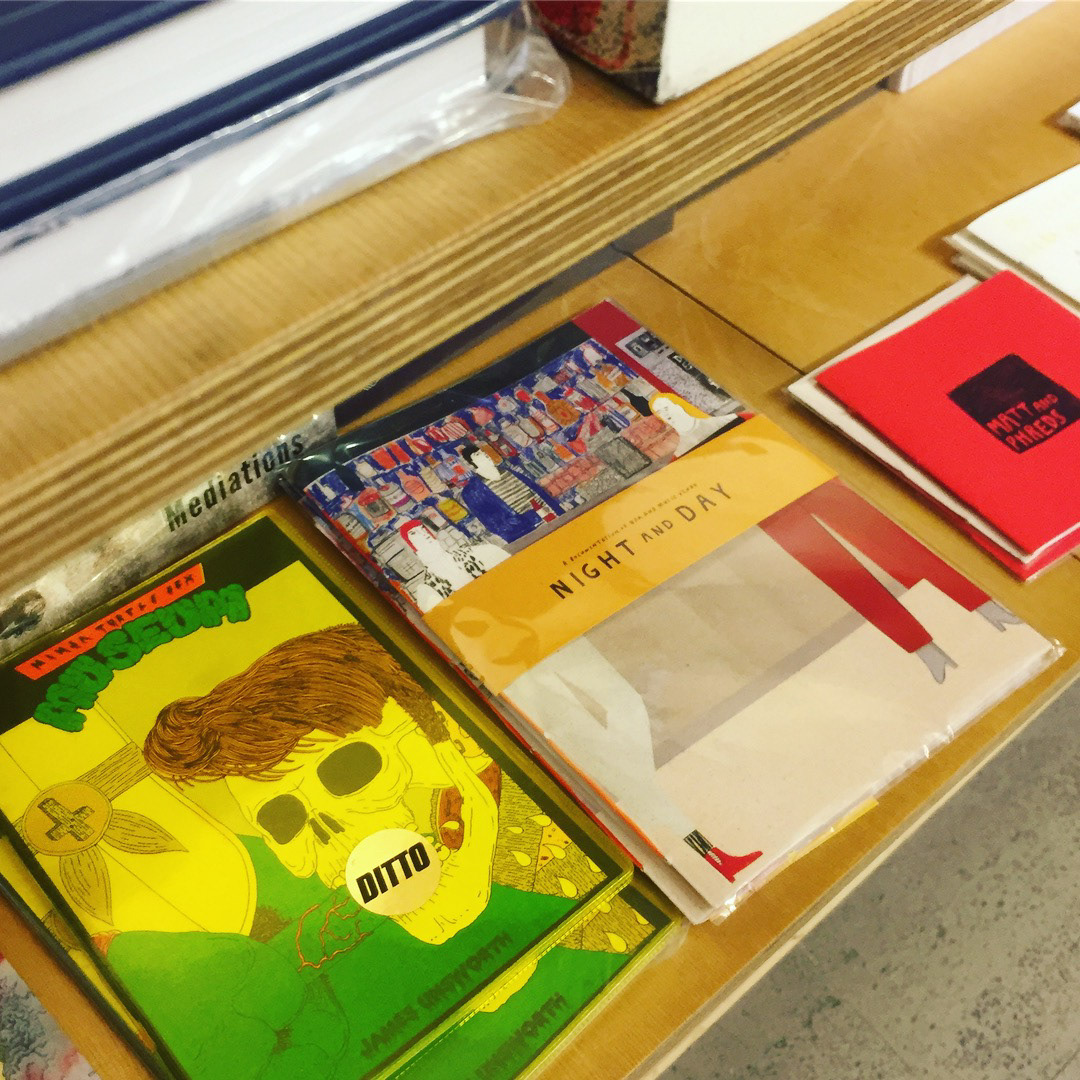 Night and Day, Matt and Phreds Jazz Zine, and Irrational Fear are now stocked in Magma Manchester, April 2018.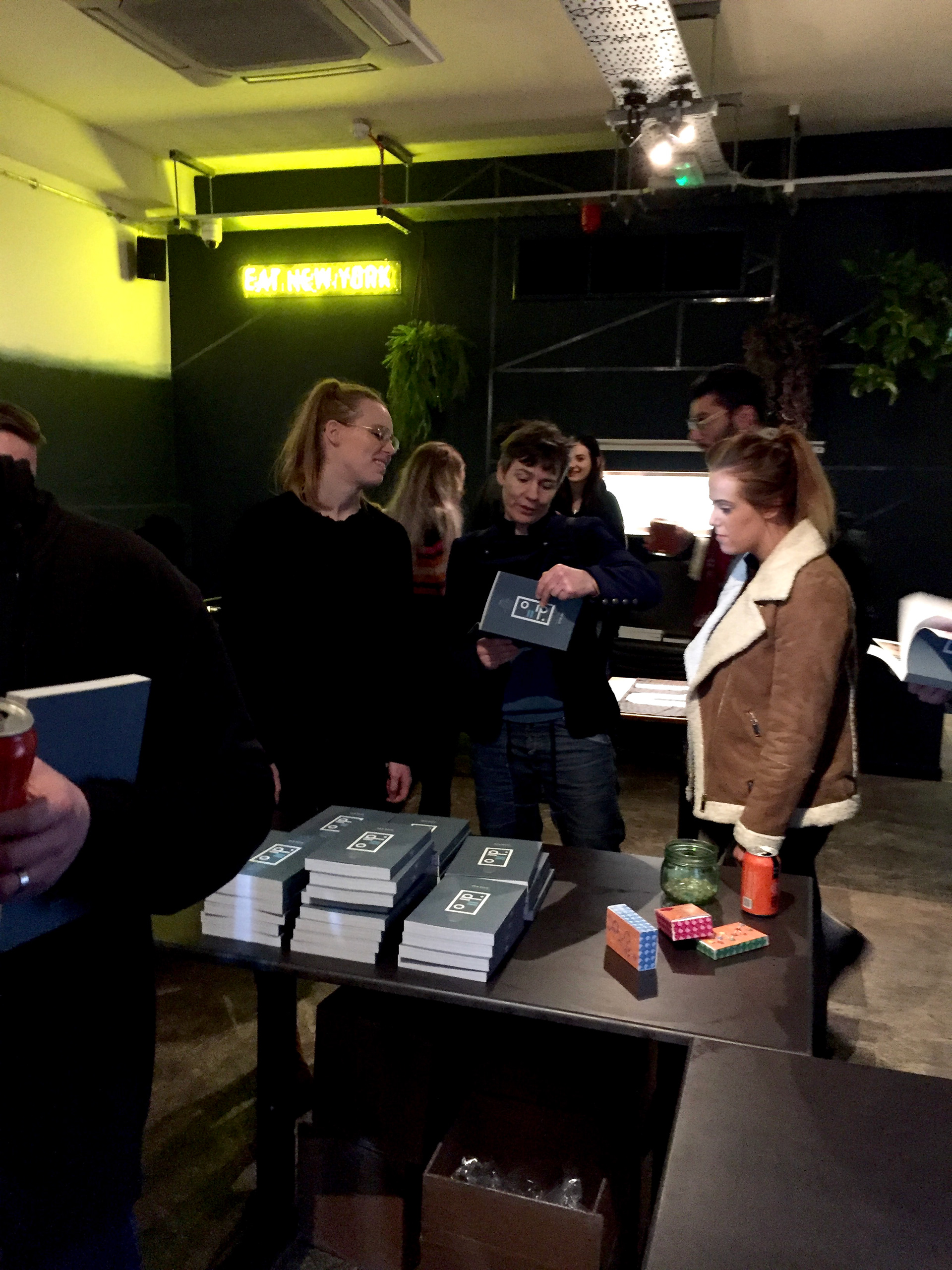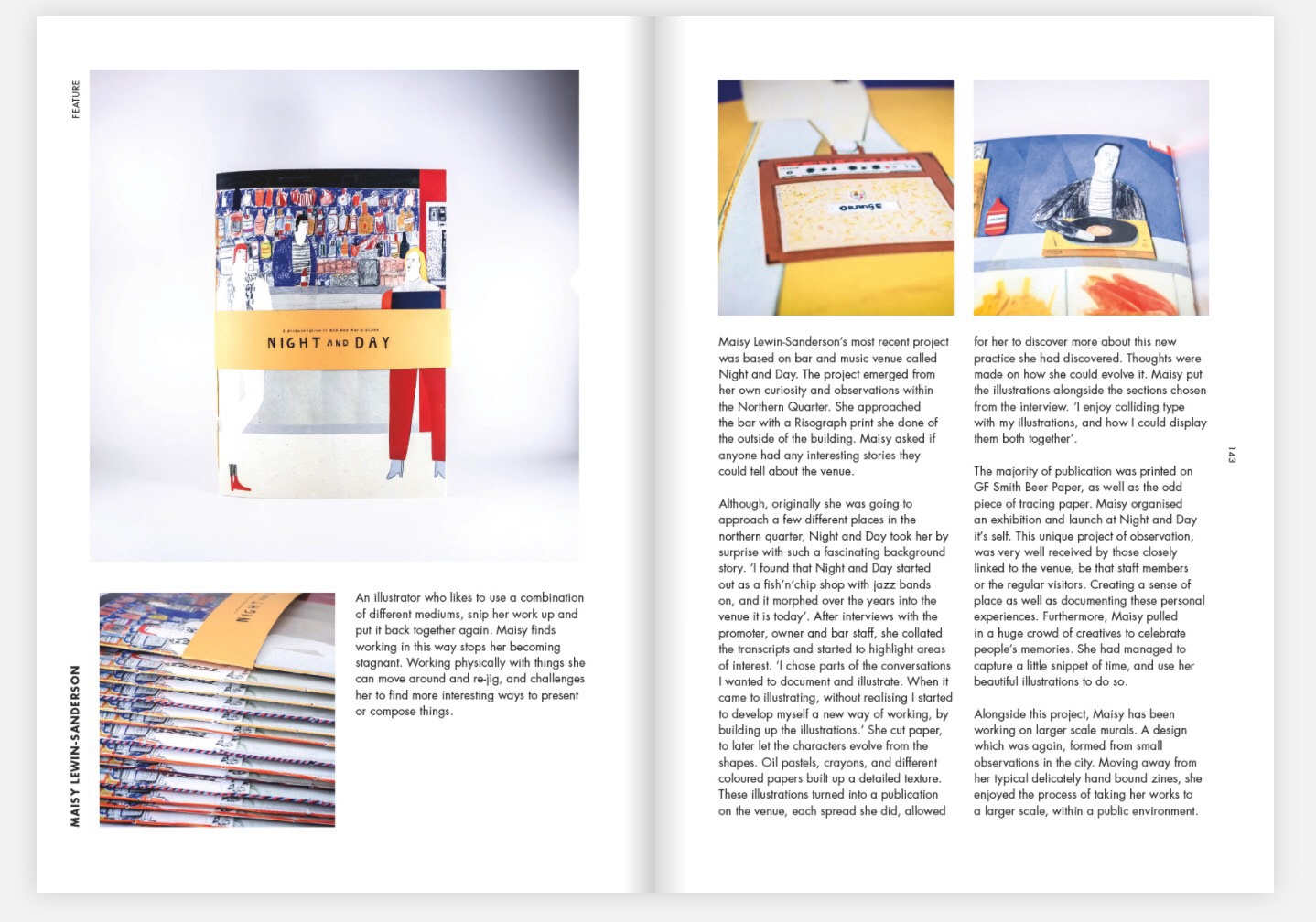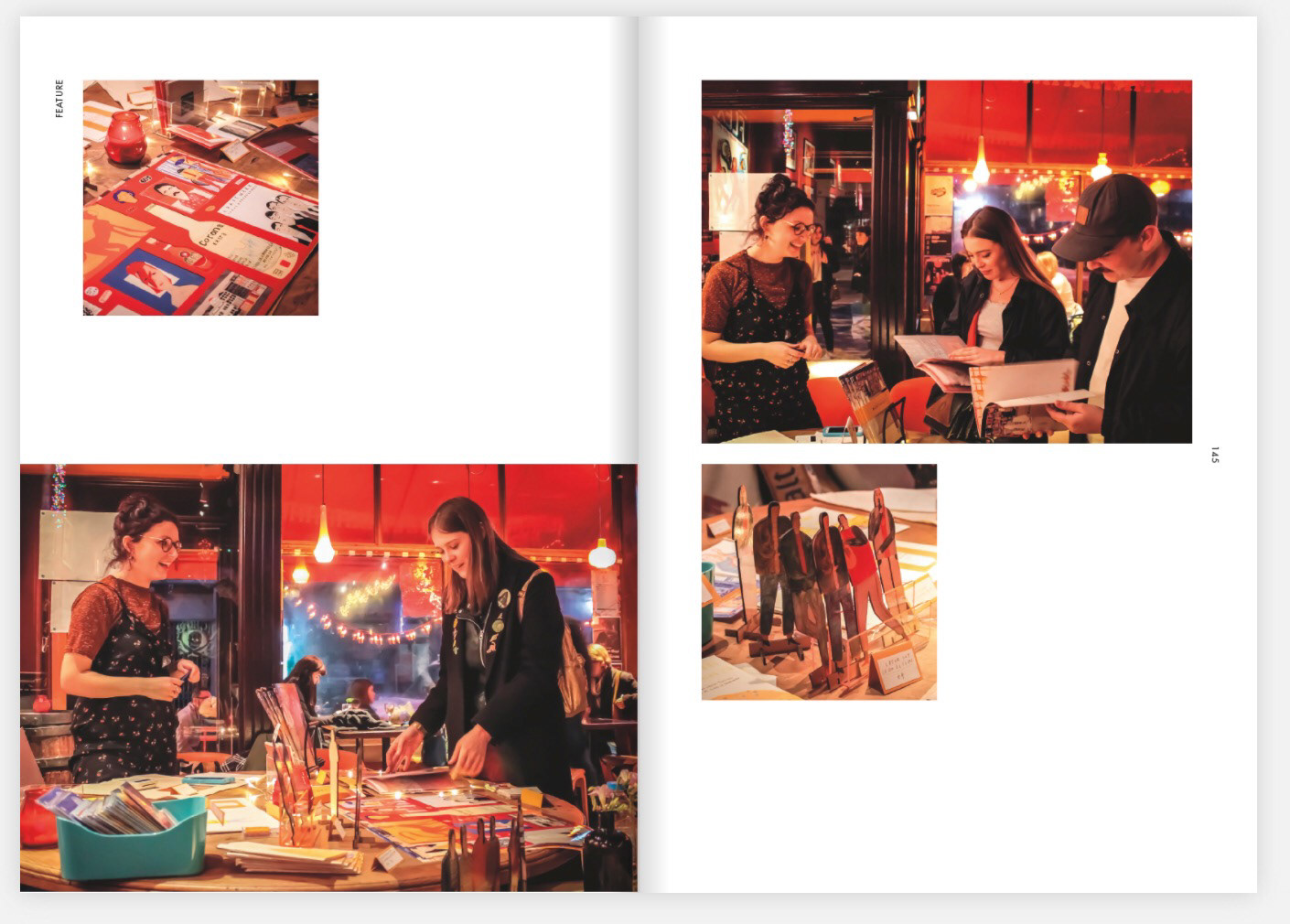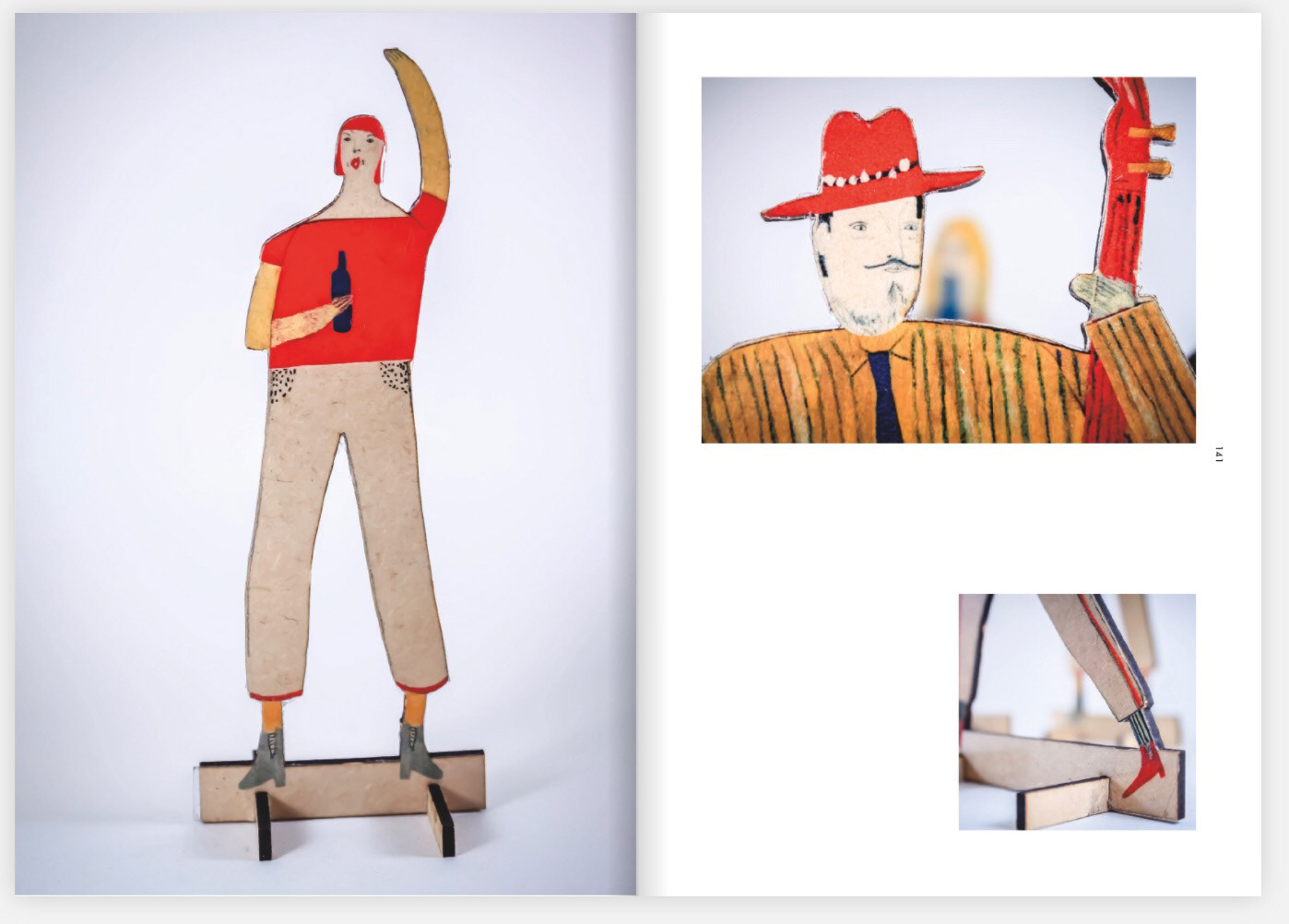 Ditto Mag Launch and Exhibition at the Bagel Shop - Manchester, 17th April 2018