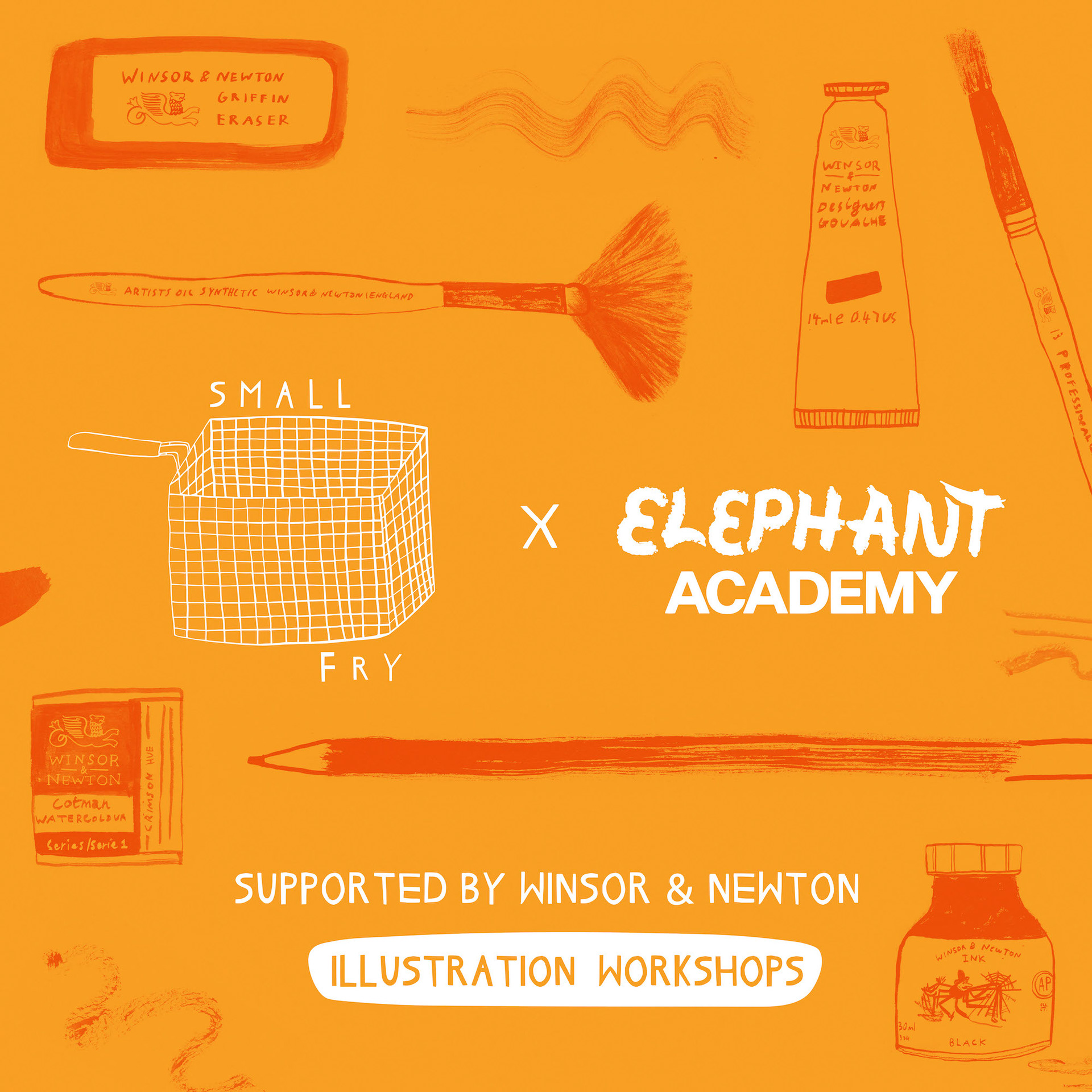 Illustrations I created for our @smallfrycollective collaboration with @elephantacdmy supported by @winsorandnewton. Small Fry is a venture founded in 2018 and over the years it's developed into being a creative hub; curating workshops, talks and events + hosting The AOI Manchester Meet-up group.

Very proud of this lineup of wonderful illustrators we've curated for our Summer Illustration takeover at Elephant Academy.  July is Watercolour, Inky August & Gouache in September.

I'll be running a Mixed Media workshop during the summer program alongside our tutors. The workshops will take you step by step through using the W&N materials to make a wonderful creation. Teaching technique & fun approaches of using the tools at hand, whilst exploring interesting themes, theory & history.

Course themes; Editorial Illustration, Mix-Media Shop Fronts, People, Fashion Illustration, Illustrative Type, Museum Mark-Making, Urban Sketching, Pattern & Feels, Animated Animals & Drawing Movement. 
See the courses here.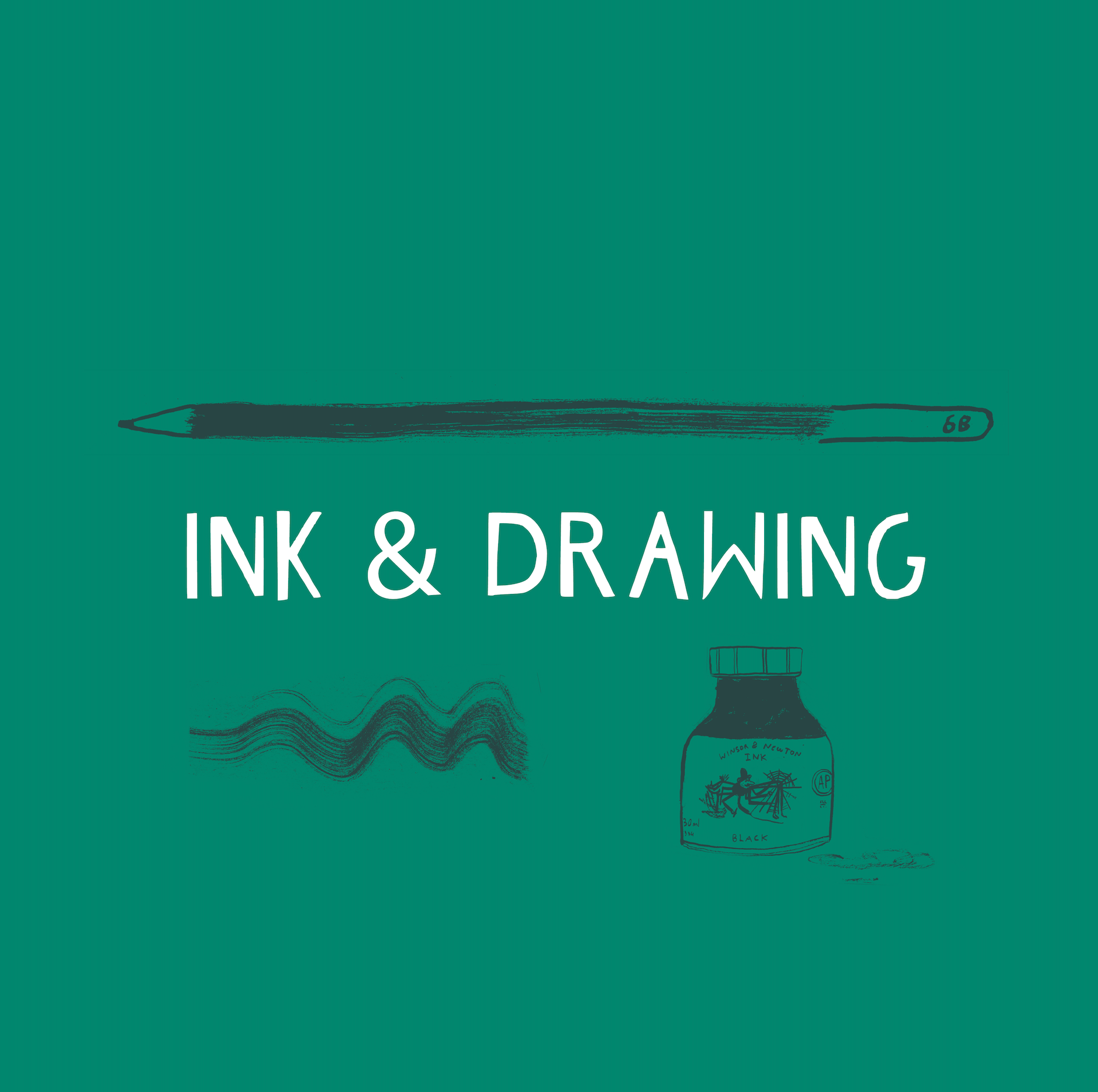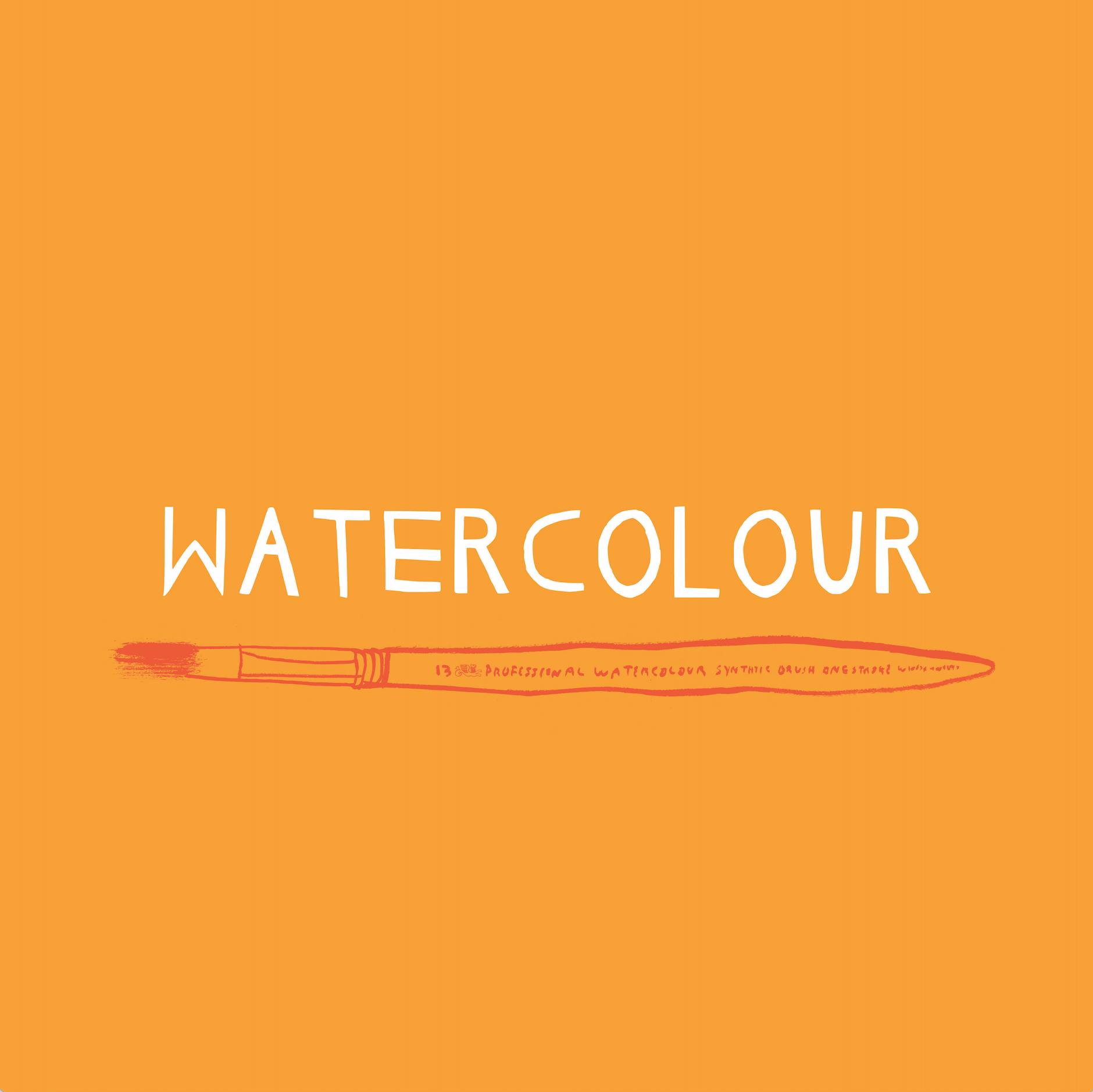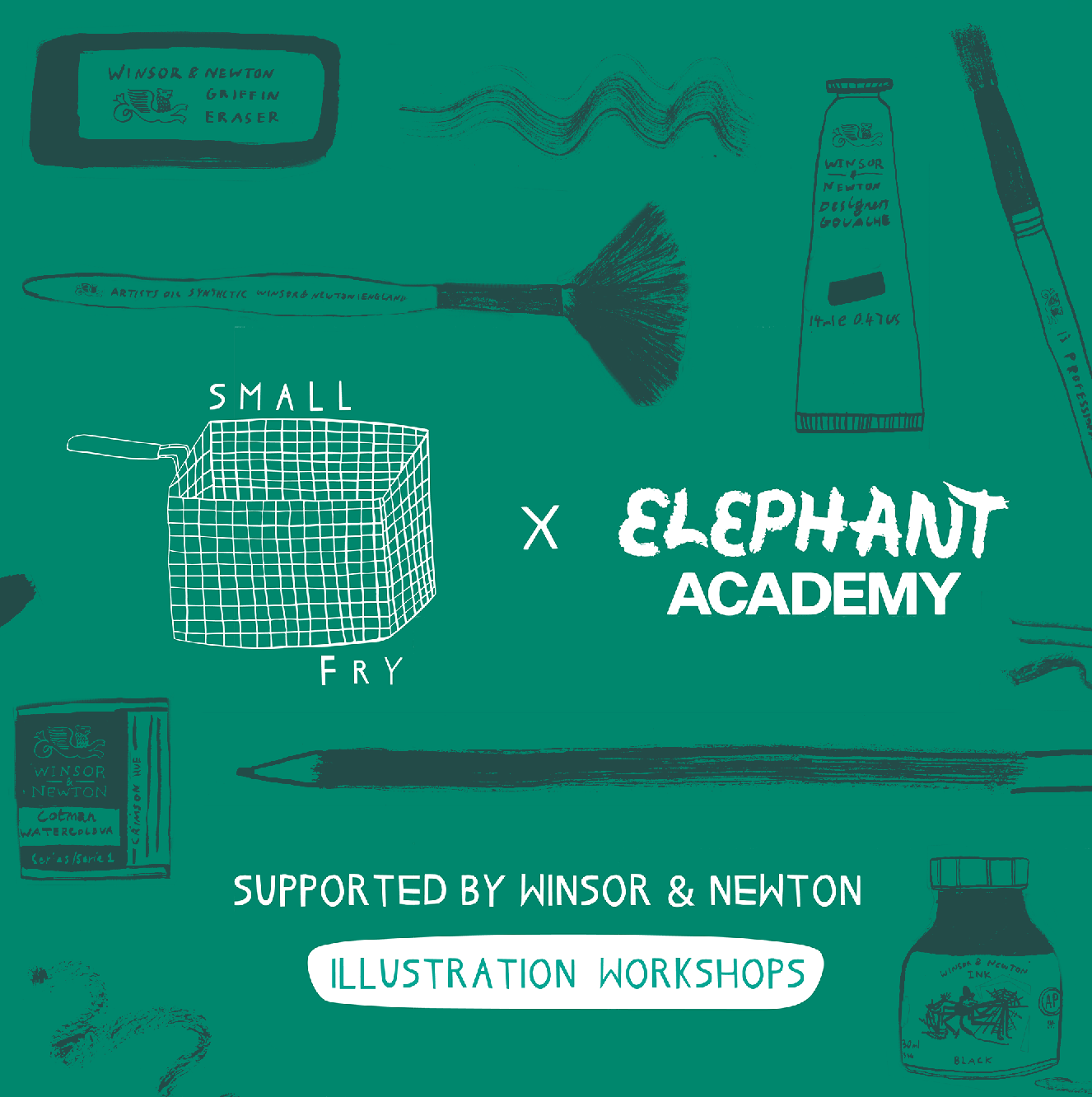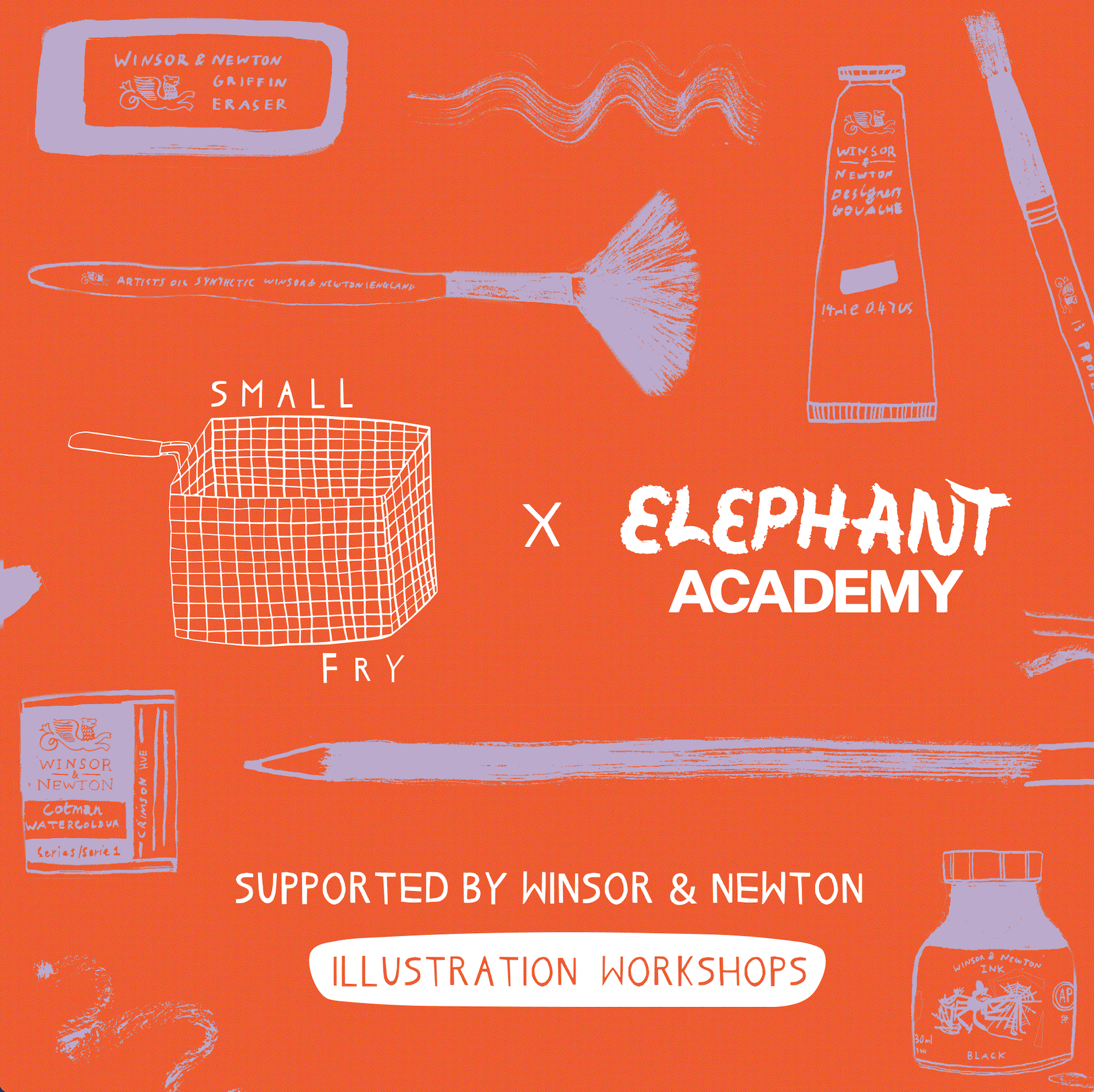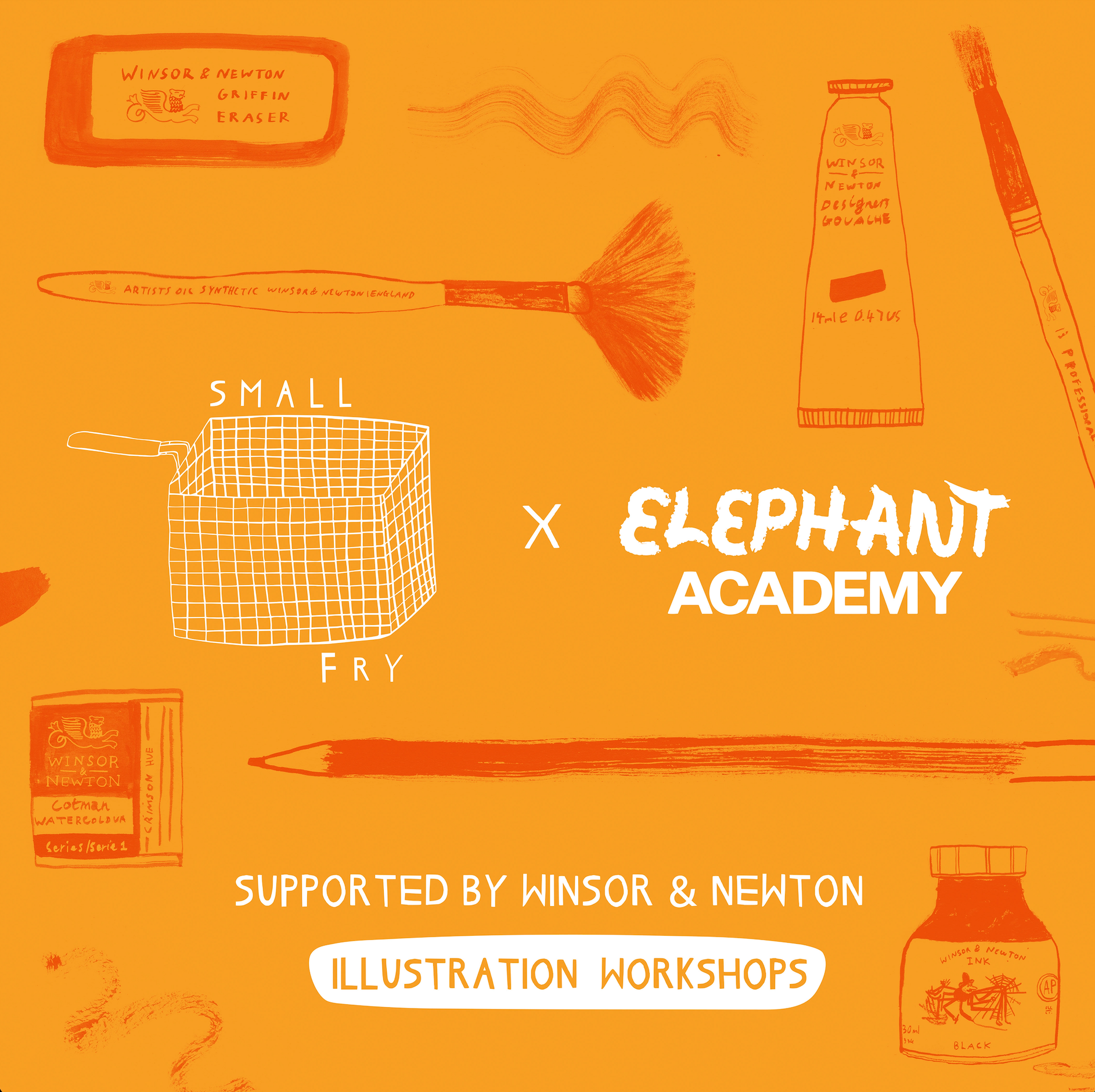 Example of one of the Animated GIFs used to promote each of the workshop months, and how the brand images were used across the 3 Course months; Watercolour, Ink, Gouache + Pastels on the Elephant Academy Website.