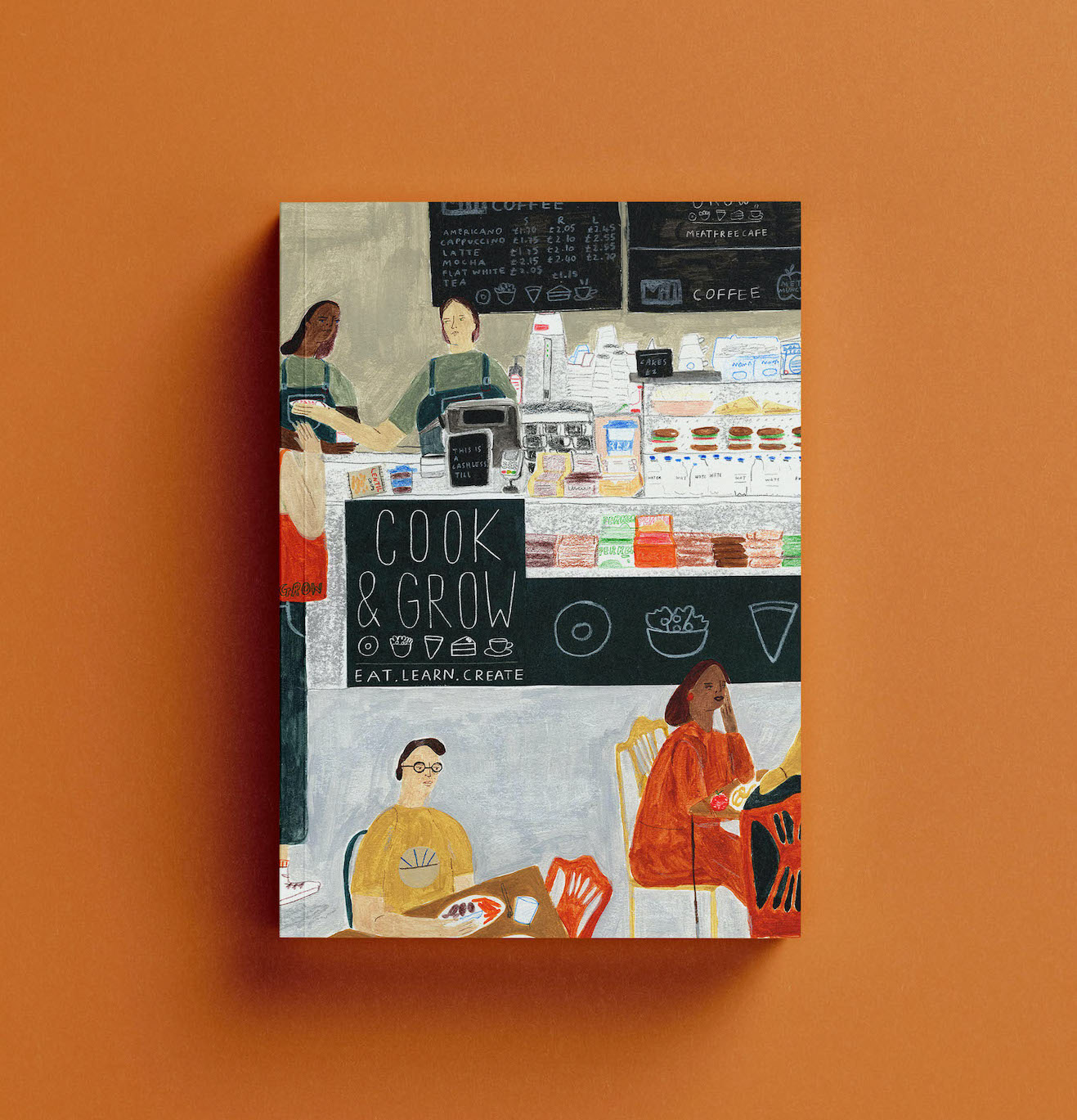 Cook & Grow - Eat, Learn & Create. I was asked to illustrate and curate recipes from MMU's MetMunch & Nutritional science students. Recipes for Students, by students. This was a project ran by @halehmoravej for @metmunch & @growmeatfree

I wanted to capture the fun of cooking & food, and bring their recipes to life with playful illustrations. The recipe book will be sent out digitally to all the new MMU freshers to help encourage them to cook and GROW. "The book showcases all kinds of creative meals that are accessible for any kind of budget (..) Student food poverty is real, and there is a genuine lack of skills & time to cook. There is never a bad time to educate young people about life skills, sustainable diets & nutrition" Haleh Moravej.
Great feedback on the project here.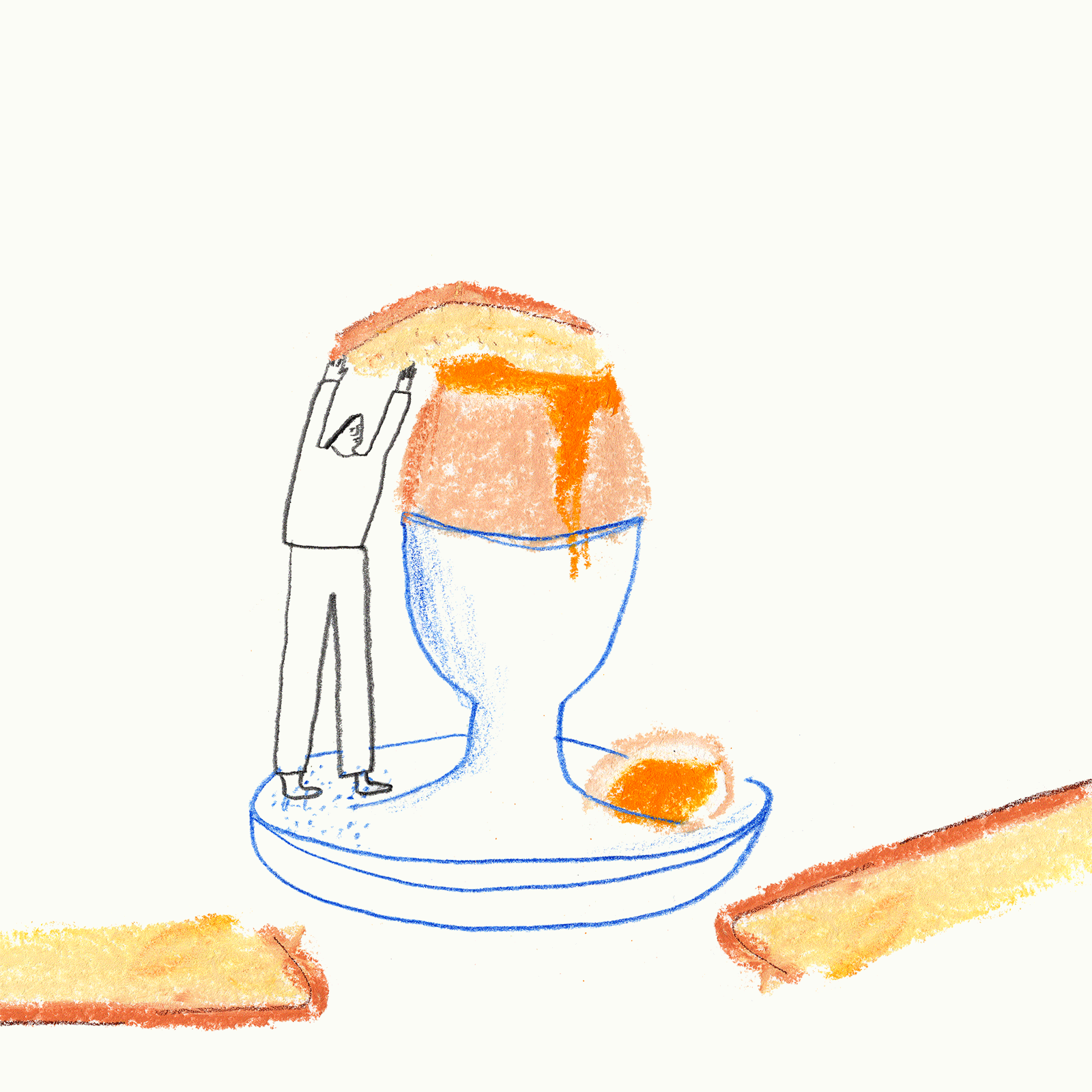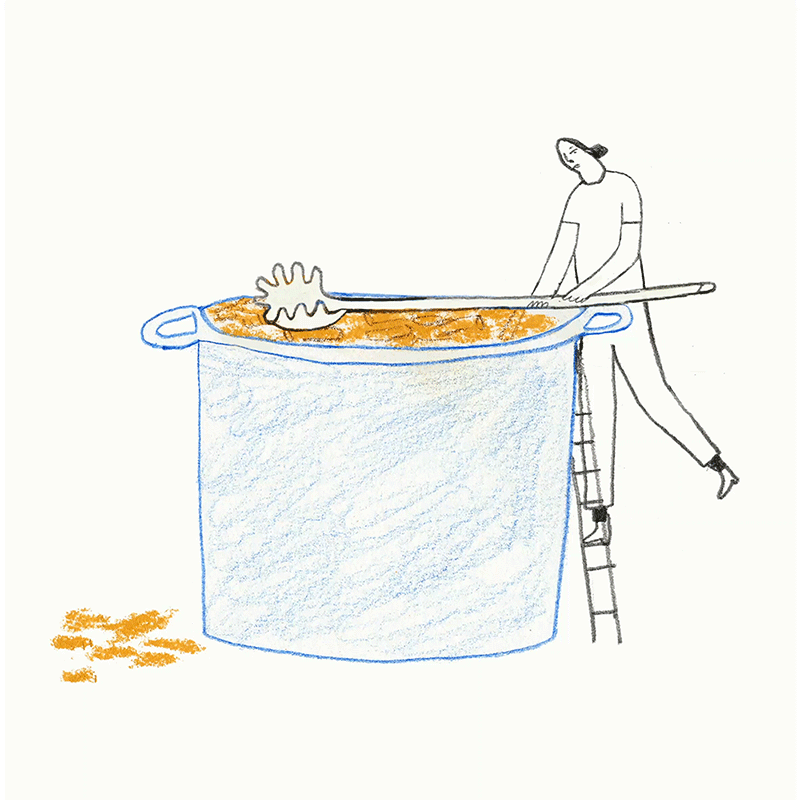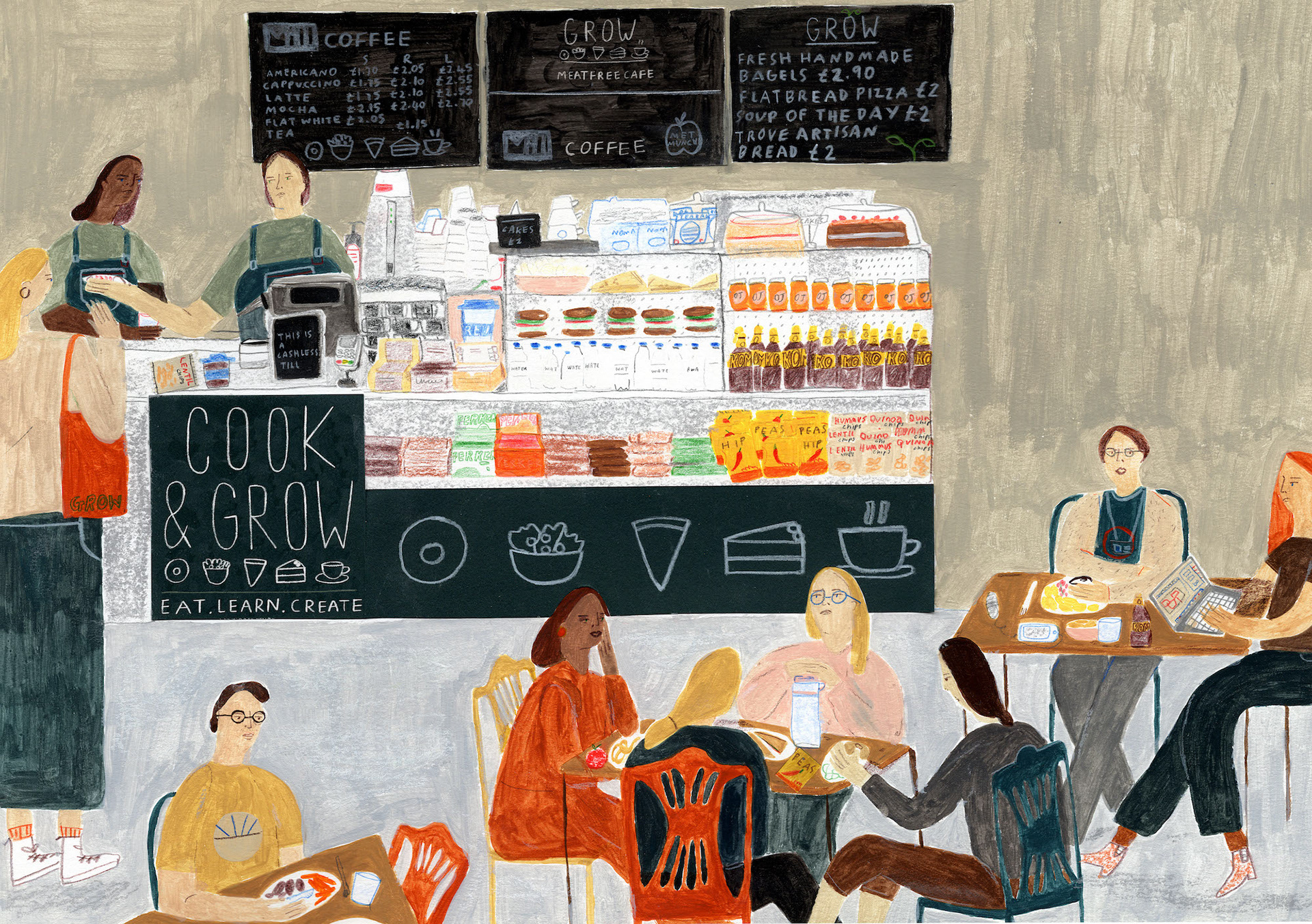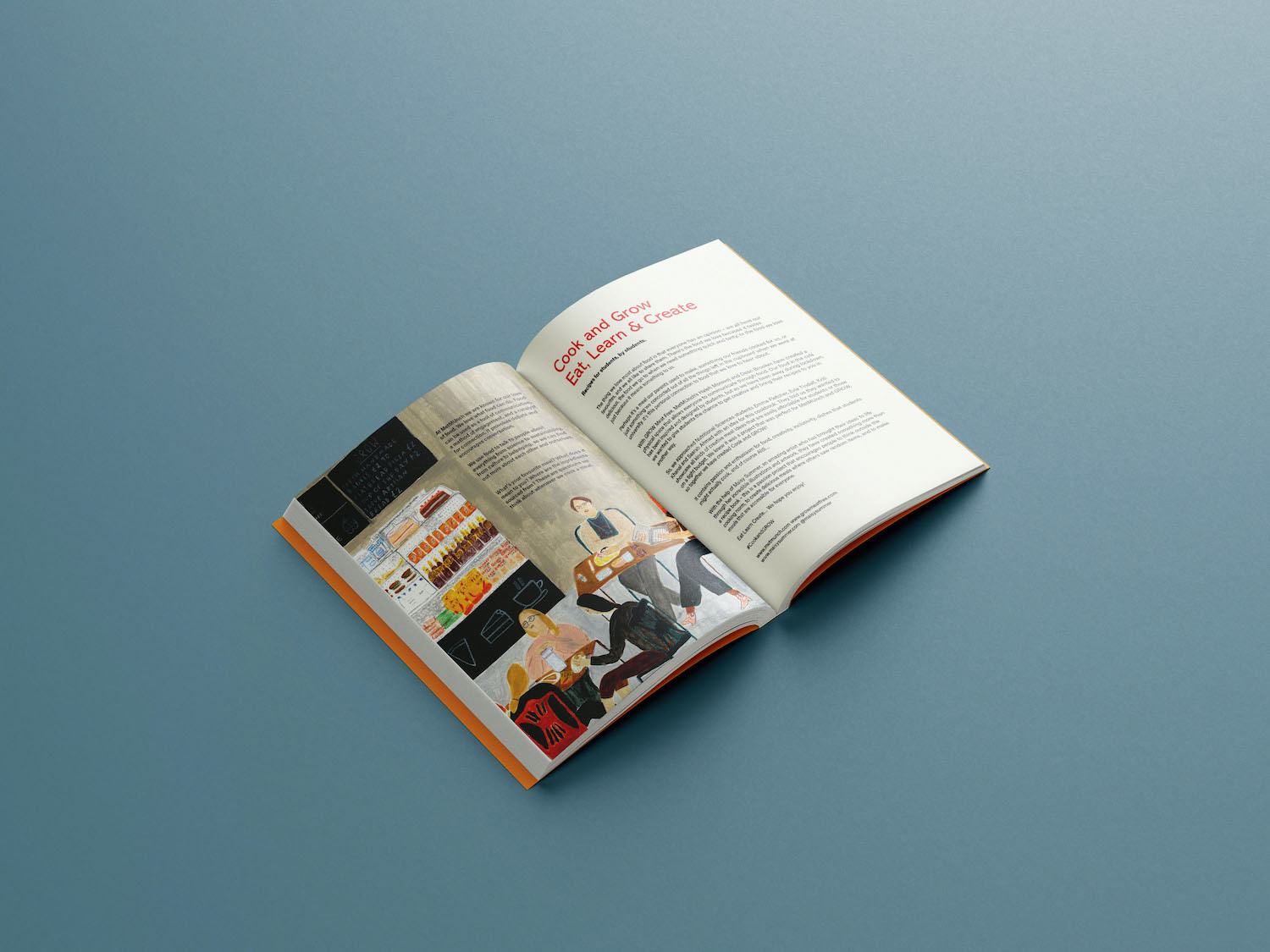 "I love the book it's very easy on the eye and the whole book as a whole, from chapter to chapter flows well. The illustrations are excellent. The recipes are perfect for students especially those who have never cooked or baked previously. Love it. You should seriously consider publishing it so it's accessible to every student in the UK. There's something for everyone in the book, even the picky eaters".