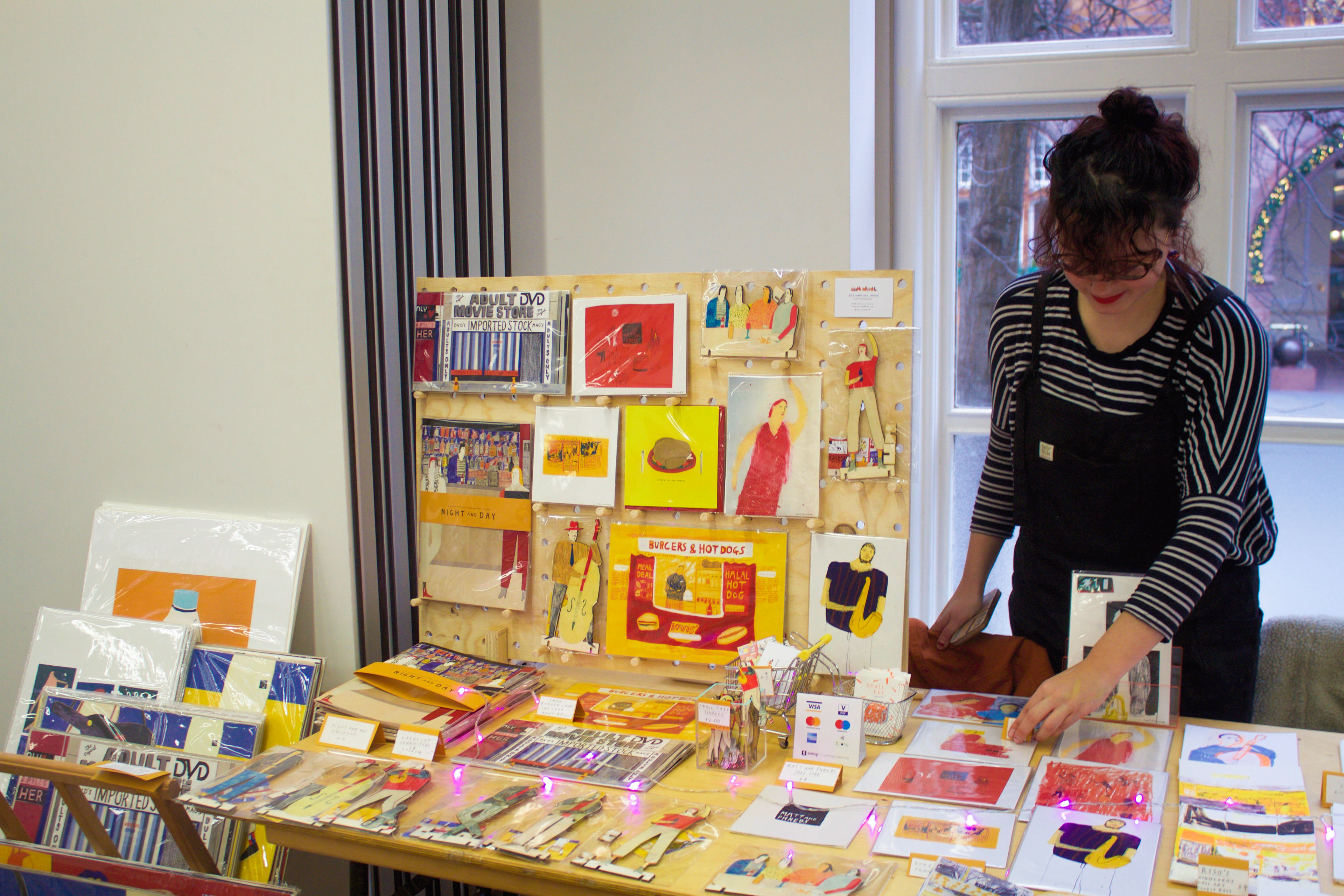 I usual create work from observations I make within city, this can be within music venues, bars, jazz clubs, or a trip on the tram at night. I enjoy this blend of illustration and reportage, and taking initially what is on location drawing, and investigating, evolving and shaping into projects.
My illustrations are usually built up from snipping up paper, I let characters and objects evolve from this process. I find this allows more unexpected and intriguing outcomes  and compositions. I also create work digitally, as well as utilise and play with  animation, large scale painting, laser cutting, letterpress, risograph and screenprint, generating a diverse material practice. 
I've have produced work for Paperchase, PLY Manchester, Bar and Music Venue 'Night and Day'. As well as having animation work experience with Clockwork Frog on their Instantprint Ad, and Factory Animation on their Disney Club Penguin set. I am also part of a collective called 'Small Fry', with Illustrator Maia Blunt. Under this name we put on creative and musical events. I'm also currently a graduate teaching assistant on the Illustration with Animation course at Manchester School of Art, and have a studio at Marketplace Studios, Stockport. ​​​​​​​
Currently stocked in Magma MCR, Market Place Studios, Rare Mags, Velvet Fox Interiors & M.A.D.E Cirencester.
Email: maisysummer@mac.com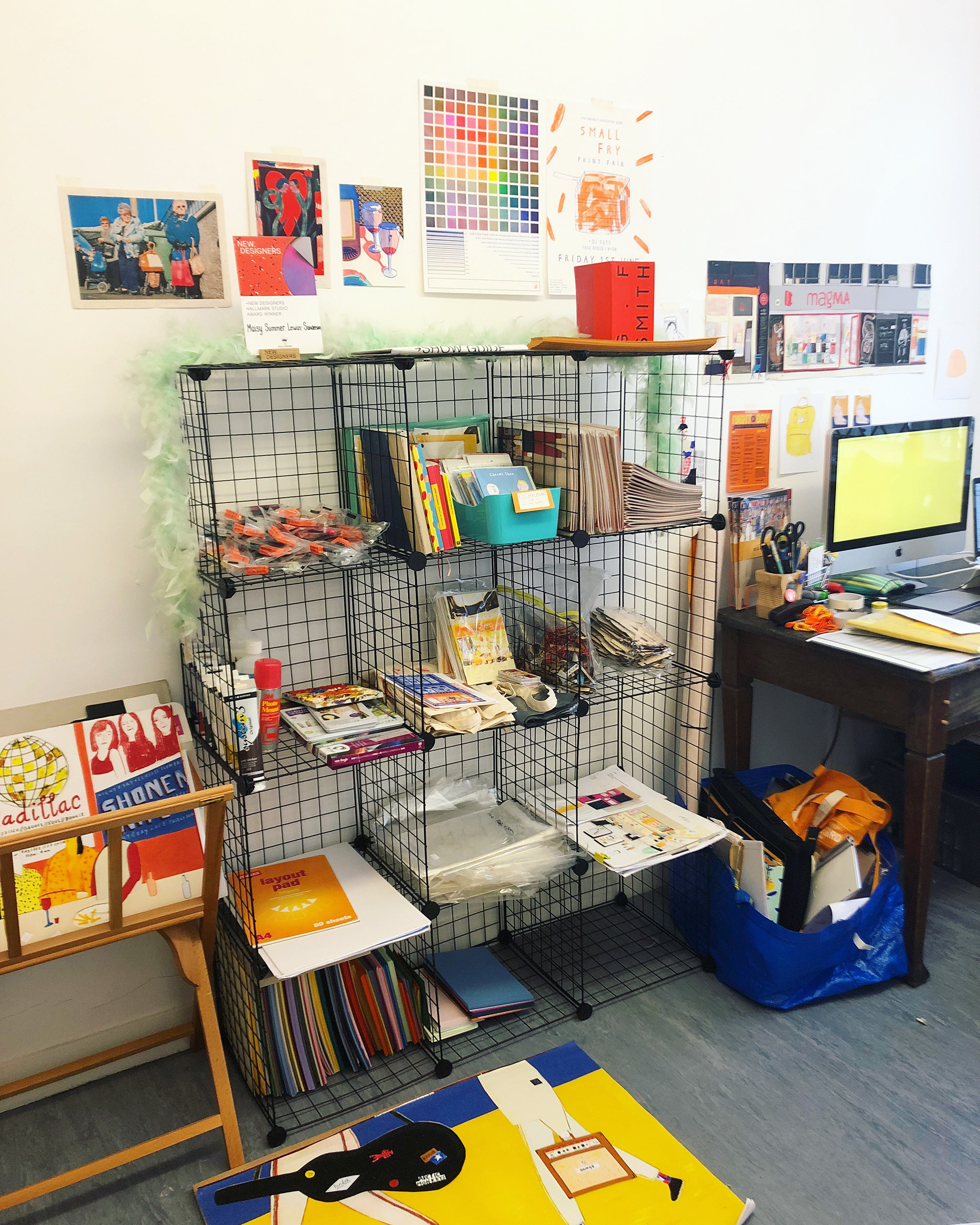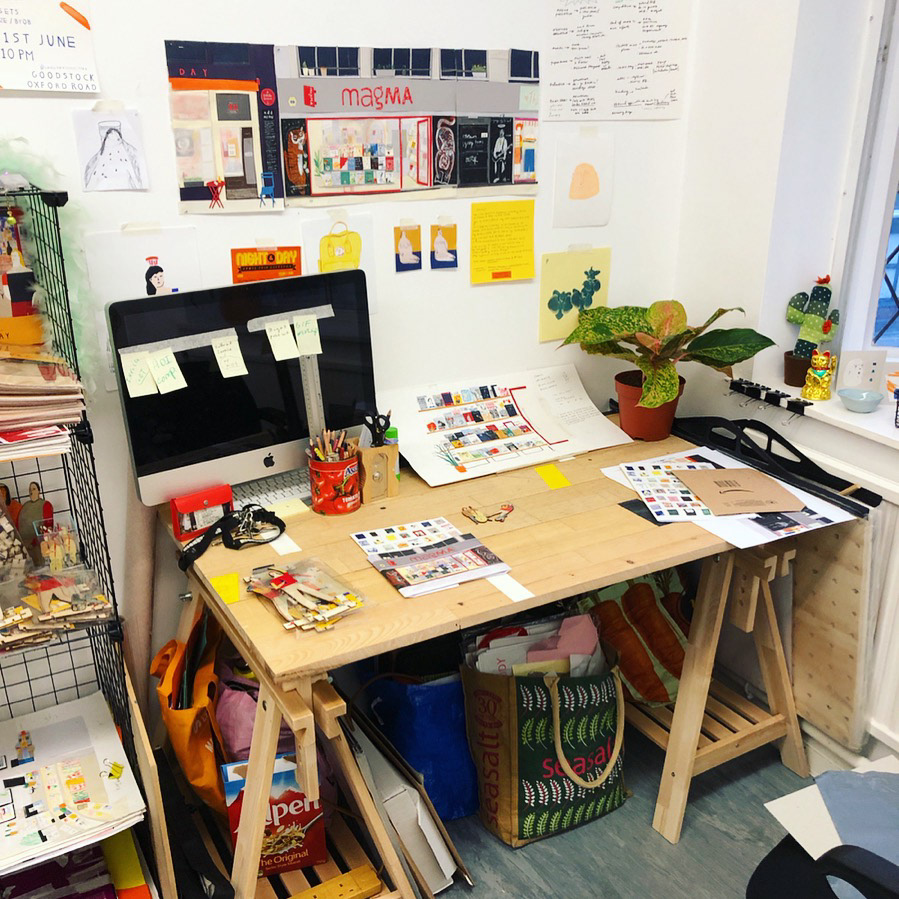 Marketplace Studios - Stockport
 

​​​​​​​
My Studio & 'Meet the Makers' Event